Willy's Apple Cider Vinegar with The Mother 50ml
Willy's headline says it all: BOOST YOUR IMMUNITY WITH A DAILY DOSE OF WELLNESS. WILLY'S ACV IS LIVE, ORGANIC & GOOD FOR YOU
Read more
Details

Why we love it:
This product could boost your immunity and would be a fantastic part of your healthy lifestyle.

In the words of Willy this is what it is all about:
PROBIOTIC BACTERIA - contains many strains of probiotic bacteria including acetobacter and lactobacillus.
APPLE TO BOTTLE - we own the whole process - from the 300 year old apple orchards to the bottling on site.
THE WHOLE APPLE - no waste. We send any waste pulp to the anaerobic digester which turns it into natural fertiliser for the orchards.
DAILY DOSE - we recommend a diluted daily dose of 25ml to enjoy all the benefits ACV has to offer. Think of it as an apple a day.
WITH THE MOTHER - she's alive in every bottle and has been present in our orchards for over 300 years. We don't heat treat our Apple Cider Vinegar, leaving The Mother intact. The Mother is the strains of proteins and bacteria that form when Apple Cider Vinegar is left unpasteurised and raw. She might appear as large cobwebs or as small darker particles in the Apple Cider Vinegar. Either way, don't be afraid of her. She's what makes our ACV so special and we recommend keeping her in your daily dose, however, you may choose to enjoy it.

What you need to know:
50ml
Suitable for vegetarians and vegans

Willy's recommendations on how to enjoy it:
Classic daily dose - either in its raw form as a shot or dilute it in a smoothie or in warm water with lemon and honey
Use it in recipes e.g. make a vinaigrette and enjoy it on salads
In its raw form as a shot
Use it instead of salt
And for something a bit different..face sauna - dilute 20ml in a bowl of hot water and place a towel over your head. Lower your head carefully over the bowl and allow your face to absorb the steam. After 15 minutes, raise your head and pat dry
Specification
Delivery & Returns
Other Products In This Category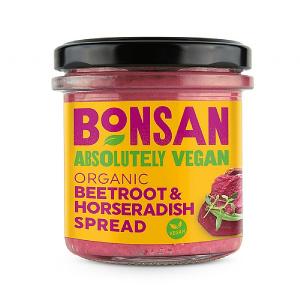 Bonsan Beetroot & Horseradish Pate 130g
£3.49
Quick View >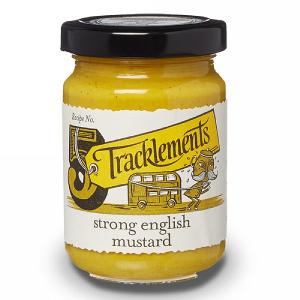 Tracklements Strong English Mustard 140g
£2.49
Quick View >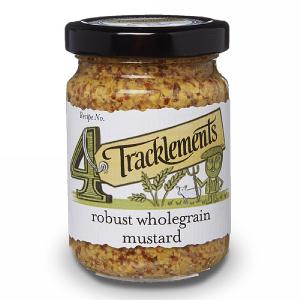 Tracklements Robust Wholegrain Mustard 140g
£2.49
Quick View >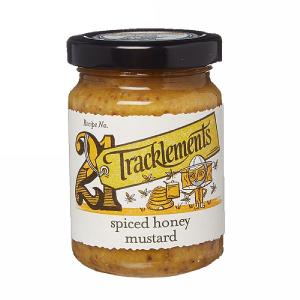 Tracklements Spiced Honey Mustard 140g
£2.49
Quick View >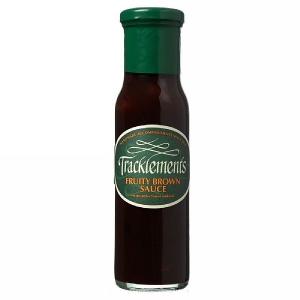 Tracklements Quintessential Brown Sauce 230ml
£3.69
Quick View >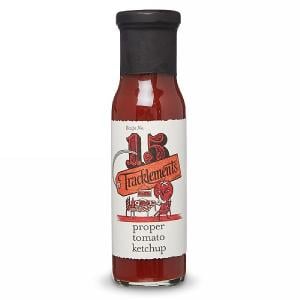 Tracklements Proper Tomato Ketchup 230ml
£3.69
Quick View >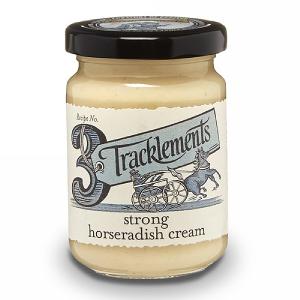 Tracklements Strong Horseradish Cream 140g
£2.99
Quick View >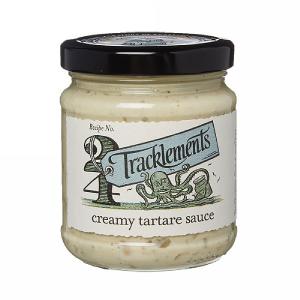 Tracklements Creamy Tartare Sauce 200g
£3.69
Quick View >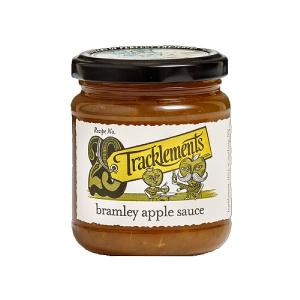 Tracklements Bramley Apple Sauce 210g
£3.69
Quick View >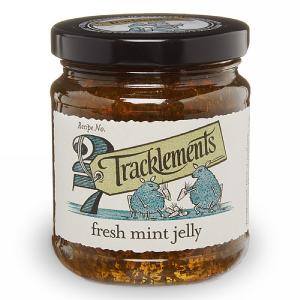 Tracklements Fresh Mint Jelly 250g
£3.49
Quick View >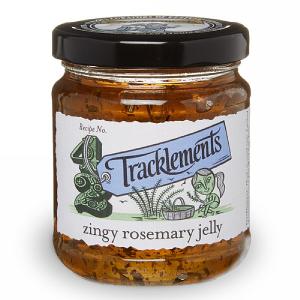 Tracklements Zingy Rosemary Jelly 250g
£3.49
Quick View >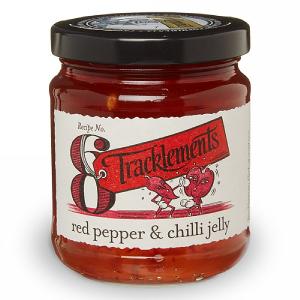 Tracklements Red Pepper & Chilli Jelly 250g
£3.49
Quick View >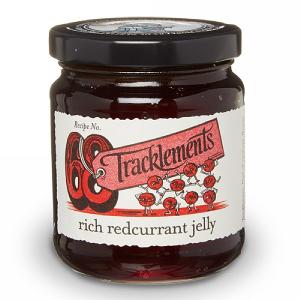 Tracklements Rich Redcurrant Jelly 250g
£3.49
Quick View >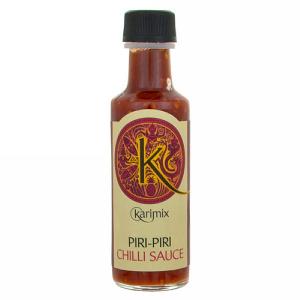 Karimix Piri Piri Chilli Sauce 100ml
£3.49
Quick View >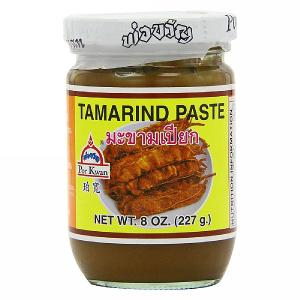 Por Kwan Tamarind Paste 227g
£3.49
Quick View >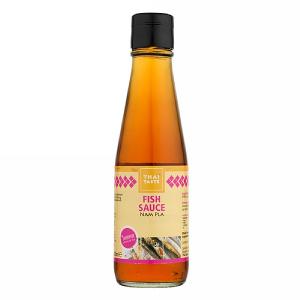 Thai Taste Fish Sauce 200ml
£1.69
Quick View >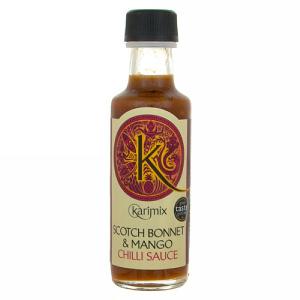 Karimix Scotch Bonnet & Mango Chilli Sauce 100ml
£3.49
Quick View >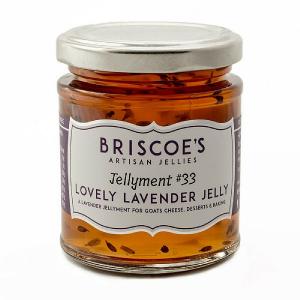 Briscoe's Lovely Lavender Jelly
£3.49
Quick View >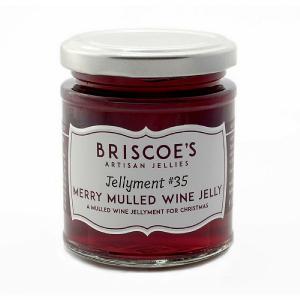 Briscoe's Merry Mulled Wine Jelly
£3.49
Quick View >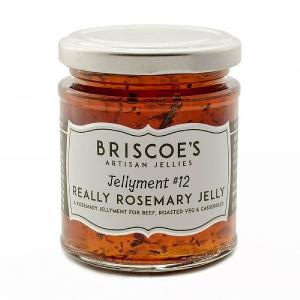 Briscoe's Really Rosemary Jelly
£3.49
Quick View >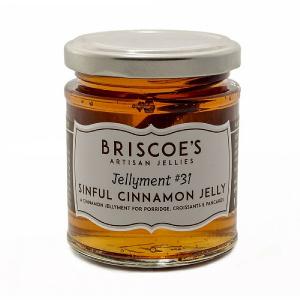 Briscoe's Sinful Cinnamon Jelly
£3.49
Quick View >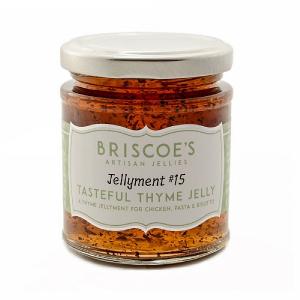 Briscoe's Tasteful Thyme Jelly
£3.49
Quick View >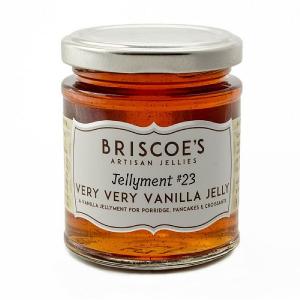 Briscoe's Very Very Vanilla Jelly
£3.49
Quick View >
Be the first to write a review
Feel free to leave a review of this product, good or bad it helps other customers with their buying decision