Willy's Honey & Turmeric Apple Cider Vinegar Shot 60ml
In the words of Willy: A BOTTLED SUNBEAM packed with the juice of a whole apple, a shot of Willy's ACV and a punchy pairing of honey and turmeric. Sure to make you shine from the inside out
Read more
Description

Why we love it:
This just screams HEALTH!

In the words of Willy this is what it is all about:
PROBIOTIC BACTERIA - contains many strains of probiotic bacteria including acetobacter and lactobacillus.
APPLE TO BOTTLE - we own the whole process - from the 300 year old apple orchards to the bottling on site.
THE WHOLE APPLE - no waste. We send any waste pulp to the anaerobic digester which turns it into natural fertiliser for the orchards.

What you need to know:
Ingredients: Apple Juice, Live Apple Cider Vinegar, Local Honey, Fresh Turmeric
60ml
Naturally fermented
Ready to drink as a classic daily dose
Suitable for vegetarians
Additional Information
Delivery & Returns
Other Products In This Category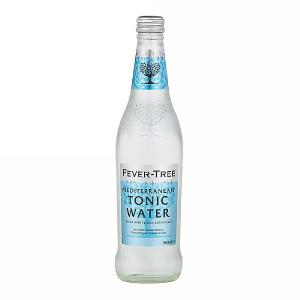 Fever Tree Mediterranean Tonic Water 500ml
£2.49
Quick View >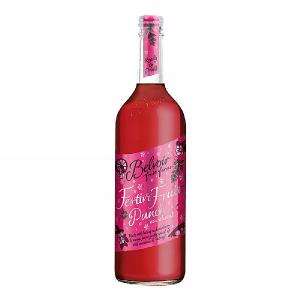 Belvoir Festive Fruit Punch 75cl
£3.99
Quick View >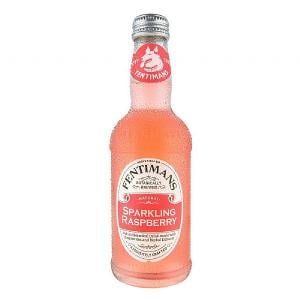 Fentimans Sparkling Raspberry 275ml
£2.89
Quick View >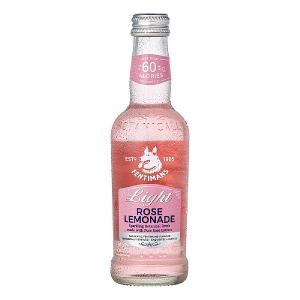 Fentimans Light Rose Lemonade 250ml
£2.89
Quick View >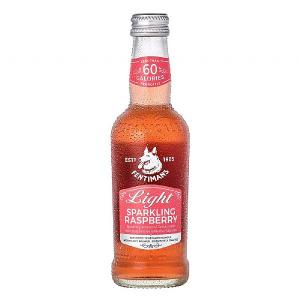 Fentimans Light Sparkling Raspberry 250ml
£2.89
Quick View >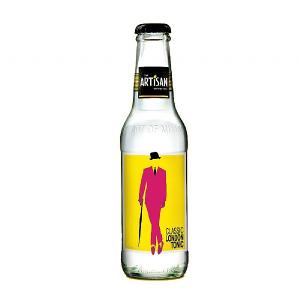 Artisan Classic London Tonic 200ml
£1.49
Quick View >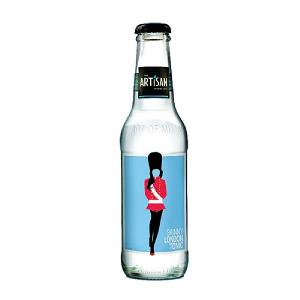 Artisan Skinny London Tonic 200ml
£1.49
Quick View >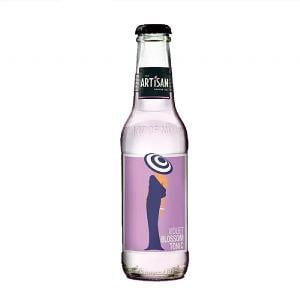 Artisan Violet Blossom Tonic 200ml
£1.49
Quick View >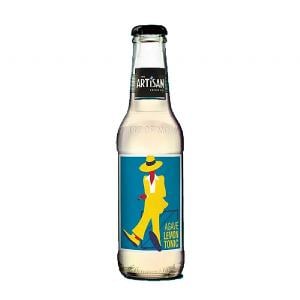 Artisan Agave Lemon Tonic 200ml
£1.49
Quick View >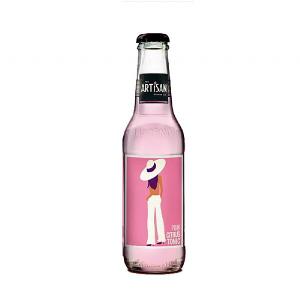 Artisan Pink Citrus Tonic 200ml
£1.49
Quick View >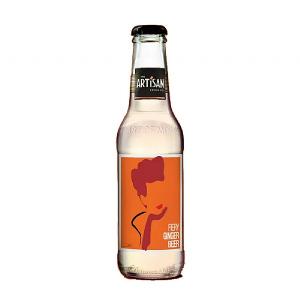 Artisan Fiery Ginger Beer 200ml
£1.49
Quick View >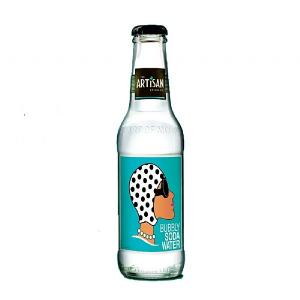 Artisan Bubbly Soda Water 200ml
£1.49
Quick View >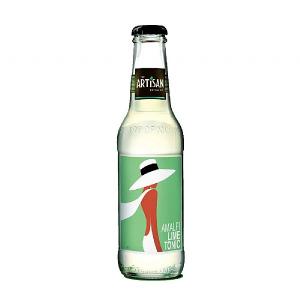 Artisan Amalfi Lime Tonic 200ml
£1.49
Quick View >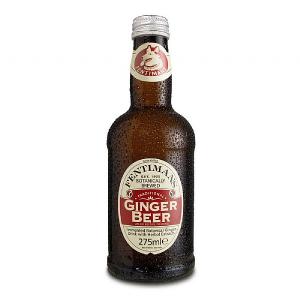 Fentimans Ginger Beer 275ml
£2.89
Quick View >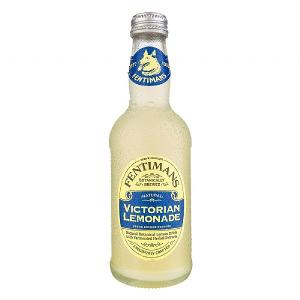 Fentimans Victorian Lemonade 275ml
£2.89
Quick View >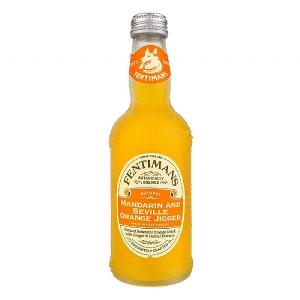 Fentimans Mandarin & Seville Orange Jigger 275ml
£2.89
Quick View >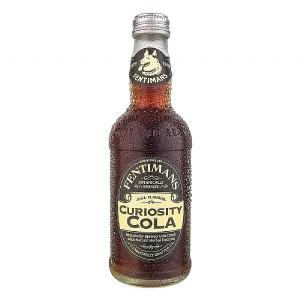 Fentimans Curiosity Cola 275ml
£2.89
Quick View >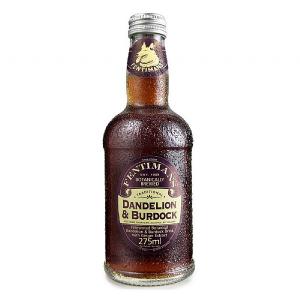 Fentimans Dandelion & Burdock 275ml
£2.89
Quick View >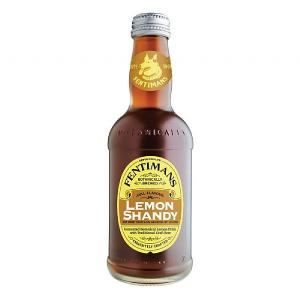 Fentimans Lemon Shandy 275ml
£2.89
Quick View >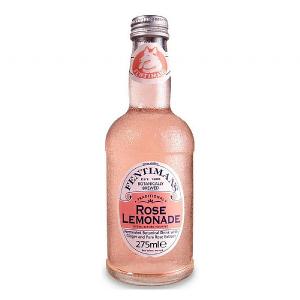 Fentimans Rose Lemonade 275ml
£2.89
Quick View >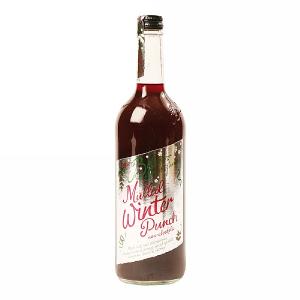 Belvoir Mulled Winter Punch 75cl
£3.99
Quick View >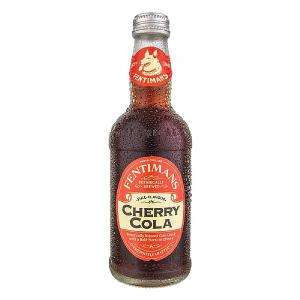 Fentimans Cherry Cola 275ml
£2.89
Quick View >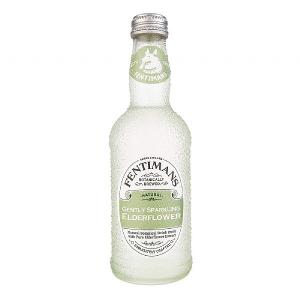 Fentimans Gently Sparkling Elderflower 275ml
£2.89
Quick View >
Be the first to write a review
Feel free to leave a review of this product, good or bad it helps other customers with their buying decision