Wrendale Password Book
Keep passwords safe and secure with a little help from the handy Wrendale Password Book. Pocket sized and filled with lots of pages to note your passwords down as well as hints and tips so you can keep them as safe a possible.
Read more
Details
Why we love it:
Beautifully illustrated throughout by award-winning artist Hannah Dale.
Illustrated throughout in full colour
Includes space to keep your passwords updated for better security.
What you need to know:
1 x Wrendale Password Book
Measurements: 104mm x 109mm

Specification
Delivery & Returns
Other Products In This Category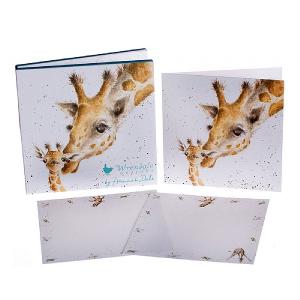 Wrendale 'Giraffe' Notecard Pack
£6.99
Quick View >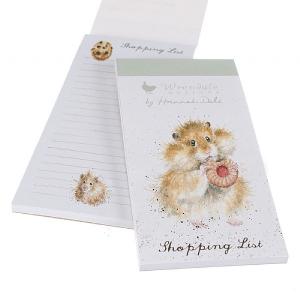 Wrendale 'Hamster' Shopping Pad
£4.99
Quick View >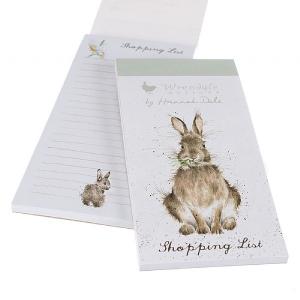 Wrendale 'Rabbit' Shopping Pad
£4.99
Quick View >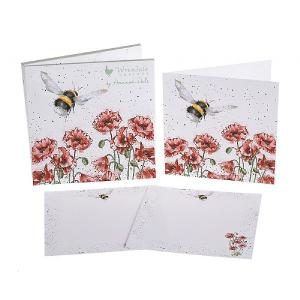 Wrendale 'Bee' Notecard Pack
£6.99
Quick View >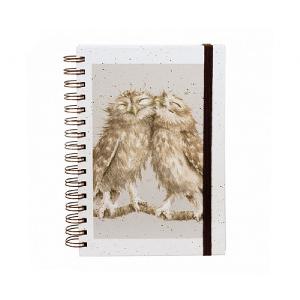 Wrendale 'Birds of a Feather' A5 Spiral Notebook
£6.99
Quick View >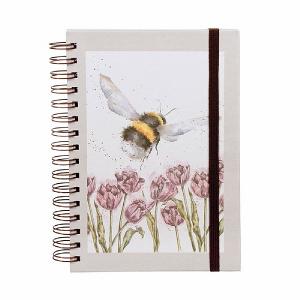 Wrendale 'Flight of the Bumblebee' A5 Spiral Notebook
£6.99
Quick View >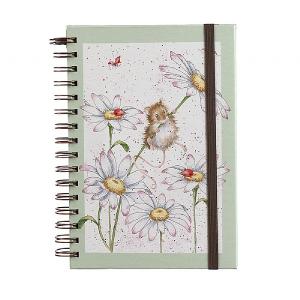 Wrendale 'Oops Daisy' A5 Spiral Notebook
£6.99
Quick View >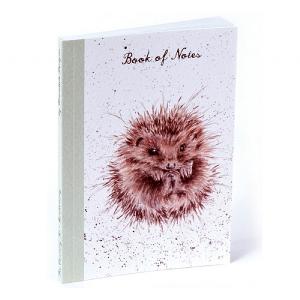 Wrendale 'Hedgehog' A6 Notebook
£3.49
Quick View >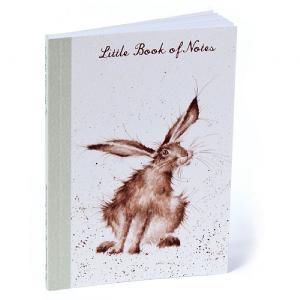 Wrendale 'Mountain Hare' A6 Notebook
£3.49
Quick View >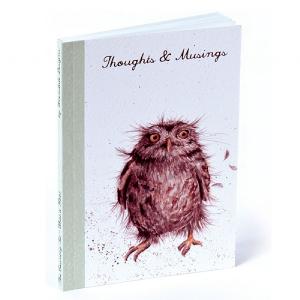 Wrendale 'Owl' A6 Notebook
£3.49
Quick View >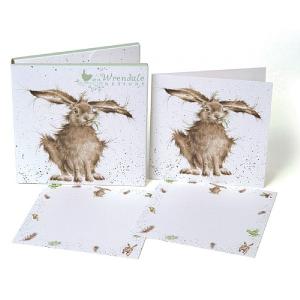 Wrendale 'Hare' Notecard Pack
£6.99
Quick View >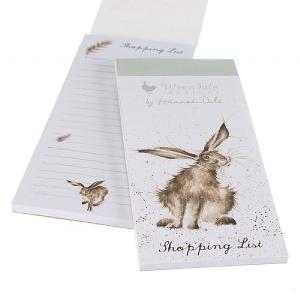 Wrendale 'Hare' Shopping Pad
£4.99
Quick View >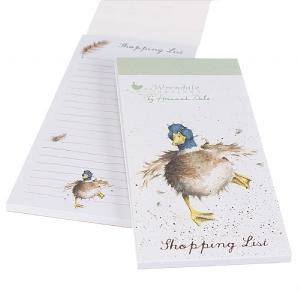 Wrendale 'Duck' Shopping Pad
£4.99
Quick View >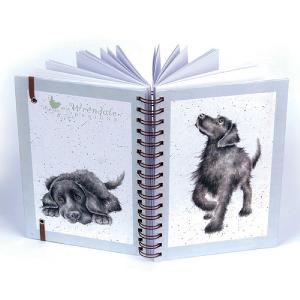 Wrendale 'Labrador' A5 Spiral Notebook
£6.99
Quick View >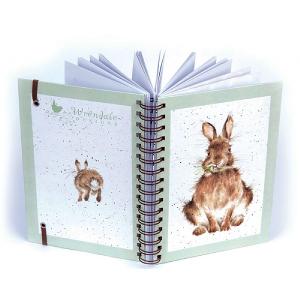 Wrendale 'Daisy Rabbit' A5 Spiral Notebook
£6.99
Quick View >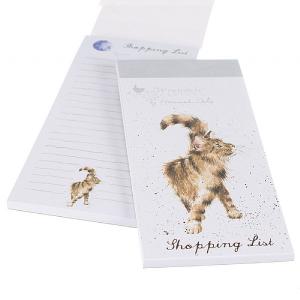 Wrendale 'Just Purrrfect' Cat Shopping Pad
£4.99
Quick View >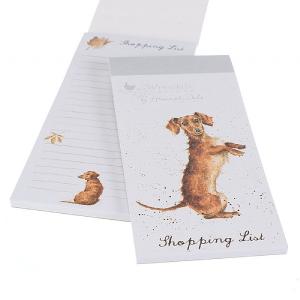 Wrendale 'Sausage Dog' Shopping Pad
£4.99
Quick View >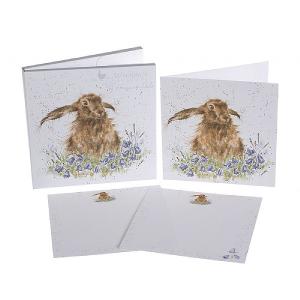 Wrendale 'Bright Eyes' Notecard Pack
£6.99
Quick View >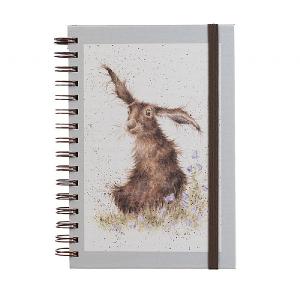 Wrendale 'Harebells' A5 Spiral Notebook
£6.99
Quick View >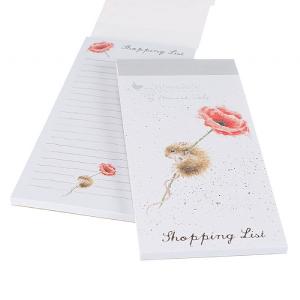 Wrendale 'Mouse & Poppy' Shopping Pad
£4.99
Quick View >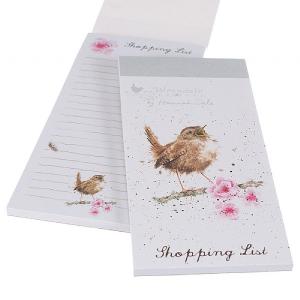 Wrendale 'Wren' Shopping Pad
£4.99
Quick View >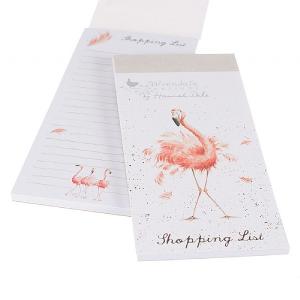 Wrendale 'Flamingo' Shopping Pad
£4.99
Quick View >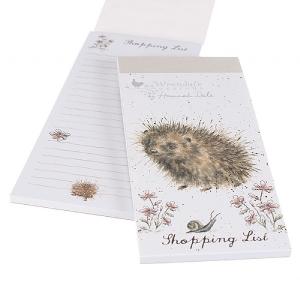 Wrendale 'Hedgehog' Shopping Pad
£4.99
Quick View >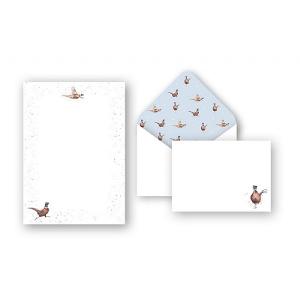 Wrendale 'Game Bird' Writing Set
£6.99
Quick View >
Be the first to write a review
Feel free to leave a review of this product, good or bad it helps other customers with their buying decision