Barbecue Department
Your sure to find the perfect barbecue for all of your summer garden feasts and family gatherings...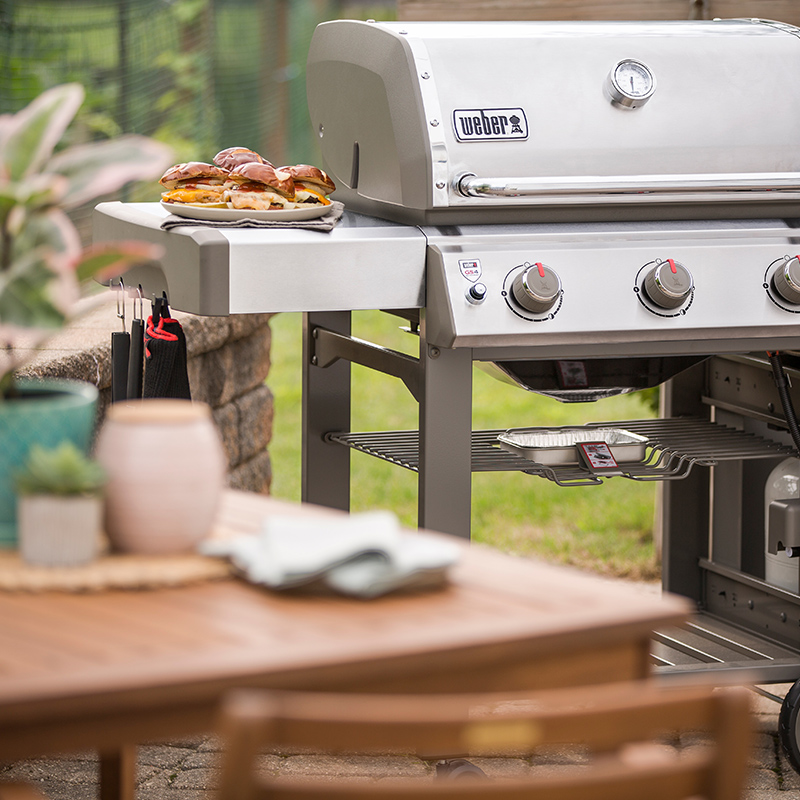 COOK UP A STORM WITH WEBBS
Nothing comes close to the great feeling of eating outdoors, and when you're hungry, nothing beats barbecued food. Who can resist that mouthwatering barbecue flavour in spring and summer? Our versatile range of barbecues, from affordable charcoal kettle designs to innovative gas sytems, means endless menu combinations to keep the whole family happy!

You'll discover the best quality brands and a helpful team who are ready to answer your questions.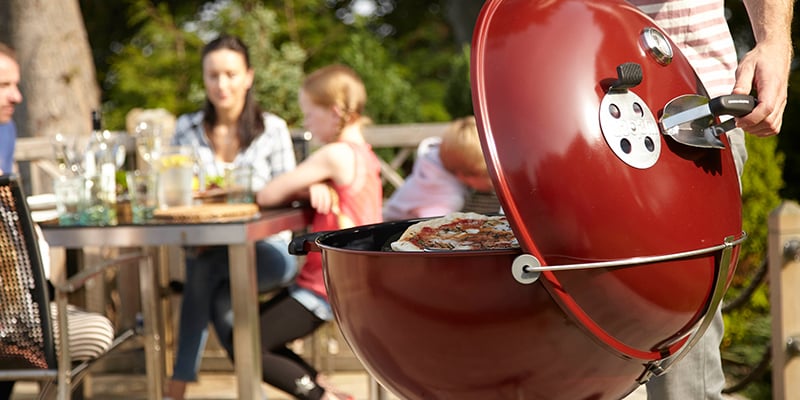 Webbs, Wychbold is proud to be one of the few Weber World flagship barbecue stores in the UK. This area of our store is dedicated to the worlds best barbecue brand, designed to offer you an unrivalled barbecue shopping experience. If you need help deciding which is the right grill for you, want to learn more about the array of dishes that you can cook or even want your barbecue cleaned, Weber World is the place for you.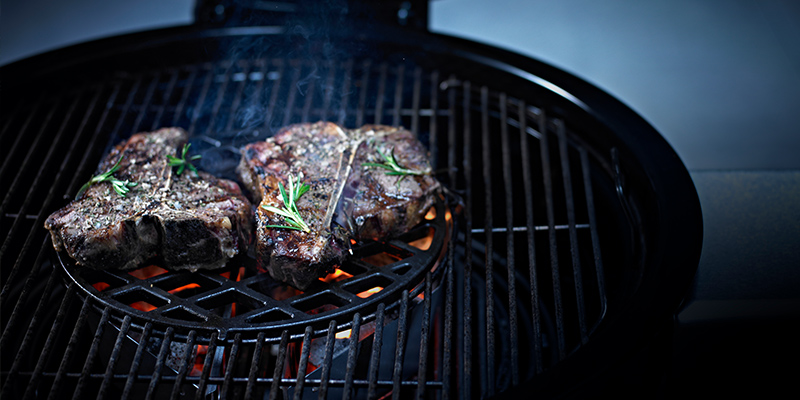 Webbs, Wychbold can offer.a superb range of gas, charcoal and portable barbecuing options from a great range of brands including, Everdure by Heston Blumenthal and Traeger. We also have all of the utensils to help you cook like a pro and weather resistant covers to keep your pride and joy protected. Why not visit The Butchers at Webbs for your meat or the Food Hall for other essential barbecuing ingredients?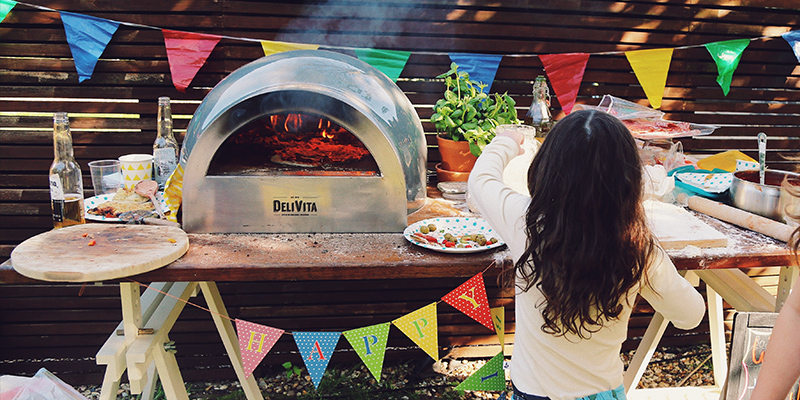 With the newest generation of outdoor ovens you can look forward to outstanding outdoor dining for many years to come. Check out our range of outdoor ovens from Deli Vita and Roccbox that harness the latest innovation, designs and technology to deliver excellent plates of food time after time.