Pets & Aquatics Department
Look after that extra special member of your family better than ever with Webbs excellent Pets & Aquatics Department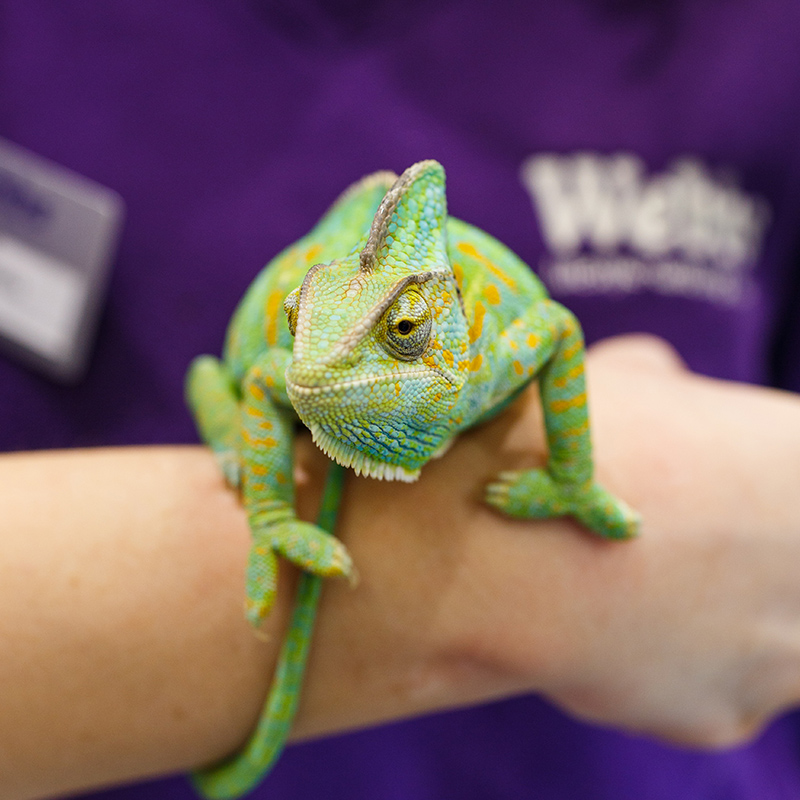 ANY ANIMAL LOVERS' PARADISE...
The Pets & Aquatics Department at Webbs, Wychbold is ready to offer you an incredible range of high quality pet care and a friendly, knowledgable team of animal lovers. There's even an on-site vets from a familiar local group of practicies, MacArthur, Barstow and Gibbs. It's now even easier to combine all your pet care needs in one place.

Whether you're choosing a pet for the first time or you are an experienced pet owner Webbs expert team can help you.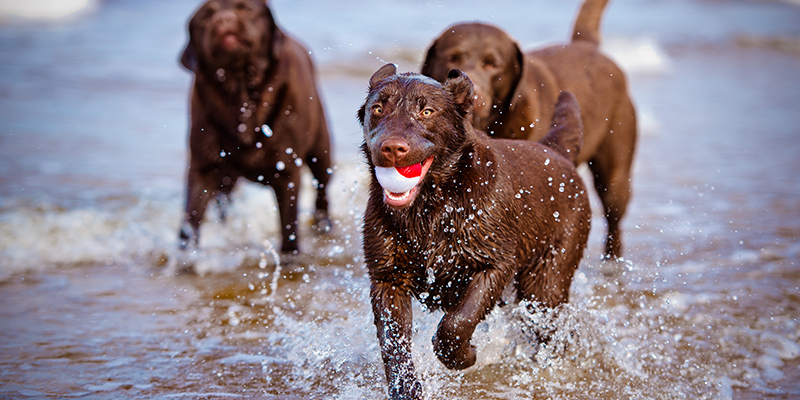 Spanning a wide group of brands and a number of different suppliers, ensuring a varied range, our department is full of pet products covering everything you need for your dog, cat or small animal. Our team can give guidance on the very best nutrition for your loved one and we have a vast array of bowls, leashes, toys, beds and accessories to ensure your pet gets the treatment it deserves.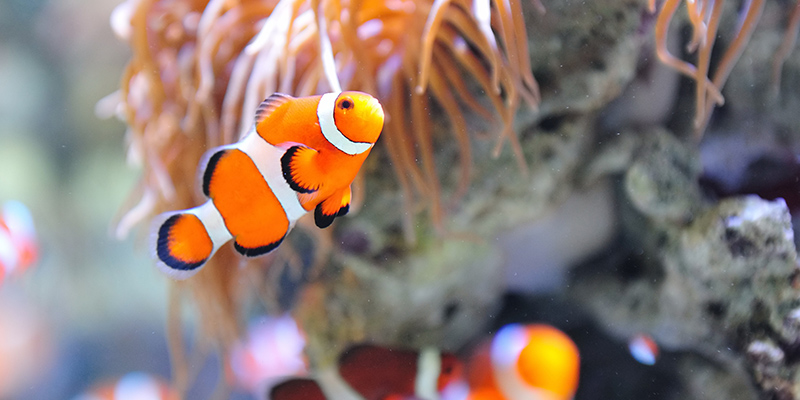 Our Aquatics Department is situated on the lower ground floor between our main floor and Lakeland store concession. We have a variety of coldwater tropical and marine fish available with a range of aquariums to suit your needs. Our team of aquatic experts are on hand to help at all times with any fish related queries - and will go out of their way to ensure you know how to care for your fish in the best possible environment.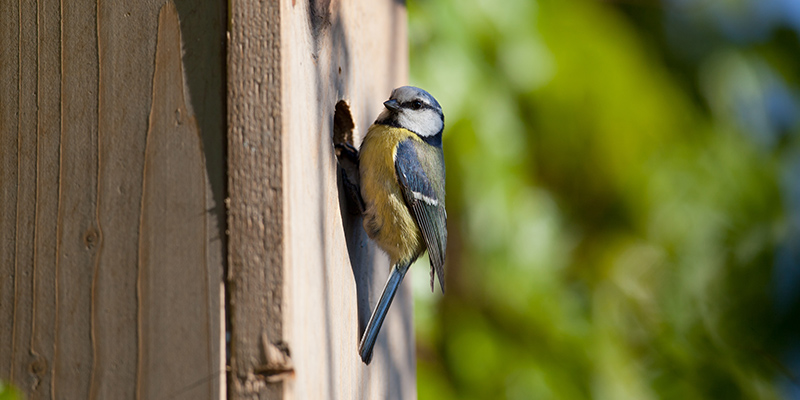 Attracting birds and wildlife to your garden can be really satisfying and great fun for all the family. At Webbs, Wychbold we have the biggest range of bird feeders and bird food for miles around and in conjunction with Worcestershire Wildlife Trust and our friends at Wildlife World we now feature one of the biggest and best wildlife displays in the UK and a group of products to match.

Shop this department


Pet Shop license number 19/00213/ANIACT
issued to Webbs Garden Centres Ltd by Wychavon District Council