Food At Webbs Wych's Brew Lager 500ml
The lovingly crafted result of a local collaboration between Food at Webbs and Wye Valley Brewery, Wych's Brew is a fully flavoured lager with a refreshing citrus finish that's exclusive to Food at Webbs
Read more
Details
Why We Love It:
Exclusive to Food at Webbs, Wych's Brew is the lovingly crafted result of a local collaboration between Food at Webbs and Wye Valley Brewery
Integral to the project was to showcase a new and locally grown hop variety: as a result, Wych's brew features a blend of hops with Olicana as it's lead, renowned for it's tropical fruit flavours and aromas
Olicana, which has only been available commercially since 2014, is part of a Worcestershire Hop Merchant's development programme to grow new varieties in the UK so that a wider range of British hops is available for local beer production. The Olicana hops used for Wych's brew were grown locally on Stocks Farm in Suckley, Worcestershire
After much trialing and tasting, the Food at Webbs team and the brewing wizards at Wye Valley agreed on this magical recipe – a fully flavoured lager with a refreshingly citrus finish. We hope you enjoy it as much as we all do!
What You Need To Know:
1 x Wych's Brew Lager 500ml
Brewed by Wye Valley Brewery exclusively for Food at Webbs
Alcohol 4.5% VOL
Craft brewed with love, care and hops from Herefordshire and Worcestershire
Please note that this product contains alcohol. By purchasing this product, you confirm that you are 18 years of age or over.
Specification
Delivery & Returns
Other Products In This Category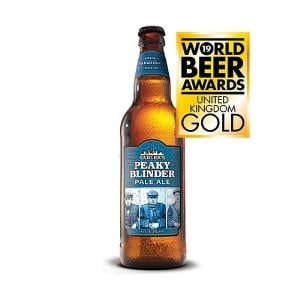 Sadlers Peaky Blinder Pale Ale 500ml
£2.49
Quick View >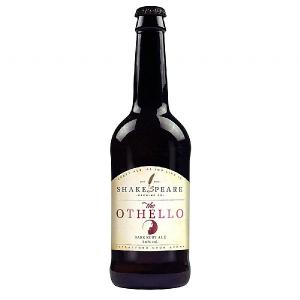 Shakespeare Brewing Co. Othello 5.0% 500ml
£3.59
Quick View >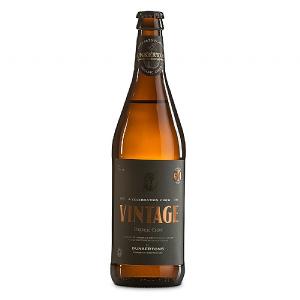 Dunkertons Vintage Cider 7.5% 660ml
£3.99
Quick View >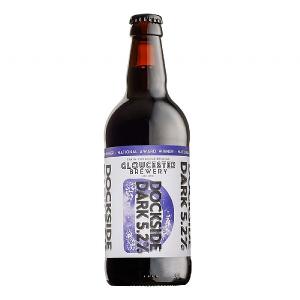 Gloucester Brewery Dockside Dark Ale 5.2% 500ml
£2.99
Quick View >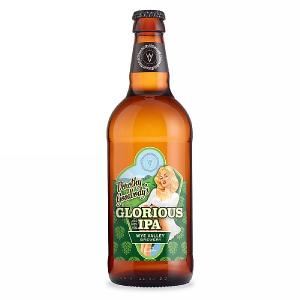 Wye Valley Brewery Dorothy Goodbody's Glorious IPA 500ml
£2.99
Quick View >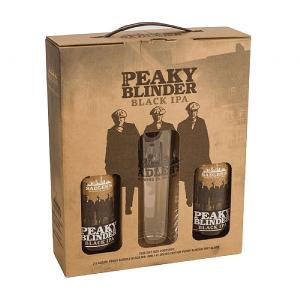 Sadler's Peaky Blinder Pint & Glass Gift Pack (2 x 500ml)
£12.99
Quick View >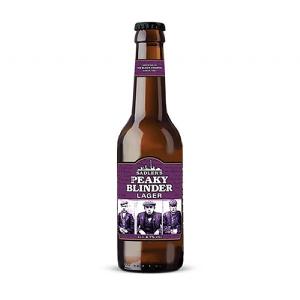 Sadlers Peaky Blinder Lager 330ml
£1.99
Quick View >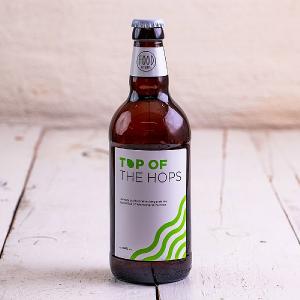 Top of the Hops 500ml (4.6% ABV)
£2.99
Quick View >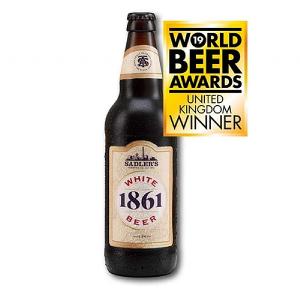 Sadlers 1861 White Beer 500ml
£2.49
Quick View >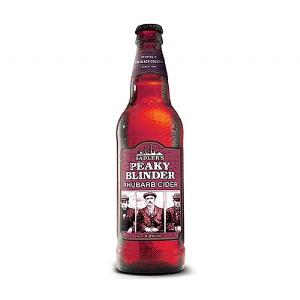 Sadlers Peaky Blinder Rhubarb Cider 500ml
£2.49
Quick View >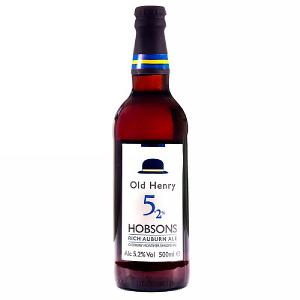 Hobsons Old Henry 500ml
£2.69
Quick View >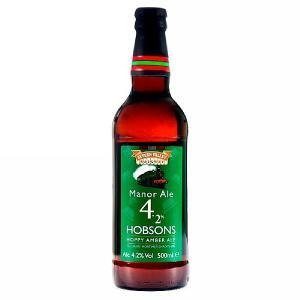 Hobsons Manor Ale 500ml
£2.69
Quick View >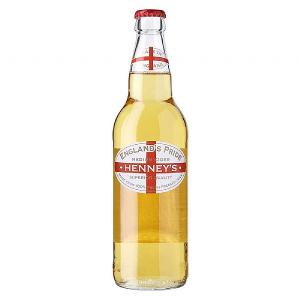 Henney's England's Pride Cider 6% 500ml
£2.69
Quick View >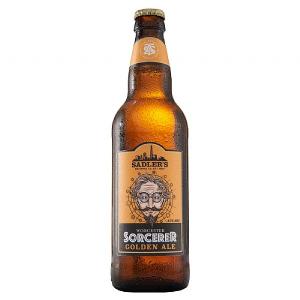 Sadlers Worcester Sorcerer Bitter 500ml
£2.49
Quick View >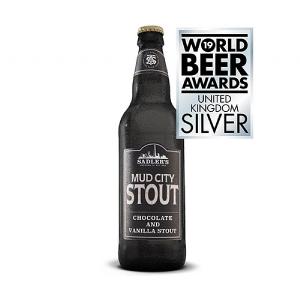 Sadlers Mud City Stout Beer 500ml
£2.49
Quick View >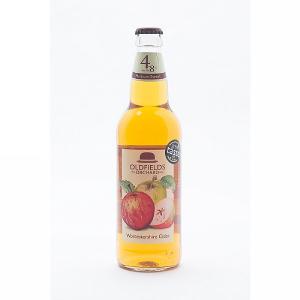 Hobsons Oldfields Medium Sweet Cider 500ml
£2.69
Quick View >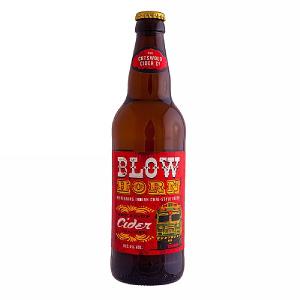 Cotswold Cider Company Blowhorn Cider 500ml
£3.99
Quick View >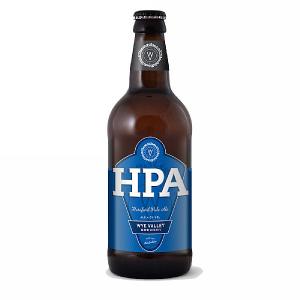 Wye Valley Brewery Hereford Pale Ale (HPA) 500ml
£2.79
Quick View >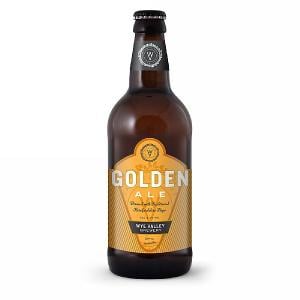 Wye Valley Brewery Dorothy Goodbody's Golden Ale 500ml
£2.79
Quick View >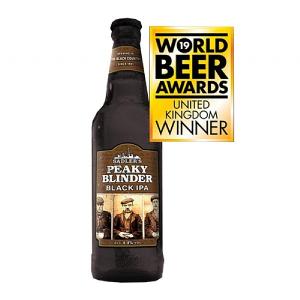 Sadlers Peaky Blinder Black Ale 500ml
£2.49
Quick View >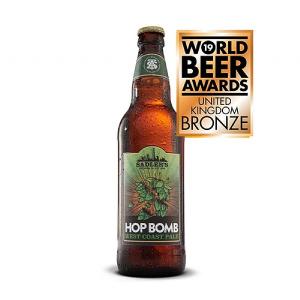 Sadlers Hop Bomb Pale Ale 500ml
£2.49
Quick View >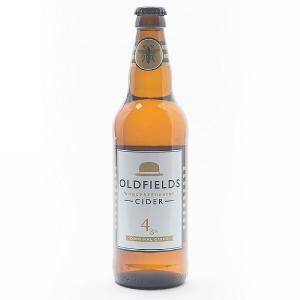 Hobsons Oldfields Original Cider 500ml
£2.69
Quick View >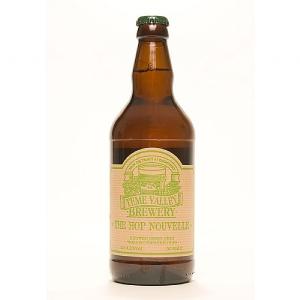 Teme Valley Hop Nouvelle 4.1% 500ml
£2.99
Quick View >
Be the first to write a review
Feel free to leave a review of this product, good or bad it helps other customers with their buying decision