Bergenia 'Dark Damsel'
So versatile and easy to grow, this new form of hardy Bergenia has the added benefit of delightful early burgundy foliage with complimentary light pink flowers
Read more
Details
Why we love it:
Bergenia 'Dark Damsel' whose foliage colour is as delightful as its pretty pink flowers
It is great for very dry, shady areas, including under trees. Perfect as weed suppressing ground cover in those difficult garden areas
(AGM)
What you need to know:
Plant Type: Evergreen, mat-forming, hardy perennial
Flowers: Light pink flowers April and May
Height: 0.1-0.5m (4-20'')
Spread: 0.5-1m (20''-3')
Position: Full sun, partial shade
Soil Type: Moist, well drained
Caring for your plant:
Remove faded flower spikes and older brown or damaged leaves in spring
After flowering or in autumn, lift and sever new plantlets from the ends of the long rhizomes and replant, leaving the parent to flower. Plantlets should flower the next year
Please remember this is a live product. Please make sure you're available to recieve delivery or leave an alterative delivery message such as leave with neighbour during the checkout process.
Specification
Delivery & Returns
Other Products In This Category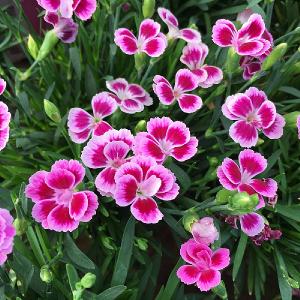 3 for £9
Dianthus Pink Kisses 10.5cm
£3.49
Quick View >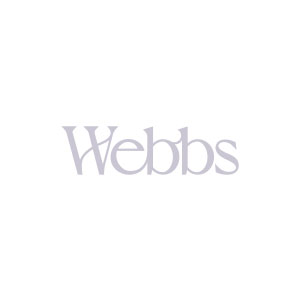 Achillea millefolium 'Rainbow Ending Blue'
£8.99
Quick View >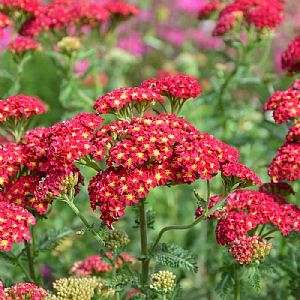 Achillea 'Strawberry Seduction'
£8.99
Quick View >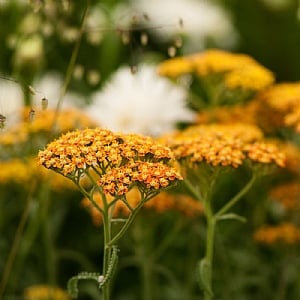 Achillea millefolium 'Terracotta'
£8.99
Quick View >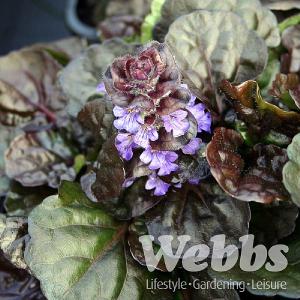 Ajuga reptans 'Black Scallop'
£7.99
Quick View >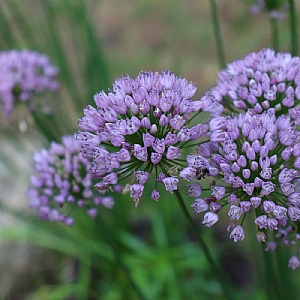 Allium angulosum 'Summer Beauty'
£8.99
Quick View >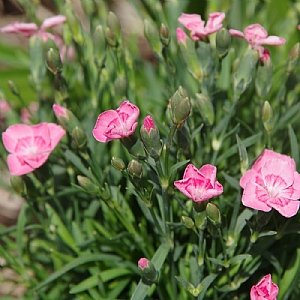 Dianthus 'Peach Party'
£3.49
Quick View >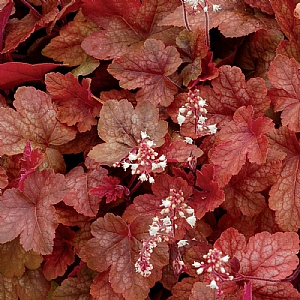 Heucherella 'Redstone Falls'
£4.99
Quick View >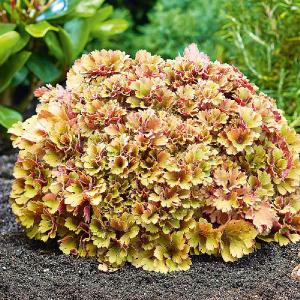 Heuchera 'Frilly'
£6.99
Quick View >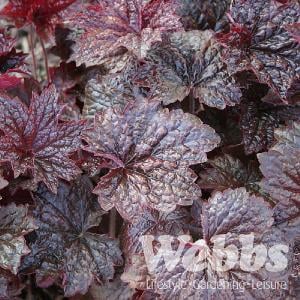 Heuchera villosa 'Palace Purple'
£4.99
Quick View >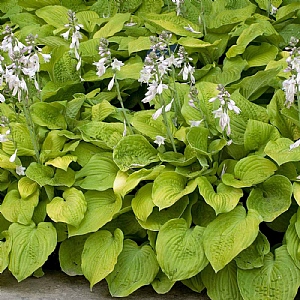 Hosta 'August Moon'
£4.99
Quick View >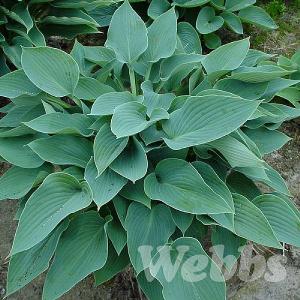 Hosta 'Blue Wedgewood'
£4.99
Quick View >
Hosta fortunei 'Aureomarginata'
£4.99
Quick View >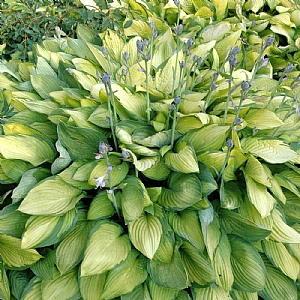 Hosta 'Gold Standard'
£4.99
Quick View >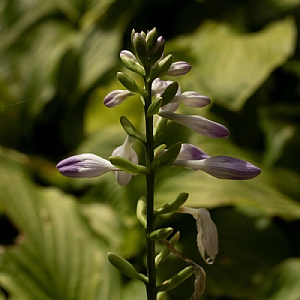 Hosta 'Honeybells'
£4.99
Quick View >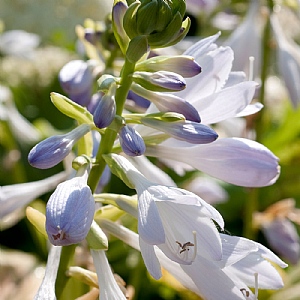 Hosta 'Royal Standard'
£4.99
Quick View >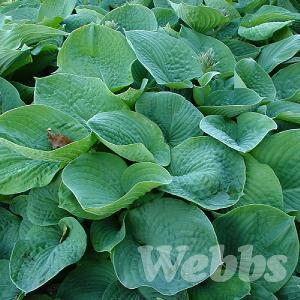 Hosta sieboldiana
£4.99
Quick View >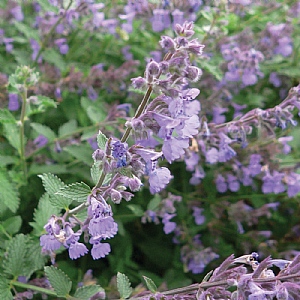 Nepeta 'Six Hills Giant'
£7.49
Quick View >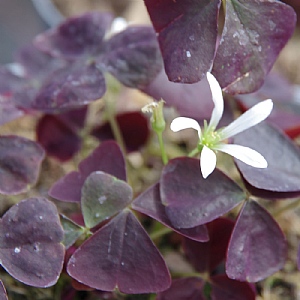 Oxalis 'Black Velvet'
£5.99
Quick View >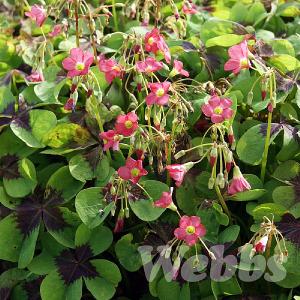 2 for £4
Oxalis 'Iron Cross'
£3.99
Quick View >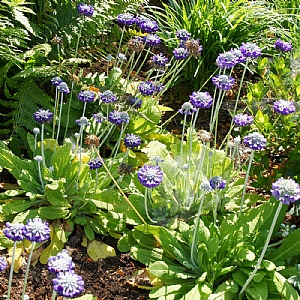 Primula capitata 'Mooreana'
£4.99
Quick View >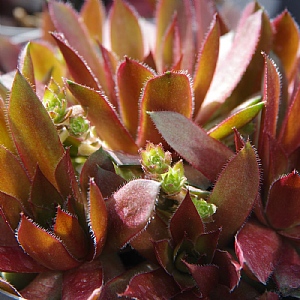 Sempervivum tectorum 'Rubin'
£4.99
Quick View >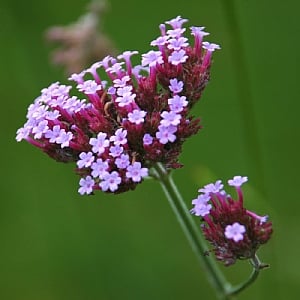 Verbena 'Bonariensis'
£8.49
Quick View >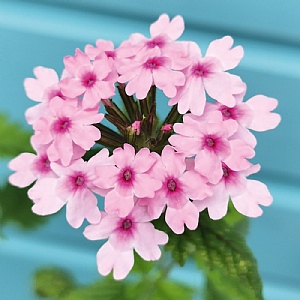 Verbena 'Margaret's Memory'
£3.99
Quick View >
Be the first to write a review
Feel free to leave a review of this product, good or bad it helps other customers with their buying decision