Broad Bean Aquadulce Claudia - 30 Seeds
WEBBS FAVOURITE
Best for Autumn sowing. Quick cropping in 59 days, Height 40cm
SOW OUTDOORS
Read more
Details
This variety is universally recognised as the best for autumn sowing. It establishes itself very quickly and will produce a very early crop. It is white seeded and the pods are up to 15-18in long.
Sowing Instructions: Sow from early autumn to late winter in an open sunny site preferably on ground which has been manured for a previous crop. Sow in double rows 7cm (2in.) deep, 23cm (9in.) apart in the row. The double rows should be spaced 23cm (9in.) apart and a distance of 40-60cm (18-24in.) should be left before the next set of double rows.
Growing Instructions: Hoe regularly and cut off the tops of the plants as soon as four clusters of bloom are showing. Harvest the beans when the pods are well filled and the seed still soft.
Specification
Delivery & Returns
Other Products In This Category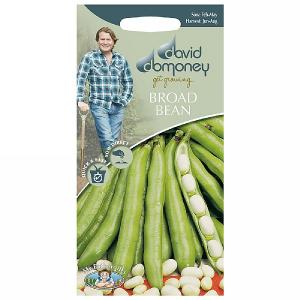 David Domoney Broad Bean Vectra Seeds
£2.55
Quick View >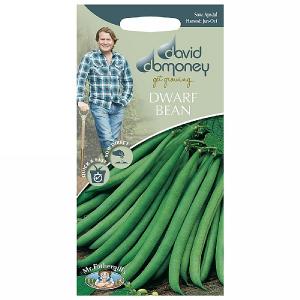 David Domoney Dwarf Bean Ferrari Seeds
£2.55
Quick View >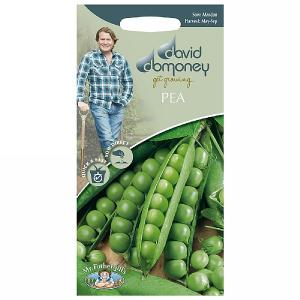 David Domoney Pea Ambassador Seeds
£2.55
Quick View >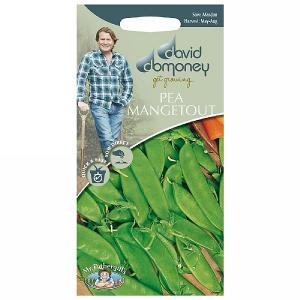 David Domoney Mangetout Norli Pea Seeds
£2.55
Quick View >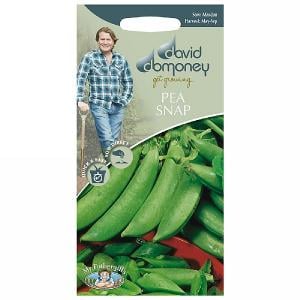 David Domoney Pea Snap Jessy Seeds
£2.55
Quick View >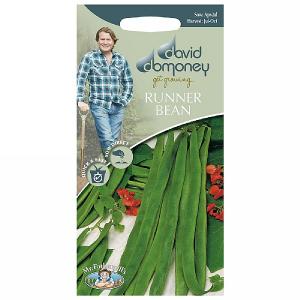 David Domoney Runner Bean Galaxy Seeds
£2.55
Quick View >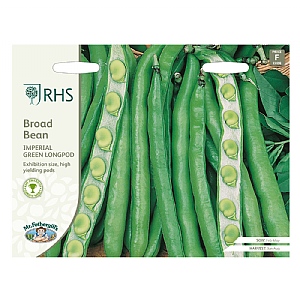 RHS Broad Bean Imperial Green Longpod Seeds
£2.80
Quick View >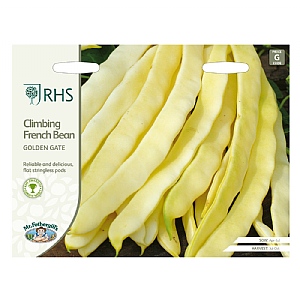 RHS Climbing French Bean Golden Gate Seeds
£3.10
Quick View >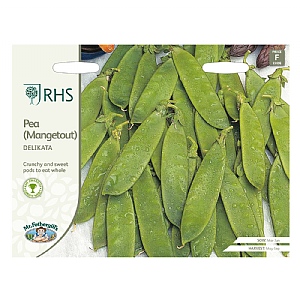 RHS Pea Mangetout Delikata Seeds
£2.80
Quick View >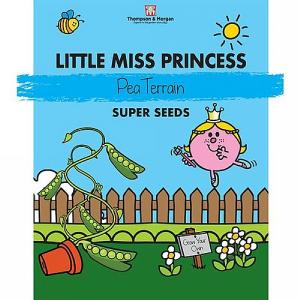 Thompson & Morgan Mr Men & Little Miss Pea Terrain
£1.99
Quick View >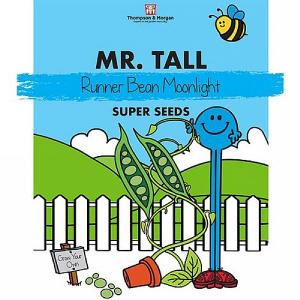 Thompson & Morgan Mr Men & Little Miss Runner Bean Moonlight
£2.29
Quick View >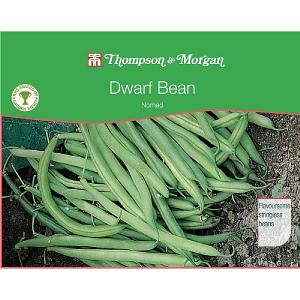 Thompson & Morgan Award of Garden Merit Dwarf Bean Nomad
£2.99
Quick View >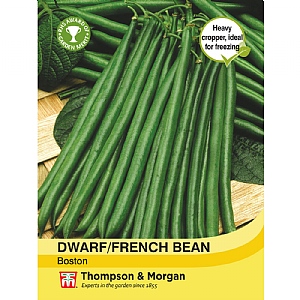 Dwarf Bean Boston - 100 Seeds
£2.99
Quick View >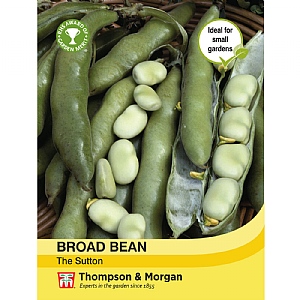 Broad Bean The Sutton Seeds
£2.99
Quick View >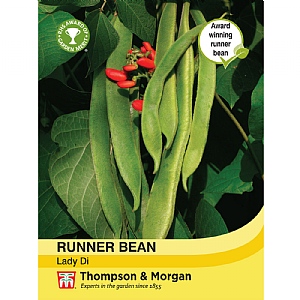 Runner Bean Lady Di - 40 Seeds
£3.69
Quick View >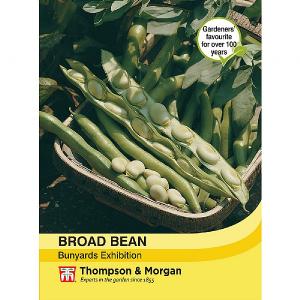 Thompson & Morgan Broad Bean Bunyards Exhibition Seeds
£2.99
Quick View >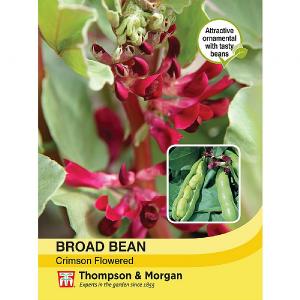 Thompson & Morgan Broad Bean Crimson Flowered Seeds
£2.99
Quick View >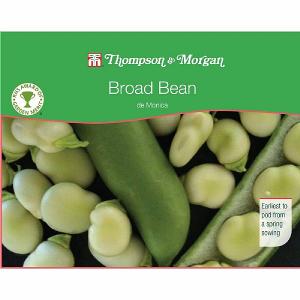 Thompson & Morgan Award of Garden Merit Broad Bean De Monica
£2.99
Quick View >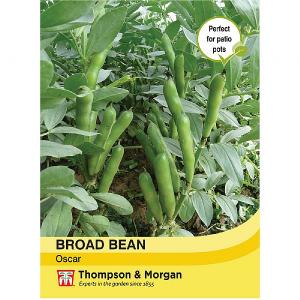 Thompson & Morgan Broad Bean Oscar Seeds
£2.29
Quick View >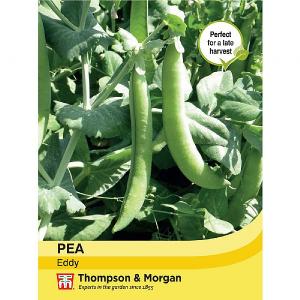 Thompson & Morgan Pea Eddy Seeds
£2.29
Quick View >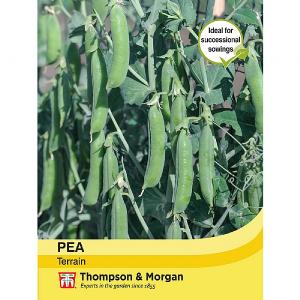 Thompson & Morgan Pea Terrain Seeds
£2.99
Quick View >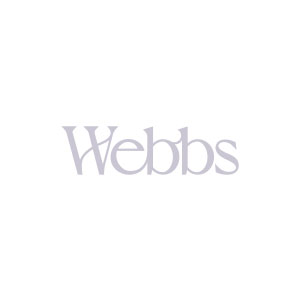 Thompson & Morgan Award of Garden Merit Mangetout Pea Snow Wind
£2.99
Quick View >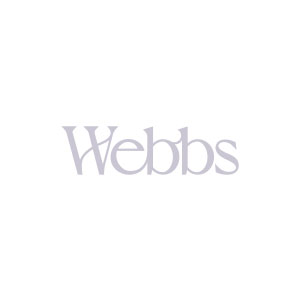 Thompson & Morgan Award of Garden Merit Mangetout Pea Sugar Lace
£2.99
Quick View >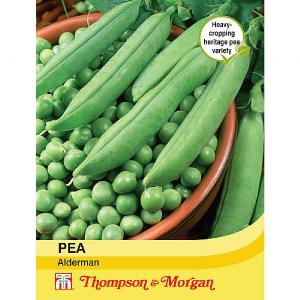 Thompson & Morgan Pea Alderman Seeds
£2.49
Quick View >
Be the first to write a review
Feel free to leave a review of this product, good or bad it helps other customers with their buying decision