Cath Kidston Festive Hand & Lip Tin
The Cath Kidston Festive Hand & Lip Tin makes the pefect gift for all ages. Complete in a keepsake tin, embossed with the adorable Cath Kidston penguins, bears and owls & containing a luxurious hand cream and sweet, yummy, eggnog flavour lip balm.
Read more
Details
Why we love it:
Infused with festive scents of pine, red berries, candied sugar and woods.
Enjoy intensive care for dry hands with the signature Cath Kidston hand cream formulated with skin-loving ingredients of shea butter, glycerin and vitamin E. A rich & silky formula, but leaves no greasy residue.
The lip balm is flavoured with vanilla sweet eggnog and contains shea butter for luscious lips.
What you need to know:
1 x Cath Kidston Festive Hand & Lip Tin
Designed in England using authentic Cath Kidston designs. Cruelty free and vegan friendly formulations.
Measurements: 3.2 x 14.2 x 10cm
Cruelty Free & Vegan Friendly
Specification
Delivery & Returns
You May Also Be Interested in....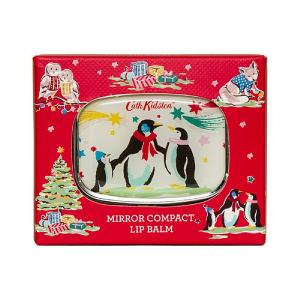 Cath Kidston Festive Mirror Lip Balm 6g
£8.99
Quick View >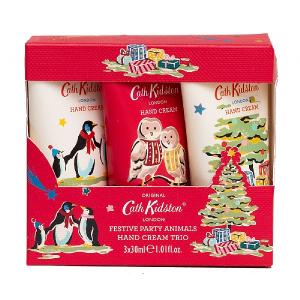 Cath Kidston Festive Hand Cream 3x30ml
£7.99
Quick View >
Other Products In This Category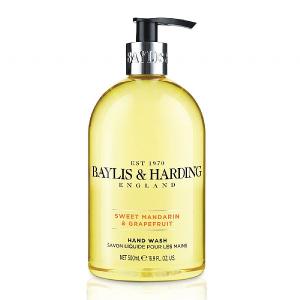 Baylis & Harding Sweet Mandarin & Grapefruit Hand Wash 500ml
£2.99
Quick View >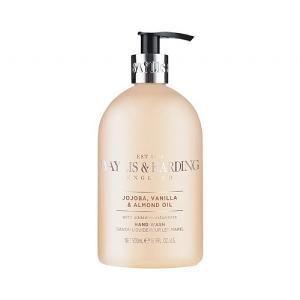 Baylis & Harding Jojoba, Vanilla & Almond Oil Hand Wash 500ml
£2.99
Quick View >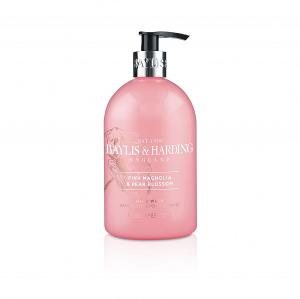 Baylis & Harding Pink Magnolia & Pear Blossom Hand Wash 500ml
£2.99
Quick View >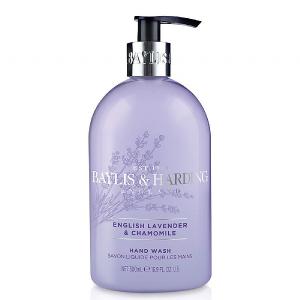 Baylis & Harding English Lavender & Chamomile Hand Wash 500ml
£2.99
Quick View >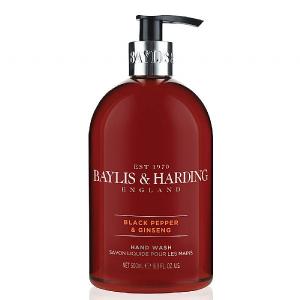 Baylis & Harding Men's Black Pepper & Ginseng Hand Wash 500ml

£2.99
Quick View >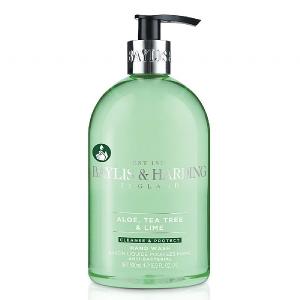 Baylis & Harding Aloe, Tea Tree & Lime Anti-bacterial Hand Wash 500ml
£2.99
Quick View >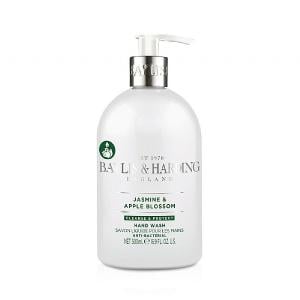 Baylis & Harding Jasmine & Apple Blossom Anti-bacterial Hand Wash 500ml
£2.99
Quick View >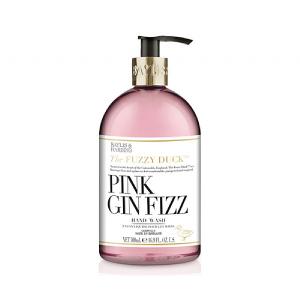 Baylis & Harding Fuzzy Duck Pink Gin Fizz Hand Wash 500ml
£3.99
Quick View >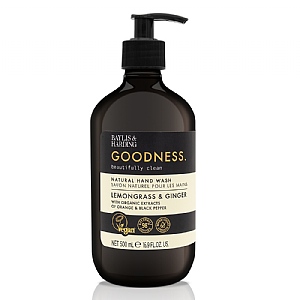 Baylis & Harding Goodness Lemongrass & Ginger Natural Hand Wash 500ml
£4.99
Quick View >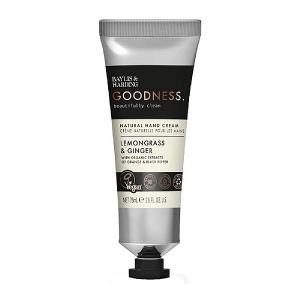 Baylis & Harding Goodness Lemongrass & Ginger Natural Hand Cream 75ml
£3.99
Quick View >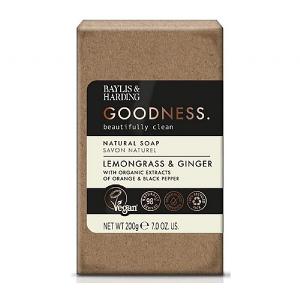 Baylis & Harding Goodness Lemongrass & Ginger Natural Soap 200g
£3.99
Quick View >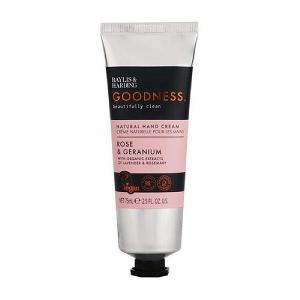 Baylis & Harding Goodness Rose & Geranium Natural Hand Cream 75ml
£3.99
Quick View >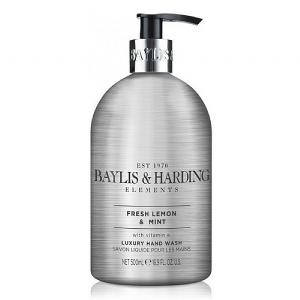 Baylis & Harding Elements Luxury Lemon & Mint Hand Wash 500ml
£3.99
Quick View >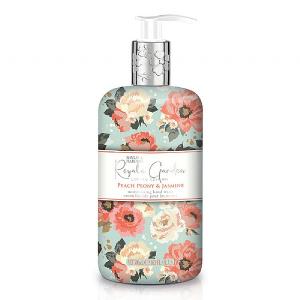 Baylis & Harding Royale Garden Peach Peony & Jasmine Hand Wash 500ml
£2.99
Quick View >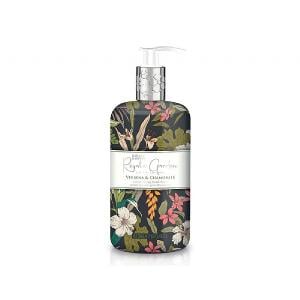 Baylis & Harding Royale Garden Verbena & Chamomile Hand Wash 500ml
£2.99
Quick View >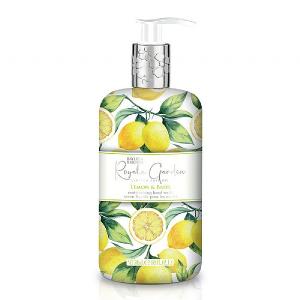 Baylis & Harding Royale Garden Lemon & Basil Hand Wash 500ml
£2.99
Quick View >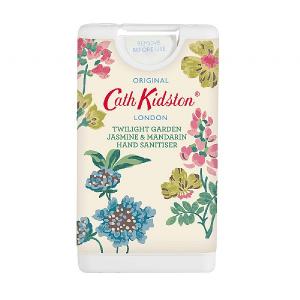 Cath Kidston Twilight Sanitiser 15ml
£3.99
Quick View >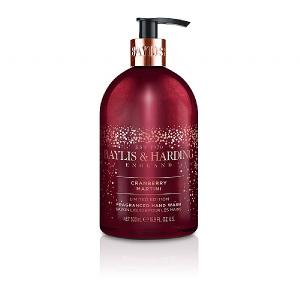 Baylis & Harding Cranberry Martini Hand Wash 500ml
£2.99
Quick View >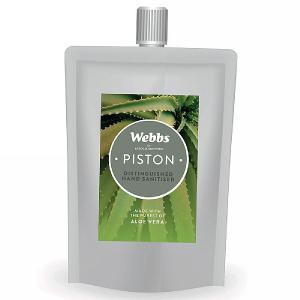 Webbs Piston Distinguished Hand Sanitiser
£3.99
Quick View >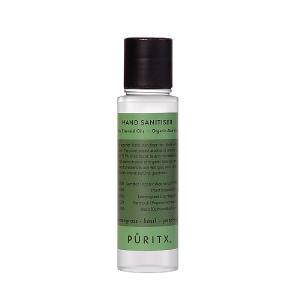 PURITX Lemongrass, Basil & Patchouli Hand Sanitiser 60ml
£4.49
Quick View >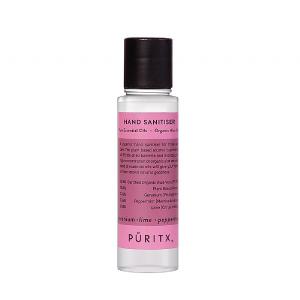 PURITX Geranium, Lime & Peppermint Hand Sanitiser 60ml
£4.49
Quick View >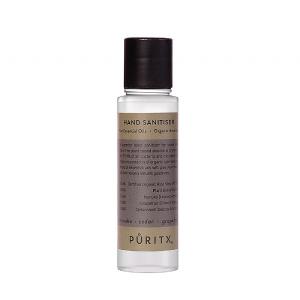 PURITX Manuka, Cedar & Grapefruit Hand Sanitiser 60ml
£4.49
Quick View >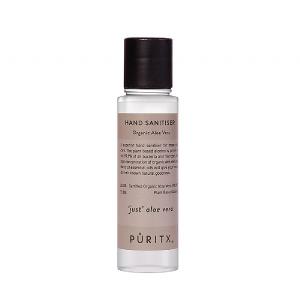 PURITX Just' Aloe Vera Hand Sanitiser 60ml
£3.49
Quick View >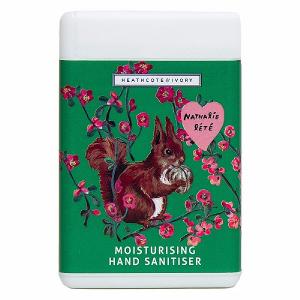 Heathcote & Ivory Vintage Forest Folk Hand Sanitiser 20ml
£3.99
Quick View >
Be the first to write a review
Feel free to leave a review of this product, good or bad it helps other customers with their buying decision