Cath Kidston Festive Mirror Lip Balm 6g
If you are looking for an festive, pocket-sized gift idea, the vintage inspired Cath Kidston Festive Mirror Lip Balm 6g is just what you need. Lovingly enriched with shea butter, a natural emollient, and gently infused with a mouth-watering eggnog flavour. Luscious lips at your fingertips.
Read more
Details
Why we love it:
A compact mirror lip balm, beautifully decorated with the Festive Party Animals print.
Vintage inspired compact mirror filled with sweet and yummy eggnog flavour lip balm.
For lips that look and feel soft and luscious, finished with a subtle sheen, use this shea butter enriched formulation whenever you wish.
Satisfying click-shut case decorated with a pair of cute owls, great handbag 'eye candy' and can be reused for small trinkets and keepsakes after the balm is finished.
What you need to know:
1 x Cath Kidston Festive Mirror Lip Balm 6g
Designed in England using authentic Cath Kidston designs. Cruelty free and vegan friendly formulations.
Measurements: 2 x 8 x 6.5cm
Cruelty Free & Vegan Friendly
Specification
Delivery & Returns
You May Also Be Interested in....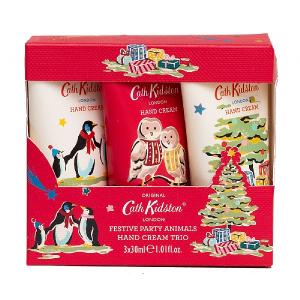 Cath Kidston Festive Hand Cream 3x30ml
£7.99
Quick View >
Other Products In This Category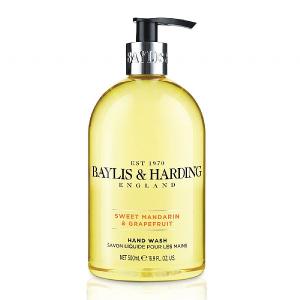 Baylis & Harding Sweet Mandarin & Grapefruit Hand Wash 500ml
£2.99
Quick View >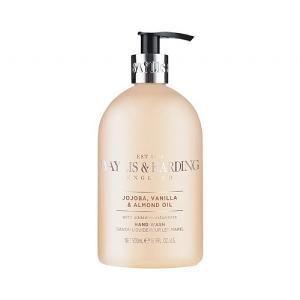 Baylis & Harding Jojoba, Vanilla & Almond Oil Hand Wash 500ml
£2.99
Quick View >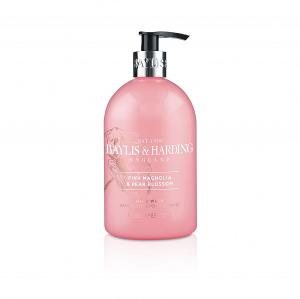 Baylis & Harding Pink Magnolia & Pear Blossom Hand Wash 500ml
£2.99
Quick View >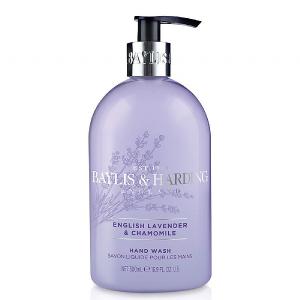 Baylis & Harding English Lavender & Chamomile Hand Wash 500ml
£2.99
Quick View >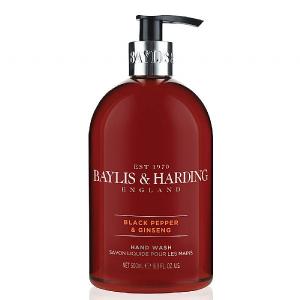 Baylis & Harding Men's Black Pepper & Ginseng Hand Wash 500ml

£2.99
Quick View >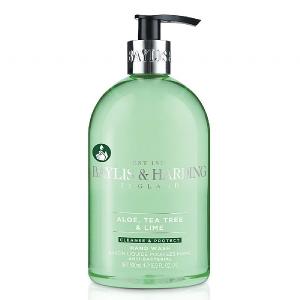 Baylis & Harding Aloe, Tea Tree & Lime Anti-bacterial Hand Wash 500ml
£2.99
Quick View >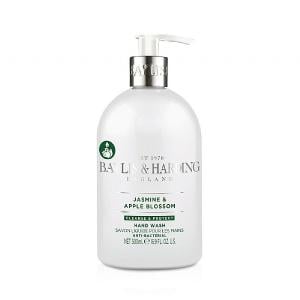 Baylis & Harding Jasmine & Apple Blossom Anti-bacterial Hand Wash 500ml
£2.99
Quick View >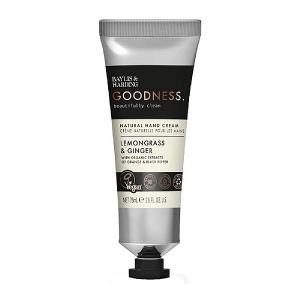 Baylis & Harding Goodness Lemongrass & Ginger Natural Hand Cream 75ml
£3.99
Quick View >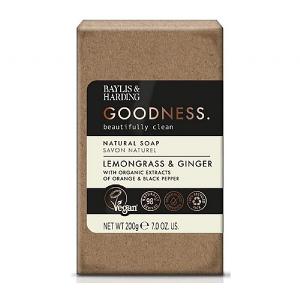 Baylis & Harding Goodness Lemongrass & Ginger Natural Soap 200g
£3.99
Quick View >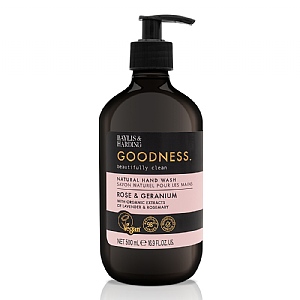 Baylis & Harding Goodness Rose & Geranium Natural Hand Wash 500ml
£4.99
Quick View >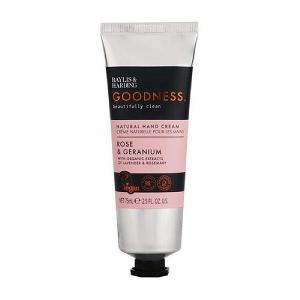 Baylis & Harding Goodness Rose & Geranium Natural Hand Cream 75ml
£3.99
Quick View >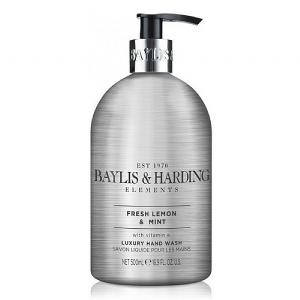 Baylis & Harding Elements Luxury Lemon & Mint Hand Wash 500ml
£3.99
Quick View >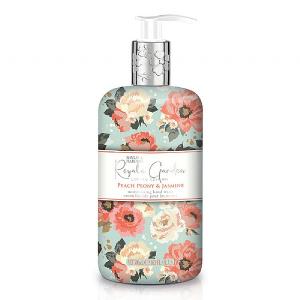 Baylis & Harding Royale Garden Peach Peony & Jasmine Hand Wash 500ml
£2.99
Quick View >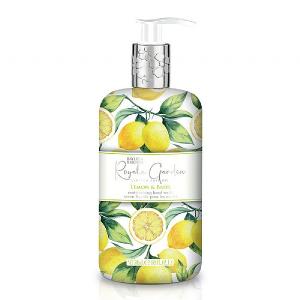 Baylis & Harding Royale Garden Lemon & Basil Hand Wash 500ml
£2.99
Quick View >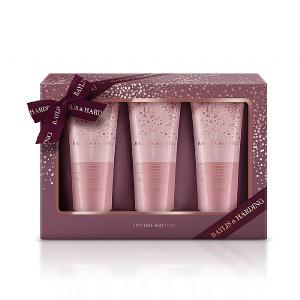 Baylis & Harding Cranberry Martini Hand Cream Gift Set
£6.99
Quick View >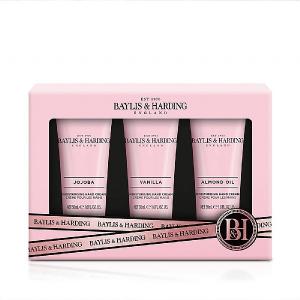 Baylis & Harding Jojoba, Vanilla & Almond Oil Hand Cream Gift Set
£6.99
Quick View >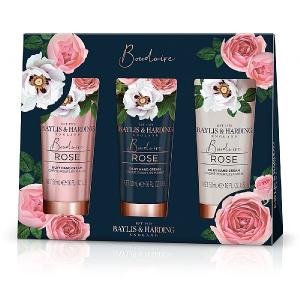 Baylis & Harding Boudoire Rose Hand Cream Gift Set
£6.99
Quick View >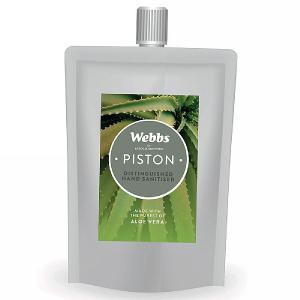 Webbs Piston Distinguished Hand Sanitiser
£3.99
Quick View >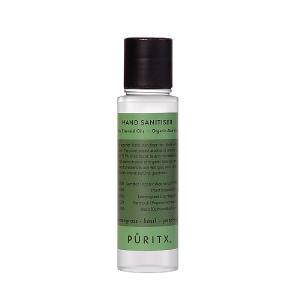 PURITX Lemongrass, Basil & Patchouli Hand Sanitiser 60ml
£4.49
Quick View >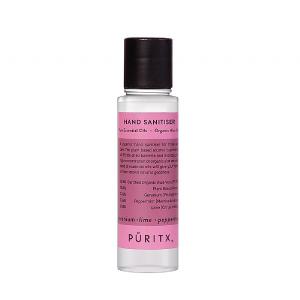 PURITX Geranium, Lime & Peppermint Hand Sanitiser 60ml
£4.49
Quick View >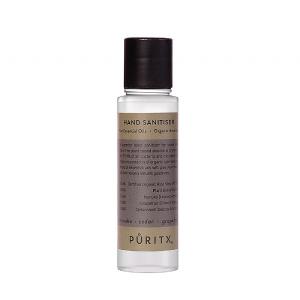 PURITX Manuka, Cedar & Grapefruit Hand Sanitiser 60ml
£4.49
Quick View >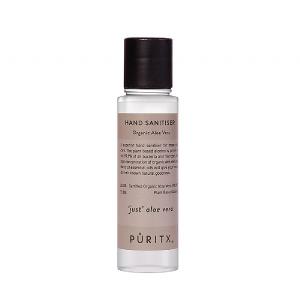 PURITX Just' Aloe Vera Hand Sanitiser 60ml
£3.49
Quick View >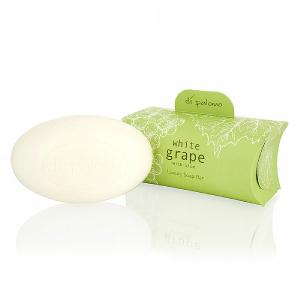 Di Palomo White Grape Luxury Soap Bar 200g
£5.99
Quick View >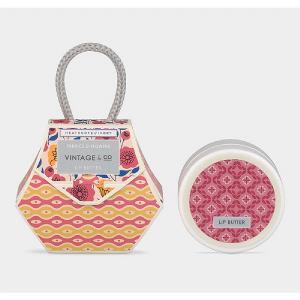 Heathcote & Ivory Vintage Fabric & Flowers Lip Butter 20g
£5.99
Quick View >
Be the first to write a review
Feel free to leave a review of this product, good or bad it helps other customers with their buying decision