Climbing Bean Cobra
WEBBS FAVOURITE Harvest early June - October. Exceptional flavour, stringless.
Read more
Details
Massive crops of mid green, smooth, round, stringless pods about 18cm (7in) long. A highly attractive mauve flowered variety, a delight in the border, and with an exceptional flavour. Huge yields of these flavoursome beans over a long cropping season.
Sowing Instructions: Sow mid April in pots indoors, plant out from end May. Sow early May - July (outdoors). Can be sown in March for protected growing in greenhouse/polytunnel. Sow 4-5cm (1½ to 2in) deep in a well prepared soil. It is best to erect supports before planting. Allow 2 plants per pole placed at 15-20cm (6 to 8in) apart as a structure or grow up netting or a 4 cane wigwam. Allow about 1 metre (3ft) between wigwams.

Growing Instructions: Water copiously during dry weather, particularly when flowers are forming, as roots must never be allowed to dry out. Mulch heavily with compost/grass cuttings. Pinch out once plants have reached the tops of supports. Pick regularly to ensure continuous cropping.
Specification
Delivery & Returns
Other Products In This Category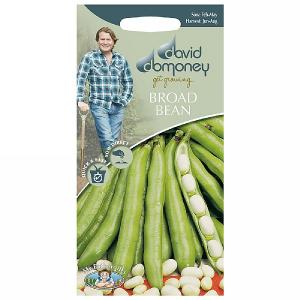 David Domoney Broad Bean Vectra Seeds
£2.50
Quick View >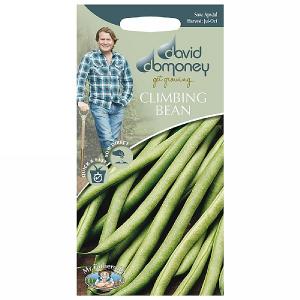 David Domoney Climbing Bean Cobra Seeds
£3.05
Quick View >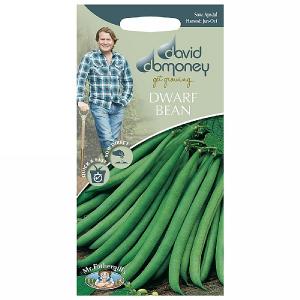 David Domoney Dwarf Bean Ferrari Seeds
£2.50
Quick View >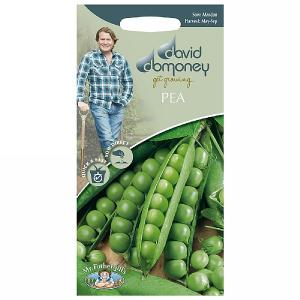 David Domoney Pea Ambassador Seeds
£2.50
Quick View >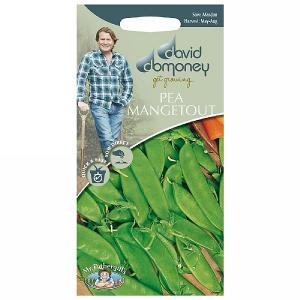 David Domoney Mangetout Norli Pea Seeds
£2.50
Quick View >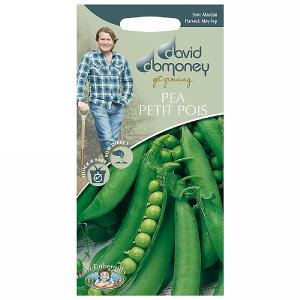 David Domoney Petit Pois Calibra Pea Seeds
£2.50
Quick View >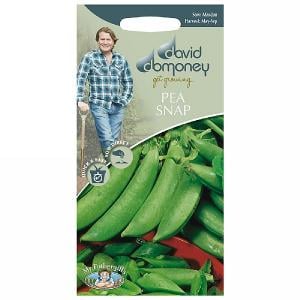 David Domoney Pea Snap Jessy Seeds
£2.50
Quick View >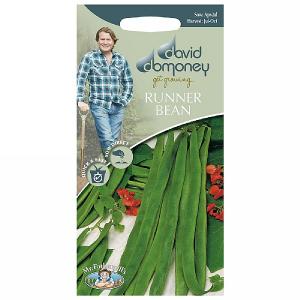 David Domoney Runner Bean Galaxy Seeds
£2.50
Quick View >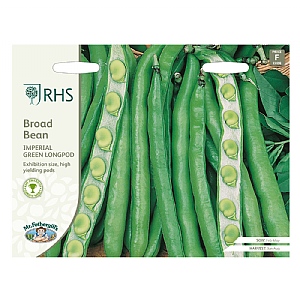 RHS Broad Bean Imperial Green Longpod Seeds
£2.75
Quick View >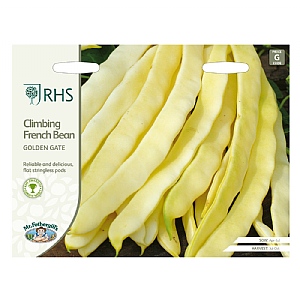 RHS Climbing French Bean Golden Gate Seeds
£3.05
Quick View >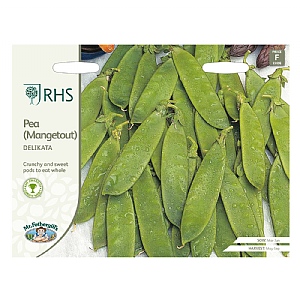 RHS Pea Mangetout Delikata Seeds
£2.75
Quick View >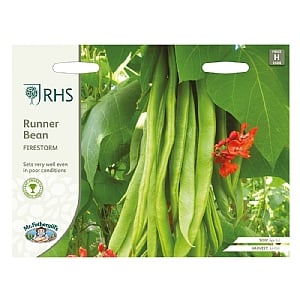 RHS Runner Bean Firestorm Seeds
£3.55
Quick View >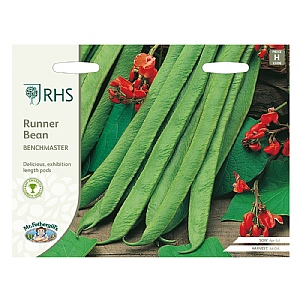 RHS Runner Bean Benchmaster Seeds
£3.55
Quick View >
Broad Bean Aquadulce Claudia - 30 Seeds
£3.29
Quick View >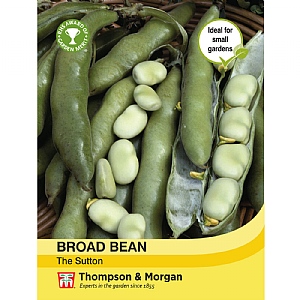 Broad Bean The Sutton - 50 Seeds
£2.99
Quick View >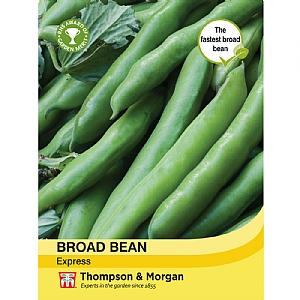 Broad Bean Express - 50 Seeds
£3.29
Quick View >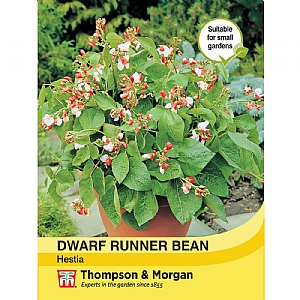 Dwarf Runner Bean Hestia - 40 Seeds
£3.69
Quick View >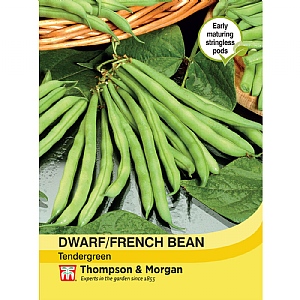 Dwarf Bean Tendergreen - 80 Seeds
£3.69
Quick View >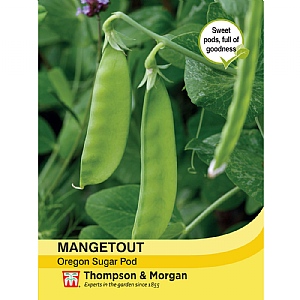 Mangetout Oregon Sugar Pod - 300 Seeds
£3.69
Quick View >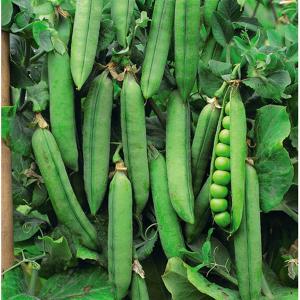 Pea Rondo - 200 Seeds
£3.69
Quick View >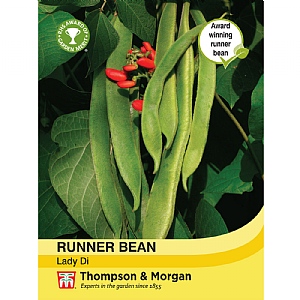 Runner Bean Lady Di - 40 Seeds
£3.69
Quick View >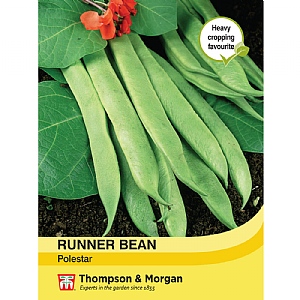 Runner Bean Polestar - 40 Seeds
£3.69
Quick View >
Be the first to write a review
Feel free to leave a review of this product, good or bad it helps other customers with their buying decision