Webbs Gender Pay Report 2021
2021 Gender Pay Report - Working for diversity at Webbs

At Webbs we value the differences which a diverse workforce brings; it's important our team reflects the wide range of customers we serve on a day-to-day basis. Webbs is a family business where colleagues can be themselves and where everyone is encouraged to reach their full potential. We make our decisions about recruitment, reward and promotion on the basis of merit alone. In our last employee engagement survey, 89% of our team agreed that "people here are treated fairly regardless of their gender".

We welcome the opportunity to analyse our gender pay gap as this helps to inform our discussions about career progression for all colleagues. The results for 2021 challenge us to keep asking ourselves how we will continue to develop an even more inclusive and diverse team. While the figures are valuable for the awareness they raise they are only a part of the bigger picture. At Webbs we are actively listening to and involving our colleagues on all levels via internal forums and team surveys to help us deliver more career development opportunities.

How are we progressing?

| | Webbs 2021 | Webbs 2020 | UK National* |
| --- | --- | --- | --- |
| Median | 0% | 8.1% | 15.4% |
| Mean | 9.6% | 19.3% | 14.9% |
* Based on estimates from the National Office of Statistics' Annual Survey of Hours and Earnings 2021

Our median gender pay gap was 0% at 5 April 2021; another way of looking at this is when comparing median hourly rates of pay, women earn the same £ for £ per hour as men. Our mean gender pay gap was 9.6% at 5 April 2021, which is a vast improvement on last year and also much lower than the UK National Average. The mean gender pay gap reflects a much higher volume of female employees on shorter-hour and variable contracts in our team and we have more females overall working in our business at 56.5% at 5 April 2021. Whilst we have more males in senior management positions in the company, this has been addressed since 5 April 2020 with now more females (51.6%) than males in the upper quartile of pay rates in the business. We have also recruited more females into senior management positions since April 2021 so we would expect this mean pay gap score to reduce further next year.

We are pleased with these results which are based on 253 relevant full-pay employees who were not on furlough or maternity/paternity leave on the relevant reporting date. The scores are a vast improvement on the previous year albeit we had 100 more colleagues on furlough in April 2020 versus April 2021 which heavily skewed April 2020 results. We had a total of 335 relevant employees at 5 April 2021, therefore 82 employees remained excluded from the above gender pay gap calculations due to either being on Maternity/Paternity leave, long-term sick leave or on furlough whereby their wages were not fully topped up to 100% of their contracted hourly rates as at 5 April 2021. The analysis therefore remains slightly skewed for that reason but not as heavily as in April 2020, where we had 218 employees excluded from the same calculations. As we stated last year, the inclusion of those employees on furlough last year who have returned to work, as well as our ongoing focus on improving gender pay equality across the business has resulted in the improvement in these scores.

Since February 2018 we have had our Specialist Training Guarantee in place where we will fund training courses for our team members, from AAT to RHS qualifications. We also run our Future Leaders Programme every year – this is open to all colleagues at team member level to apply and on average 50% of applicants have been female. Four team members, two male and two female were successful in their applications in 2021 and have just completed this year long programme which included formal and informal learning, mentoring and management level experience. They are all moving on to the next stages of their Webbs careers, as have the majority of those who have undertaken this programme in the last three years.

Since 2018 we have published transparent career paths documentation linking performance to reward in all areas of our business. We have seen a number of colleagues progress up through the three career path levels as they take on responsibilities and develop specialisms; this helps to show how we reward and promote fairly on the basis of merit and performance, irrespective of gender or any other irrelevant factors.

We're also proud to have worked with the Garden Centre Association on their Rising Stars development programme for Retail and Hospitality colleagues; three Webbs team members (two female, one male) took part in this programme in 2019 and won awards for their work and presentations to the GCA panel of judges.

Rewarding across the team:
Within the reporting period, bonus pay was received by 95.2% of men and 98.1% of women. Bonus pay includes our non-contractual annual profit share scheme, open to all team members who've been employed for at least part of the previous year. It also includes Christmas gift vouchers, Webbs Way Awards, "thank yous" to our First Aiders and performance related bonuses for successfully completing our event management secondments. The only reason why a small few didn't receive a bonus payment was due to them being new starters with the business in the previous 2-3 months prior to the 5 April 2021 snapshot date.

The statutory reporting method for the Gender Pay Report doesn't allow for bonuses to be converted into full time equivalents which makes the bonus gap seem wider. Our mean bonus pay gap is 58.3% and our median bonus pay gap is -38%. This reflects the facts that currently more men are in senior leadership roles and more women work part time, therefore their bonuses are pro rata. This also reflects the fact that we actually paid 2 annual profit share bonuses within the same previous 12-month reporting period from April 2021. This was due to us delaying the payment of the FY2019 annual profit share bonus (which would normally have been paid in April 2020) until we had sufficient cash flows back in the business to do so in December 2020, due to the business managing cash flows during covid lockdowns during 2020. We paid our FY2020 profit share bonus as normal in April 2021, so both are included in these bonus pay gap calculations and therefore have skewed the analysis somewhat from a normal reporting year.

We are confident that when all employees are included with a full like for like period of consistent bonus payments, the bonus pay gaps will be far reduced as our bonus distribution is carefully moderated to ensure that bonuses are paid on a fair and equal basis across our teams.



How are Webbs doing more?
Since April 2021 we have recruited a number of women in more senior roles in the business and over the coming months Webbs continues to focus on the following areas of support for our workforce. These key pillars will allow us to continue growing diversity, equality and to open out pathways to progress across the business:
Investing in the Webbs team by building our internal talent pools through our Specialist Training Guarantee, Career Paths and Future Leaders Programme;

Promoting opportunities for flexible and part time working for all team members;

Talking and listening to colleagues to understand perceived barriers to career progression for all groups including women.

I certify that this information is accurate to the best of my knowledge.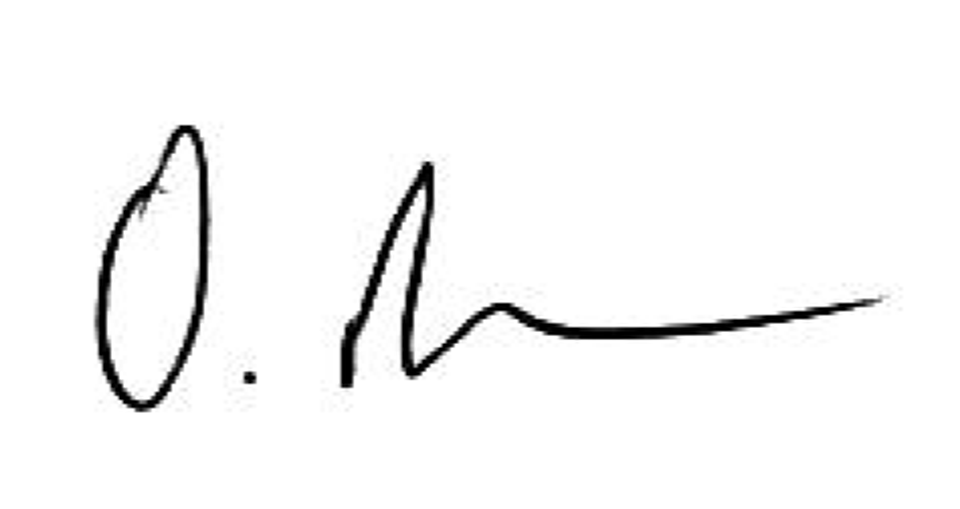 Oliver Nation
Finance Director, Webbs Garden Centres Limited Call Us on 01527 860000
Wonderfully situated in Wychbold near Droitwich, West Hagley near Stourbridge and also in Cheltenham, Webbs is a family business committed to providing the very best for your garden and home. We have everything for the dedicated and occasional gardener alike, as well as providing great places to visit for a great cup of coffee and much more.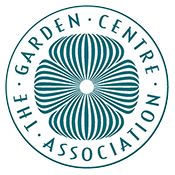 Back to top