Geranium Moulin Rouge - 6 Seeds
Half Hardy Annual Bedding Geranium - the best red yet? We think so.
Read more
Details
Found to be the most outstanding bedding Geranium in trials. So vigorous, the plants are smothered in large scarlet blooms throughout the season. Sure to give a glorious display. Ideal for bedding or containers.
Sowing Instructions: Sow Mid January to Mid March in pots or trays of moist seed compost and cover with a very fine sprinkling of compost or vermiculite. Place in a propagator or warm place, and keep at a constant temperature of between 20-25C (68-77F). After sowing, do not exclude light as this helps germination. Keep the surface of the compost moist but not waterlogged; germination will usually take 3-21 days.


Growing Instructions: When large enough to handle, transplant seedlings into 7.5cm (3in) pots or trays. Gradually acclimatise to outdoor conditions for 10-15 days before planting out after all risk of frost, 30cm (12in) apart.


Aftercare Instructions: For best results, provide a light, well-drained soil in full sun.
Specification
Delivery & Returns
Other Products In This Category
Ageratum Blue Mink
£1.99
Quick View >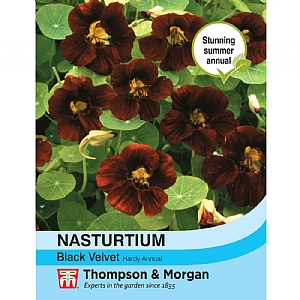 Nasturtium Black Velvet
£2.99
Quick View >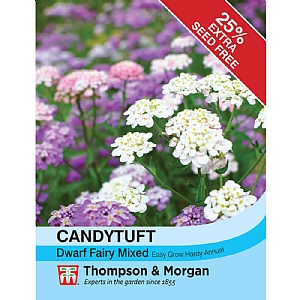 Candytuft (Iberis) Dwarf Fairy Mixed - 600 Seeds
£1.99
Quick View >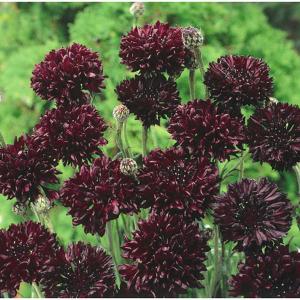 Cornflower Black Ball - 100 seeds
£2.29
Quick View >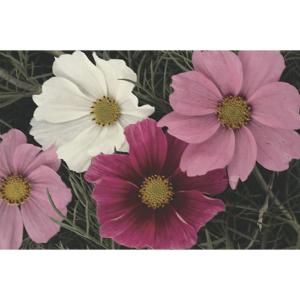 Cosmos Sensation Mixed - 200 seeds
£2.69
Quick View >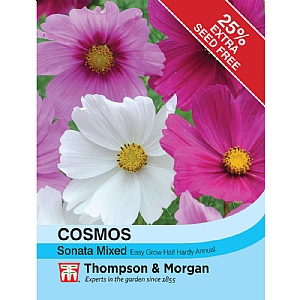 Cosmos Sonata Mixed - 50 seeds
£2.99
Quick View >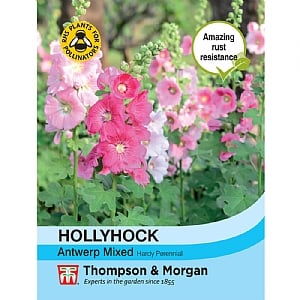 Hollyhock Antwerp Mixed
£2.99
Quick View >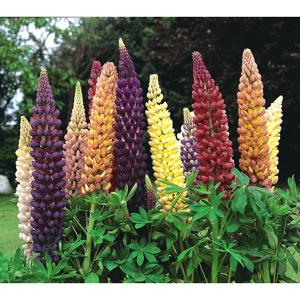 Lupin Band of Nobles Mixed - 35 Seeds
£2.99
Quick View >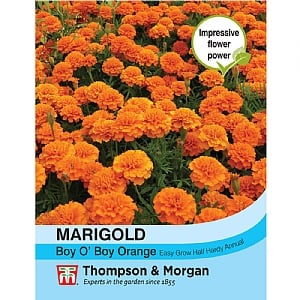 Marigold Boy O Boy Orange (French)
£2.49
Quick View >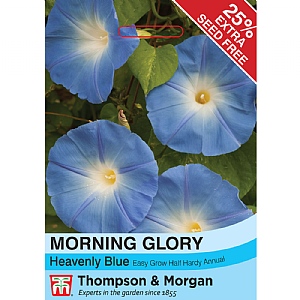 Ipomoea (Morning Glory) Heavenly Blue - 50 Seeds
£2.69
Quick View >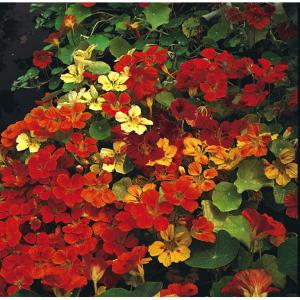 Nasturtium Climbing Mixed
£2.49
Quick View >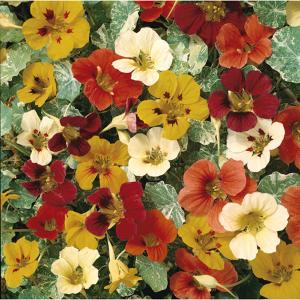 Nasturtium Jewel of Africa - 25 Seeds
£2.99
Quick View >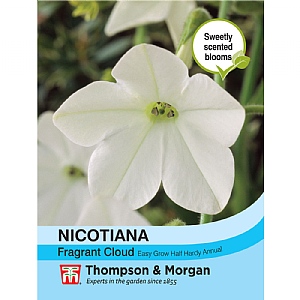 Nicotiana Fragrant Cloud - 1000 Seeds
£2.29
Quick View >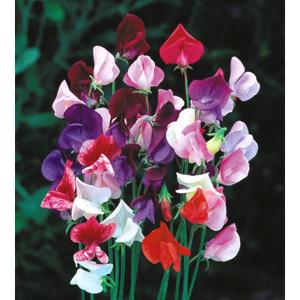 Sweet Pea Heirloom Mix - 25 Seeds
£2.99
Quick View >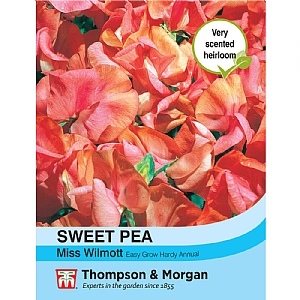 Sweet Pea Miss Willmott
£2.29
Quick View >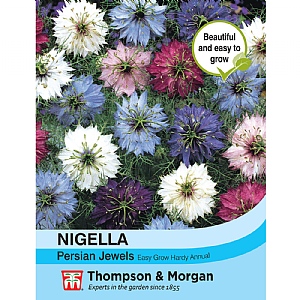 Nigella Persian Jewels Mixed
£2.69
Quick View >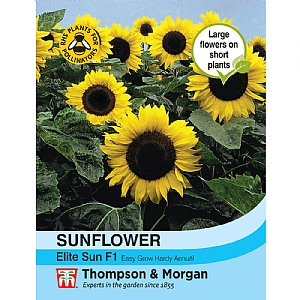 Sunflower Elite Sun F1 - 25 Seeds
£2.99
Quick View >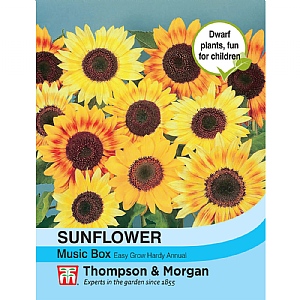 Sunflower Music Box - 30 Seeds
£2.99
Quick View >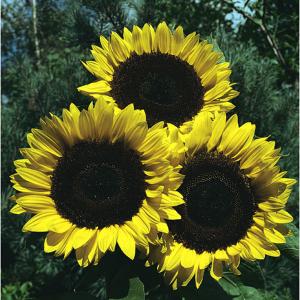 Sunflower Russian Giant - 60 Seeds
£1.99
Quick View >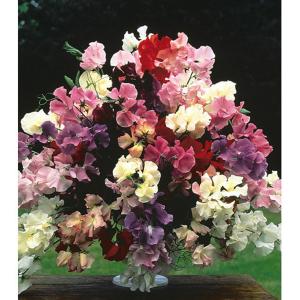 Sweet Pea Floral Tribute Mixed - 45 Seeds
£2.99
Quick View >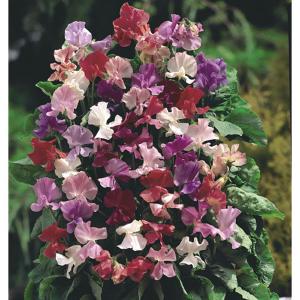 Sweet Pea Fragrantissima
£2.99
Quick View >
Sweet Pea Matucana - 25 Seeds
£2.99
Quick View >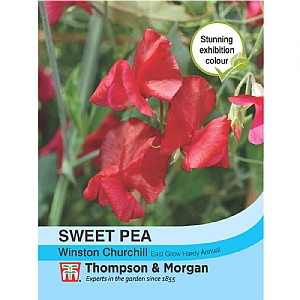 Sweet Pea Winston Churchill - 22 Seeds
£2.69
Quick View >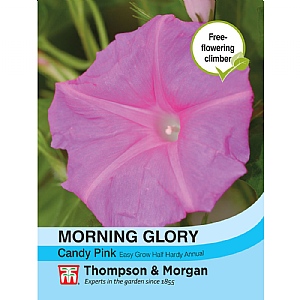 Morning Glory Candy Pink
£1.99
Quick View >
Be the first to write a review
Feel free to leave a review of this product, good or bad it helps other customers with their buying decision