The Melcourt Soil Improver provides gardeners with a source of rich organic matter that can be used all around the garden. There are so many benefits of using it, it must be just flying off the shelves
Read more
This item is only available for Click & Collect
Details
Why we love it:
Melcourt Soil Improver provides gardeners with a source of rich organic matter that can be used all around the garden and has numerous benefits some of which are as follows:
It improves soil organic matter levels.
It helps increase soil moisture retention characteristics.
It increases the soil's nutrient reserves.
It adds to the soil's microbial population
It decreases the bulk density of all soils, aiding cultivation.
It adds essential plant nutrients.
It stimulates the microbial population of the soil, which is an essential ingredient for fundamental soil improvement.
Its use has a positive benefit on the environment, as the green residues would formally have been tipped in landfill sites.
Peat-free.
Easy to spread
Soil Association approved.
RHS Endorsed.
What you need to know:
1 x Melcourt Soil Improver 50l
Specification
Delivery & Returns
Other Products In This Category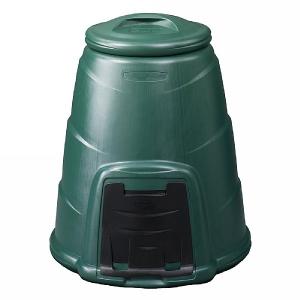 Garland 220 Litre Garden Composter
£39.99

RRP

£54.99
Quick View >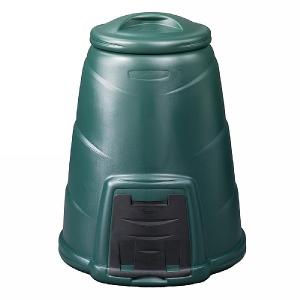 Garland 330 Litre Garden Composter
£49.99

RRP

£63.99
Quick View >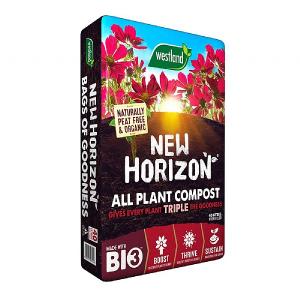 3 for £15
New Horizon All Plant Peat Free Compost 40L
£6.99
Quick View >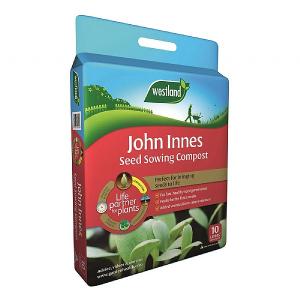 Westland John Innes Seed Sowing Compost 10L
£4.49
Quick View >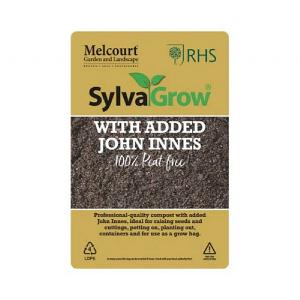 SylvaGrow Multi Purpose with John Innes 15L
£5.49
Quick View >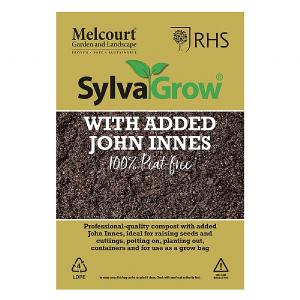 2 for £16
Melcourt SylvaGrow Peat Free Multi-Purpose Compost with added John Innes 50L
£9.99
Quick View >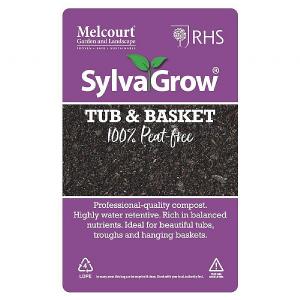 SylvaGrow Tub & Basket Peat-Free Compost 15L
£5.49
Quick View >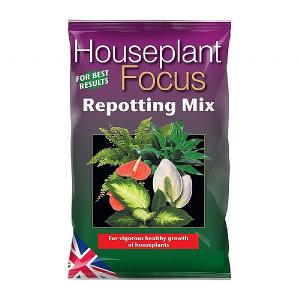 Houseplant Focus Repotting Mix Peat Free 3L
£3.99
Quick View >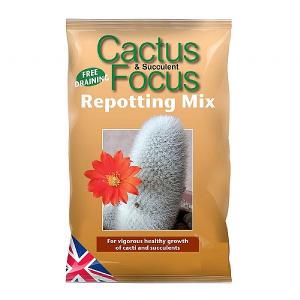 Cactus & Succulent Focus Repotting Mix Peat Free 3L
£3.99
Quick View >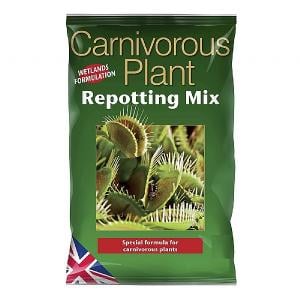 Carnivorous Plant Focus Repotting Mix 3L
£3.99
Quick View >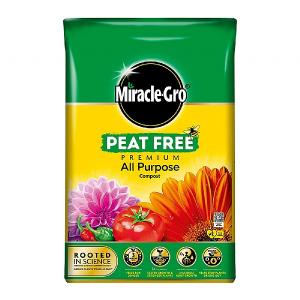 2 for £12
Miracle-Gro All Purpose Peat Free Compost 40L
£6.99
Quick View >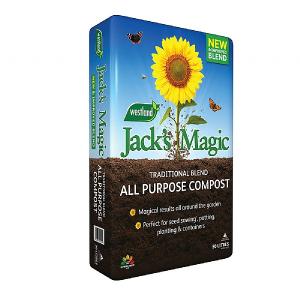 Jack's Magic All Purpose Compost (Peat reduced) 50L
£7.99
Quick View >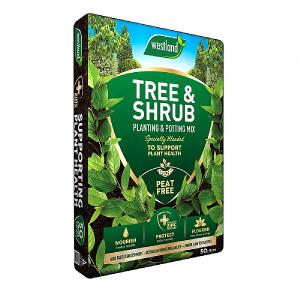 Tree & Shrub Planting Peat Free Mix 50L
£7.99
Quick View >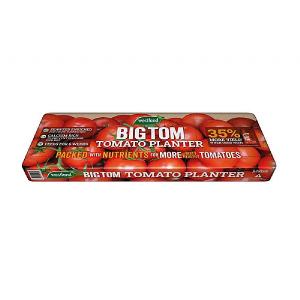 Big Tom Super Tomato Planter Large
£6.99
Quick View >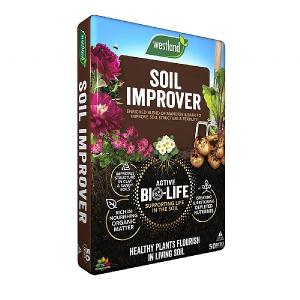 Bio life Soil Improver 50L
£6.99
Quick View >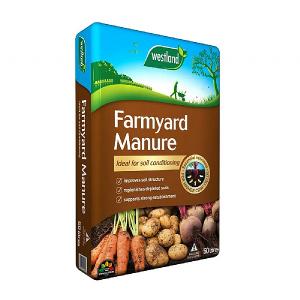 Farmyard Manure 50L
£5.99
Quick View >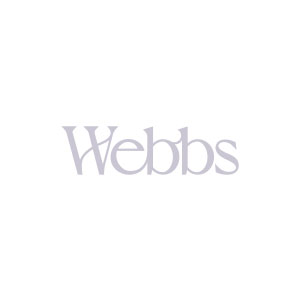 Beautiful Gardens Peat free Multi Purpose compost 60L
£7.99
Quick View >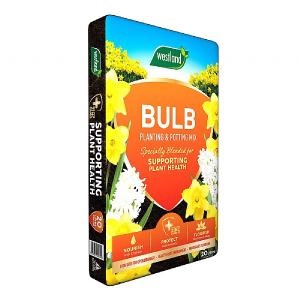 Westland Bulb Planting & Potting Mix 20L
£4.99
Quick View >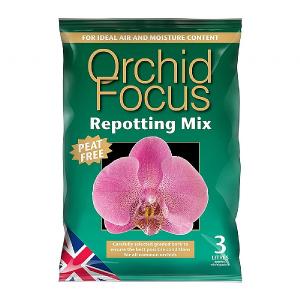 Orchid Focus Repotting Mix Peat Free 3L
£4.99
Quick View >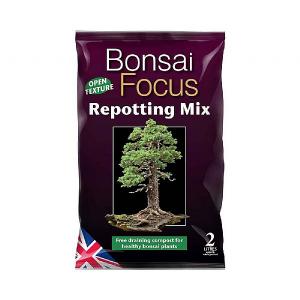 Bonsai Focus Repotting Mix Peat Free 2L
£3.49
Quick View >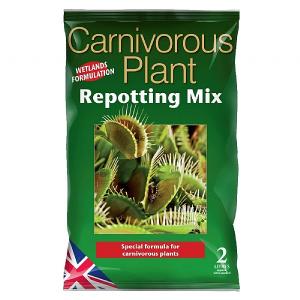 Carnivorous Plant Repotting Mix 2L
£3.49
Quick View >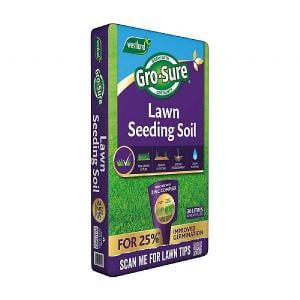 Gro-Sure Lawn Seeding Soil 30L
£6.99
Quick View >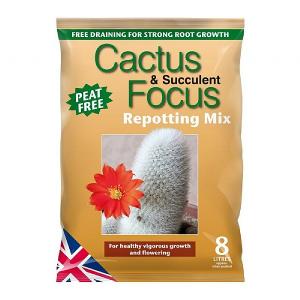 Cactus & Succulent Focus Repotting Mix Peat Free 8L
£5.99
Quick View >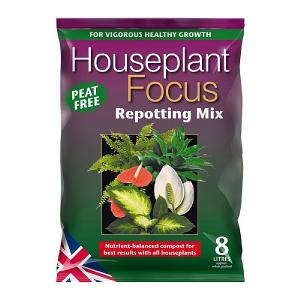 Houseplant Focus Repotting Mix Peat Free 8L
£5.99
Quick View >
Be the first to write a review
Feel free to leave a review of this product, good or bad it helps other customers with their buying decision