Superb quality, 100% peat-free compost for tubs, troughs and hanging baskets which contains water-retaining aid for effective ease of management
Read more
This item is only available for Click & Collect
Details
Why we love it:
Sustainable growing medium for gardeners who are as passionate about the environment as their gardens.
SylvaGrow® Tub and Basket is a unique blend of fine bark, wood fibre (by-products of sustainably managed British forests) and coir (from a single, known source).
Superb quality, 100% peat-free compost for tubs, troughs and hanging baskets.
Contains water-retaining aid for effective ease of management.
Suitable for a wide range of garden applications where higher moisture-holding capacity is needed.
Suitable for vegans.
RHS endorsed.
Available in 50L bags and 15L carry packs.
Suitable for vegans.
RHS Endorsed.
What you need to know:
1 x Melcourt SylvaGrow peat-free Tub & Basket Compost 50l
Specification
Delivery & Returns
Other Products In This Category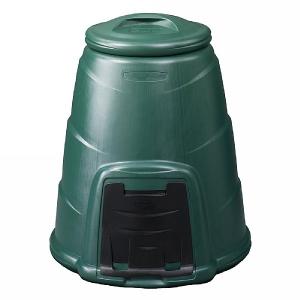 Garland 220 Litre Garden Composter
£39.99

RRP

£54.99
Quick View >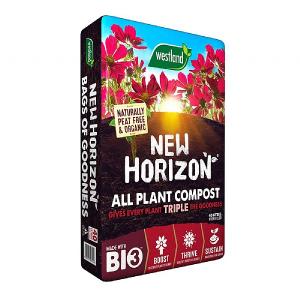 3 for £15
New Horizon All Plant Peat Free Compost 40L
£6.99
Quick View >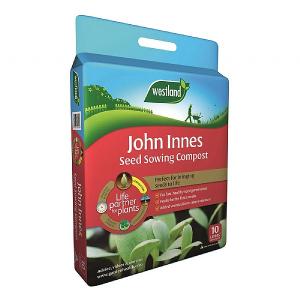 Westland John Innes Seed Sowing Compost 10L
£4.49
Quick View >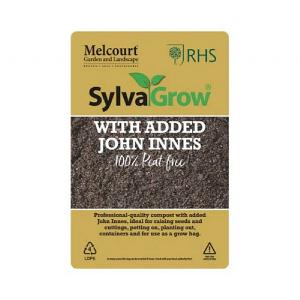 SylvaGrow Multi Purpose with John Innes 15L
£5.49
Quick View >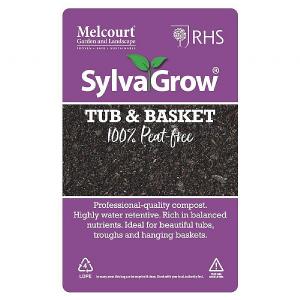 SylvaGrow Tub & Basket Peat-Free Compost 15L
£5.49
Quick View >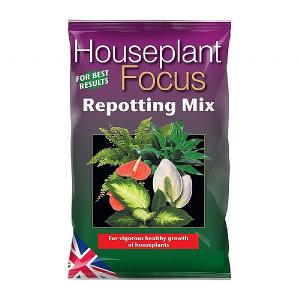 Houseplant Focus Repotting Mix Peat Free 3L
£3.99
Quick View >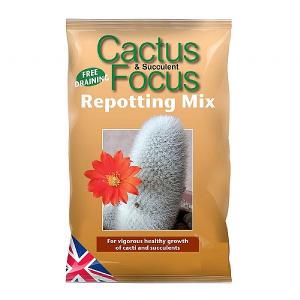 Cactus & Succulent Focus Repotting Mix Peat Free 3L
£3.99
Quick View >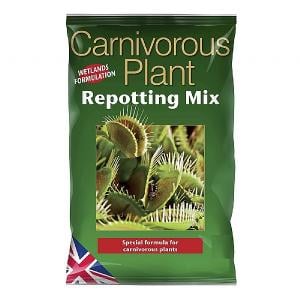 Carnivorous Plant Focus Repotting Mix 3L
£3.99
Quick View >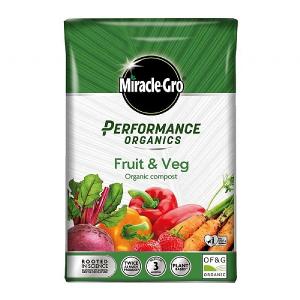 Miracle-Gro Performance Organics Fruit & Vegetable 40L
£7.99
Quick View >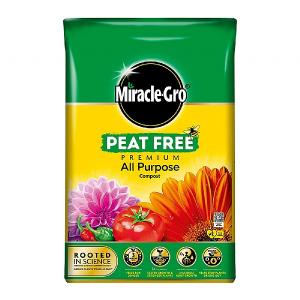 2 for £12
Miracle-Gro All Purpose Peat Free Compost 40L
£6.99
Quick View >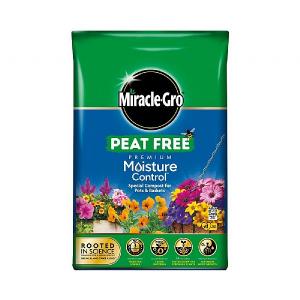 2 for £12
Miracle-Gro Moisture Control Peat Free Compost 40L
£6.99
Quick View >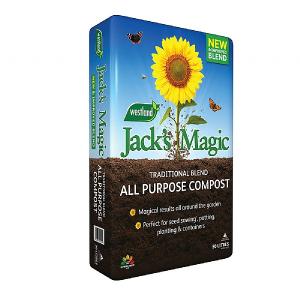 Jack's Magic All Purpose Compost (Peat reduced) 50L
£7.99
Quick View >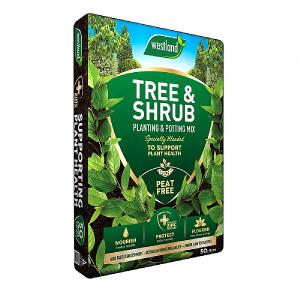 Tree & Shrub Planting Peat Free Mix 50L
£7.99
Quick View >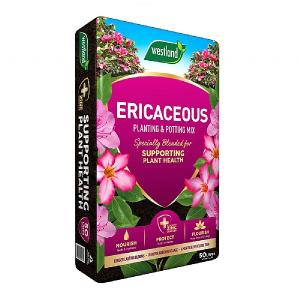 Ericaceous Planting & Potting Mix 50L
£7.99
Quick View >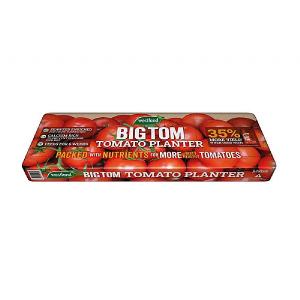 Big Tom Super Tomato Planter Large
£6.99
Quick View >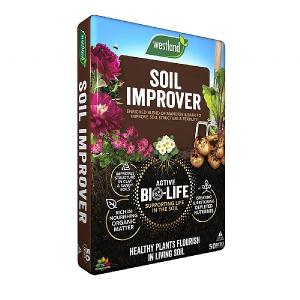 Bio life Soil Improver 50L
£6.99
Quick View >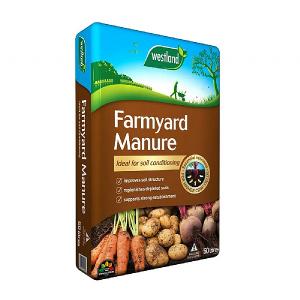 Farmyard Manure 50L
£5.99
Quick View >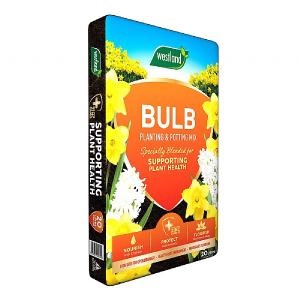 Westland Bulb Planting & Potting Mix 20L
£4.99
Quick View >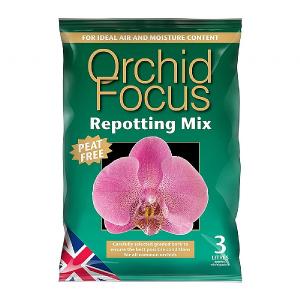 Orchid Focus Repotting Mix Peat Free 3L
£4.99
Quick View >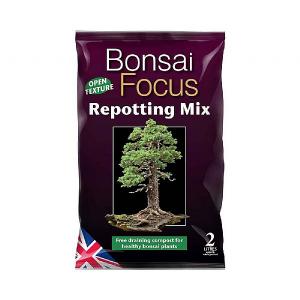 Bonsai Focus Repotting Mix Peat Free 2L
£3.49
Quick View >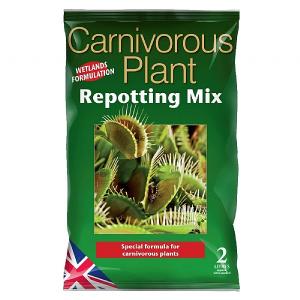 Carnivorous Plant Repotting Mix 2L
£3.49
Quick View >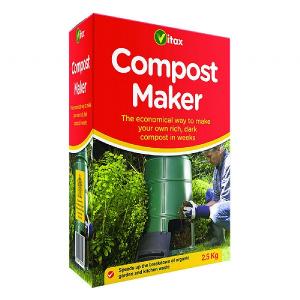 Vitax Compost Maker 2.5kg
£4.99
Quick View >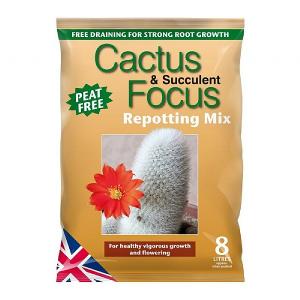 Cactus & Succulent Focus Repotting Mix Peat Free 8L
£5.99
Quick View >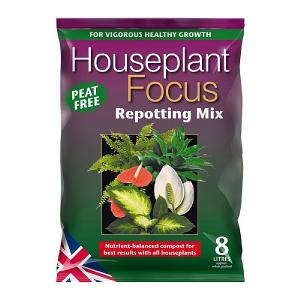 Houseplant Focus Repotting Mix Peat Free 8L
£5.99
Quick View >
Be the first to write a review
Feel free to leave a review of this product, good or bad it helps other customers with their buying decision