An all purpose compost which provides complete nutrition for your plants whether young cuttings or more mature potted shrubs
Read more
This item is only available for Click & Collect
Details
Why we love it:
This multipurpose compost actively promotes healthy growth and provides all the nutrients that young plants, cuttings, flowers and shrubs need.
Its special formula contains smart release granules that provide complete nutrition for your plants, whether young cuttings or more mature potted plants.
Ideal for hanging baskets, patio containers, pots and for taking cuttings and potting on.
What you need to know:
1 x Miracle Gro All Purpose Compost 40L
Specification
Delivery & Returns
Other Products In This Category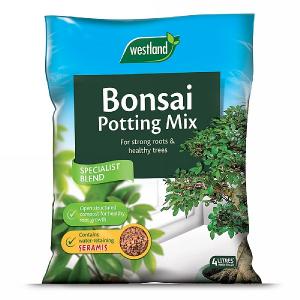 Westland Bonsai Potting Mix (Seramis Enriched) 4L
£3.99
Quick View >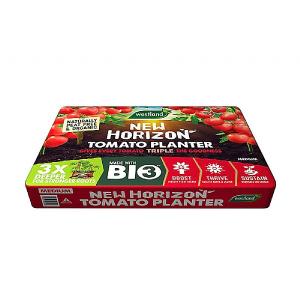 2 for £10
Westland New Horizon Tomato Planter
£5.99
Quick View >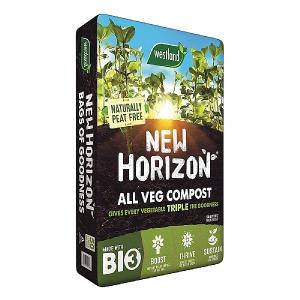 3 for £15
Westland New Horizon Vegetable Growing Compost 50L
£6.99
Quick View >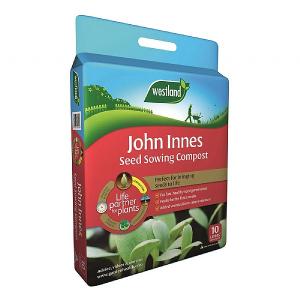 Westland John Innes Seed Sowing Compost 10L
£4.99
Quick View >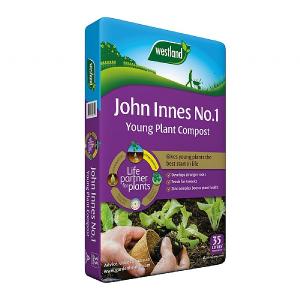 3 for £15
Westland John Innes No.1 Young Plant Compost 35L
£6.99
Quick View >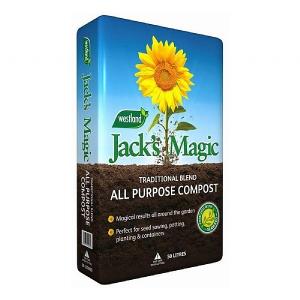 3 for £15
Westland Jack's Magic All Purpose Compost 50L
£5.99
Quick View >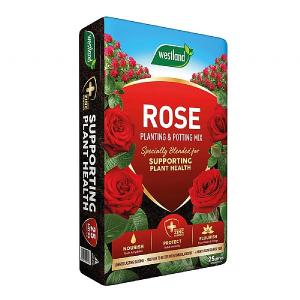 2 for £15
Westland Rose Planting & Potting Mix 60L
£7.99
Quick View >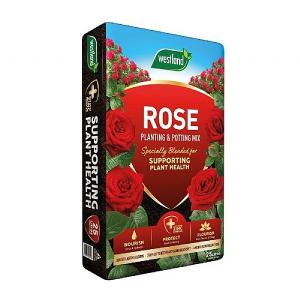 2 for £10
Westland Rose Planting & Potting Mix 25L
£5.99
Quick View >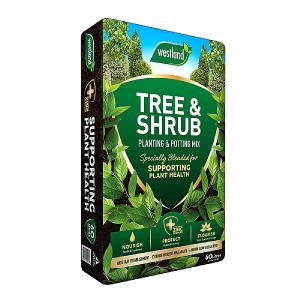 2 for £14
Westland Tree & Shrub Planting Mix 60L
£7.99
Quick View >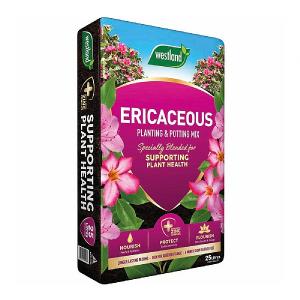 2 for £10
Westland Ericaceous Planting & Potting Mix 25L
£5.99
Quick View >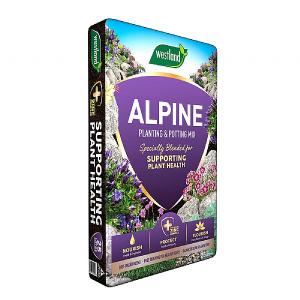 2 for £10
Westland Alpine Planting & Potting Mix 25L
£5.99
Quick View >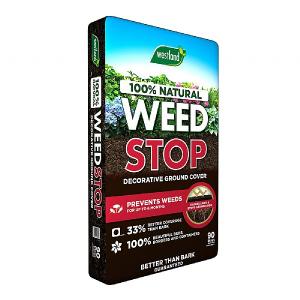 2 for £18
Westland Weed Stop Decorative Ground Cover 90L
£9.99
Quick View >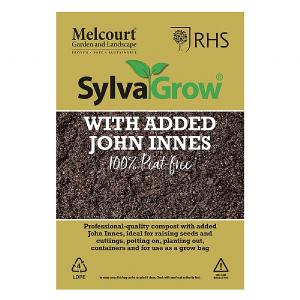 2 for £15
Melcourt SylvaGrow Peat Free Multi-Purpose Compost with added John Innes 50L
£8.99
Quick View >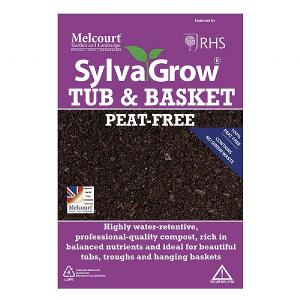 2 for £15
Melcourt SylvaGrow Peat Free Tub & Basket Compost 50L
£8.99
Quick View >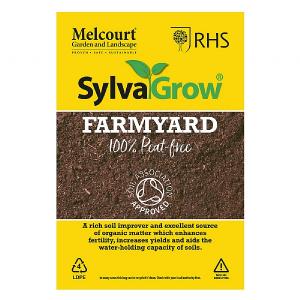 Melcourt SylvaGrow Peat Free Farmyard Manure 50L
£5.99
Quick View >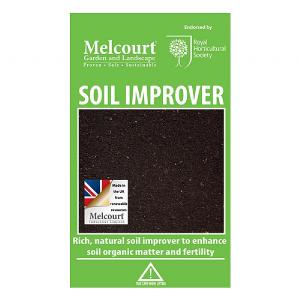 Melcourt Soil Improver 50L
£5.99
Quick View >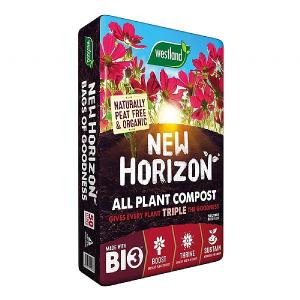 3 for £15
Westland New Horizon All Plant Compost 50L
£6.99
Quick View >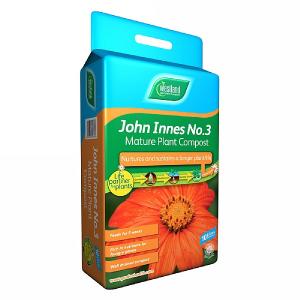 Westland John Innes No.3 Mature Plant Compost 10L
£4.99
Quick View >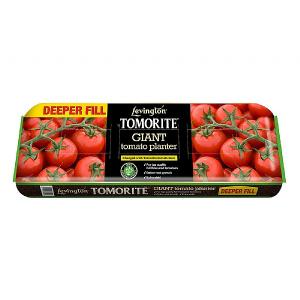 2 for £10
Levington Tomorite Giant Planter 52L
£6.49
Quick View >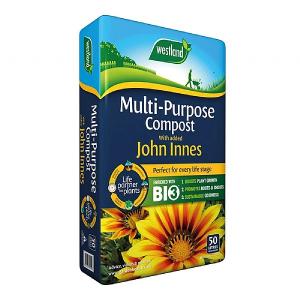 2 for £10
Westland Multi Purpose Compost with John Innes 50L
£5.99
Quick View >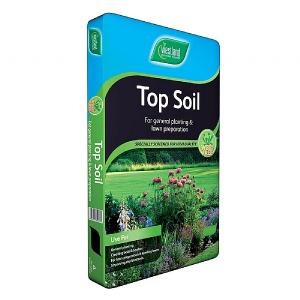 3 for £12
Westland Top Soil 35L
£5.99
Quick View >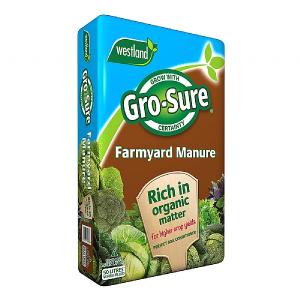 3 for £12
Westland Gro-Sure Farmyard Manure 50L
£5.99
Quick View >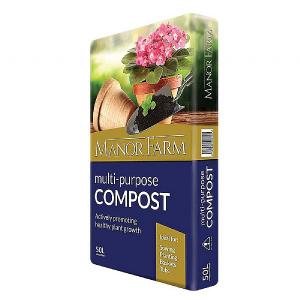 Manor Farm Multipurpose 50L
£4.99
Quick View >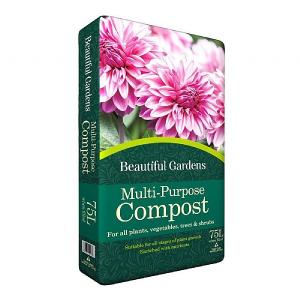 2 for £12
Beautiful Gardens Multi-Purpose Compost 75L
£7.99
Quick View >
Be the first to write a review
Feel free to leave a review of this product, good or bad it helps other customers with their buying decision