Performance Organics from Miracle-Gro is a breakthrough range of 100% natural and organic gardening products proven in trials to grow plants twice as big as ordinary garden soil
Read more
This item is only available for Click & Collect
Details
Why we love it:
Developed with plant based by-products from the food industry and enriched with guano, this compost produces excellent results while being gentle on nature.
100% natural and organic.
The multipurpose compost is great for growing seeds and cuttings, bedding plants & re-potting.
It can be used in hanging baskets, pots, containers & tubs.
The slow releasing organic nutrients in the compost will feed plants for 3 months after planting.
What you need to know:
1 x Miracle-Gro Performance Organics All Purpose Compost 40L
It is not suitable for Ericaceous (lime-hating) plants
Specification
Delivery & Returns
Other Products In This Category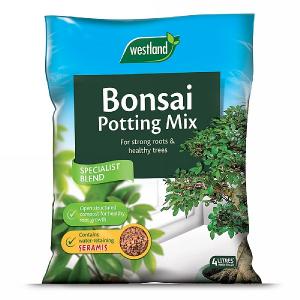 Westland Bonsai Potting Mix (Seramis Enriched) 4L
£3.99
Quick View >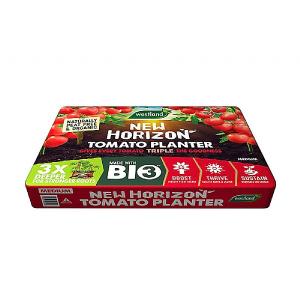 2 for £10
Westland New Horizon Tomato Planter
£5.99
Quick View >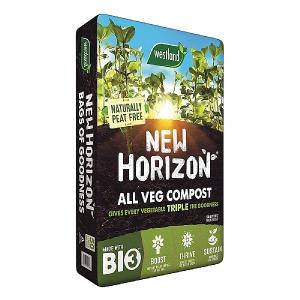 3 for £15
Westland New Horizon Vegetable Growing Compost 50L
£6.99
Quick View >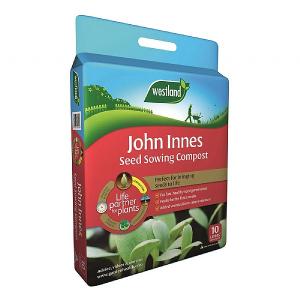 Westland John Innes Seed Sowing Compost 10L
£4.99
Quick View >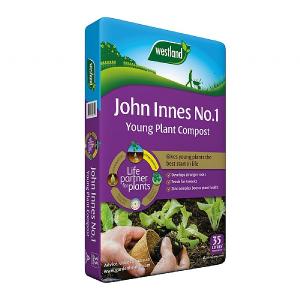 3 for £15
Westland John Innes No.1 Young Plant Compost 35L
£6.99
Quick View >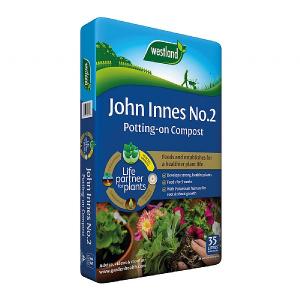 3 for £15
Westland John Innes No.2 Potting-on Compost 35L
£6.99
Quick View >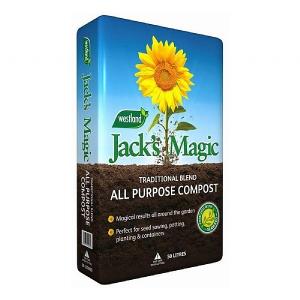 3 for £15
Westland Jack's Magic All Purpose Compost 50L
£5.99
Quick View >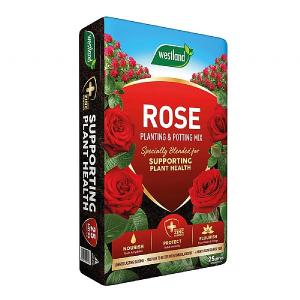 2 for £15
Westland Rose Planting & Potting Mix 60L
£7.99
Quick View >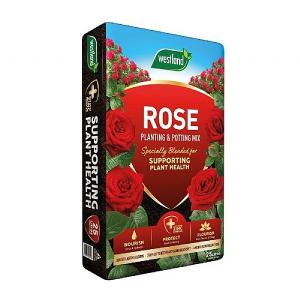 2 for £10
Westland Rose Planting & Potting Mix 25L
£5.99
Quick View >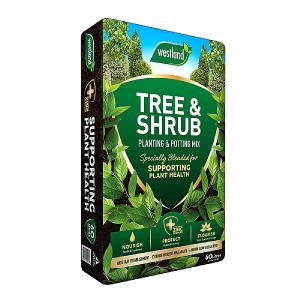 2 for £14
Westland Tree & Shrub Planting Mix 60L
£7.99
Quick View >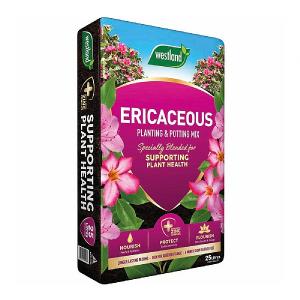 2 for £10
Westland Ericaceous Planting & Potting Mix 25L
£5.99
Quick View >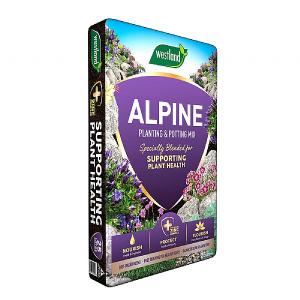 2 for £10
Westland Alpine Planting & Potting Mix 25L
£5.99
Quick View >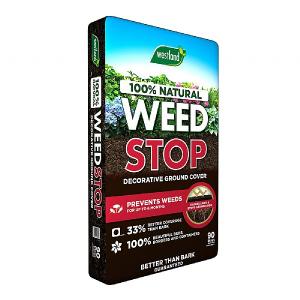 2 for £18
Westland Weed Stop Decorative Ground Cover 90L
£9.99
Quick View >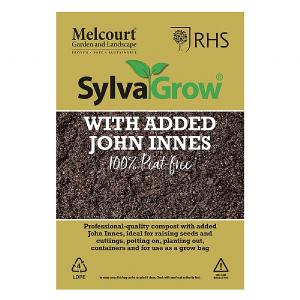 2 for £15
Melcourt SylvaGrow Peat Free Multi-Purpose Compost with added John Innes 50L
£8.99
Quick View >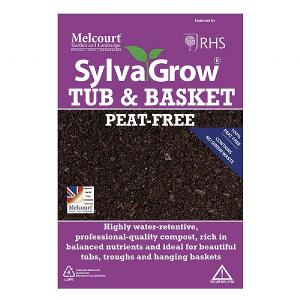 2 for £15
Melcourt SylvaGrow Peat Free Tub & Basket Compost 50L
£8.99
Quick View >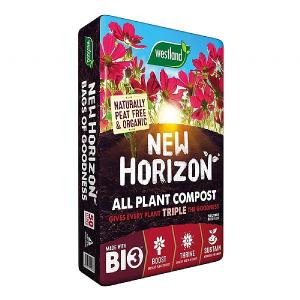 3 for £15
Westland New Horizon All Plant Compost 50L
£6.99
Quick View >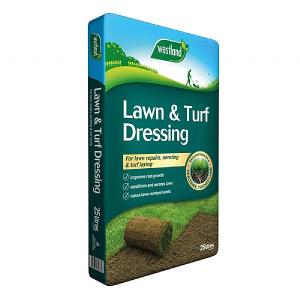 2 for £12
Westland Lawn & Turf Dressing 25L
£6.99
Quick View >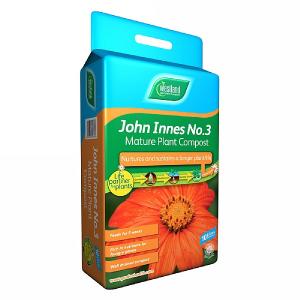 Westland John Innes No.3 Mature Plant Compost 10L
£4.99
Quick View >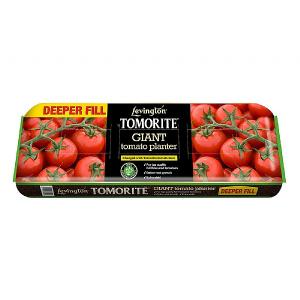 2 for £10
Levington Tomorite Giant Planter 52L
£6.49
Quick View >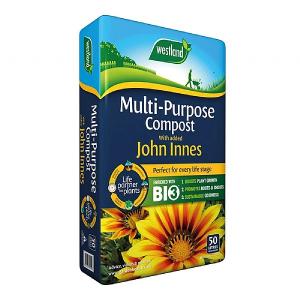 2 for £10
Westland Multi Purpose Compost with John Innes 50L
£5.99
Quick View >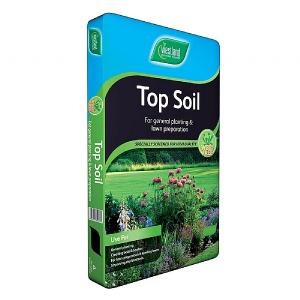 3 for £12
Westland Top Soil 35L
£5.99
Quick View >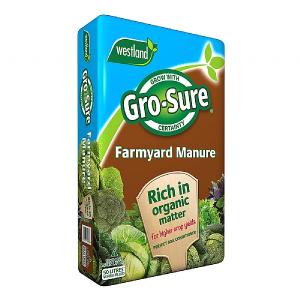 3 for £12
Westland Gro-Sure Farmyard Manure 50L
£5.99
Quick View >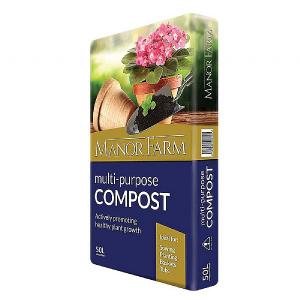 Manor Farm Multipurpose 50L
£4.99
Quick View >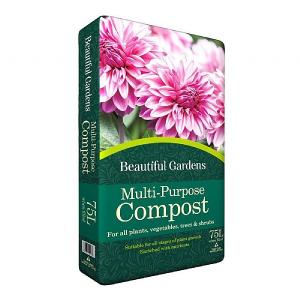 2 for £12
Beautiful Gardens Multi-Purpose Compost 75L
£7.99
Quick View >
Be the first to write a review
Feel free to leave a review of this product, good or bad it helps other customers with their buying decision