Oase 19cm Square Pond Planter
This planter produced by Oase is constructed of rot-proof, sturdy textile suitable for aquatics plants on the banks and in the shallow water area.
Read more
Details
Why we love it:
Composed of a fine mesh finish which prevents the loss of compost and also means that no hessian lining is required
Very robust composition
The side wall and base are finely perforated, so that the water and nutrient exchange necessary for healthy plant growth can take place unhindered
Fine roots can grow through the basket, but not thicker roots. This protects the pond liner from aggressive root growth and facilitates winter care for frost-endangered aquatic plants.
What you need to know:
1 x Oase 19cm Square Pond Planter
19cm x 19cm x 9cm tall
3L volume
Specification
Delivery & Returns
Other Products In This Category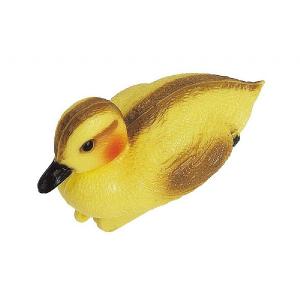 Oase Duckling Pond Ornament
£2.99
Quick View >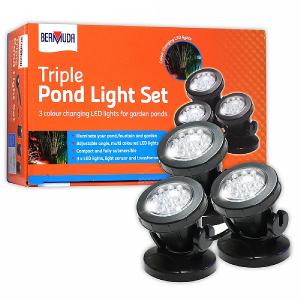 Bermuda LED Triple Pond Spotlight Set
£42.99
Quick View >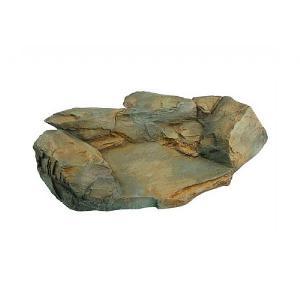 Oase Niagara Falls Slate Brown Spring Watercourse
£139.99
Quick View >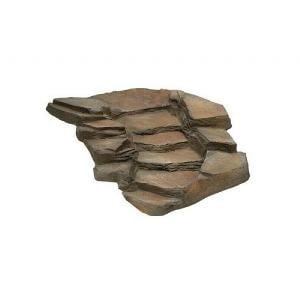 Oase Staubbach Falls Slate Brown Left Watercourse
£81.99
Quick View >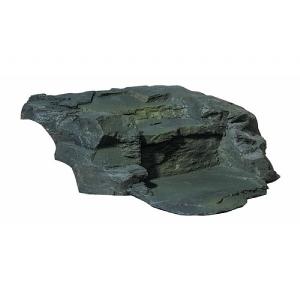 Oase Aber Falls Drop Watercourse
£89.99
Quick View >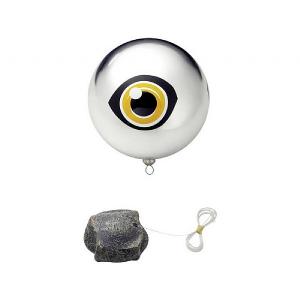 Pontec Pondoscare Floating Ball
£24.99
Quick View >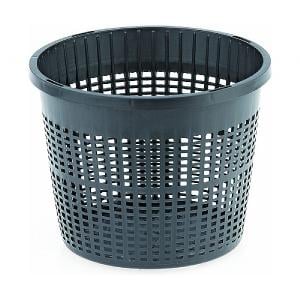 Oase 13cm Round Pond Planter
£0.99
Quick View >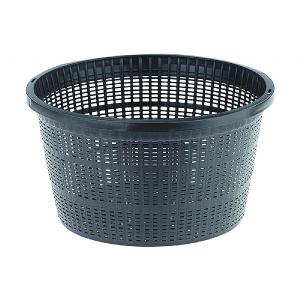 Oase 22cm Round Pond Planter
£2.79
Quick View >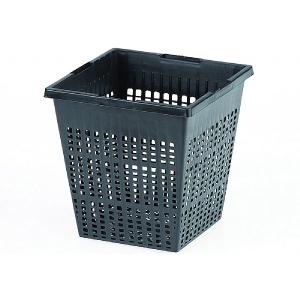 Oase 11cm Square Pond Planter
£0.99
Quick View >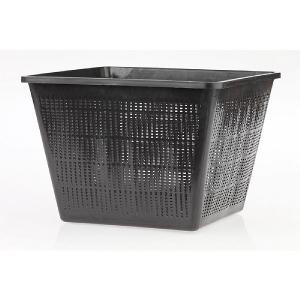 Oase 23cm Square Pond Planter
£2.49
Quick View >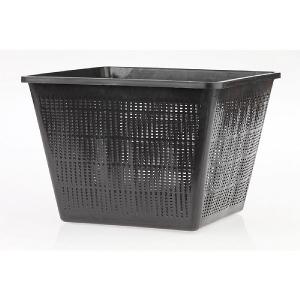 Oase 28cm Square Pond Planter
£2.99
Quick View >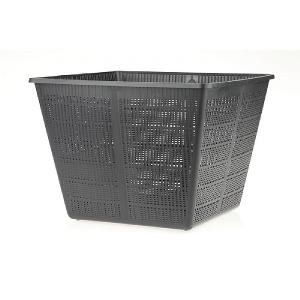 Oase 35cm Square Pond Planter
£4.99
Quick View >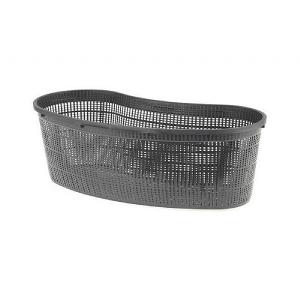 Oase Contour 45cm Pond Planter
£3.99
Quick View >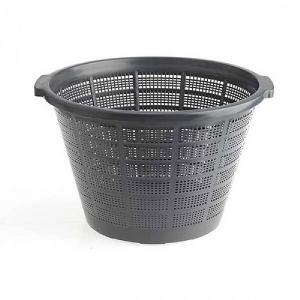 Oase Pond Planter For Waterlilies
£9.99
Quick View >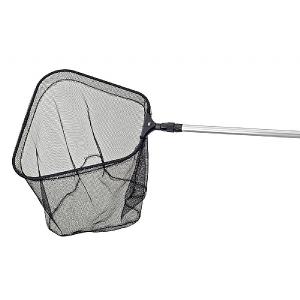 Oase Profi Fish Net
£29.99
Quick View >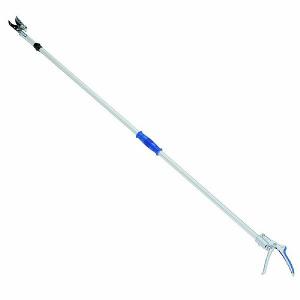 Oase Flexicut 2 in 1 Pond Scissors
£39.99
Quick View >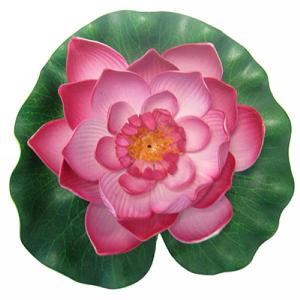 Pontec PondoLily Decorative Pond Lily Pad - Red
£3.99
Quick View >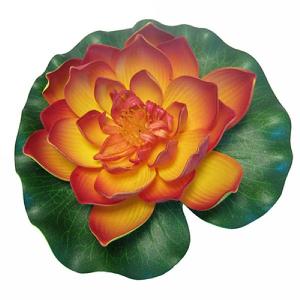 Pontec PondoLily Decorative Pond Lily Pad - Orange
£3.99
Quick View >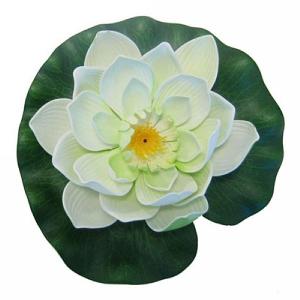 Pontec PondoLily Decorative Pond Lily Pad - White
£3.99
Quick View >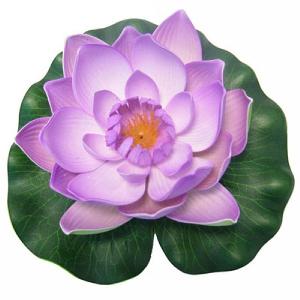 Pontec PondoLily Decorative Pond Lily Pad - Purple
£3.99
Quick View >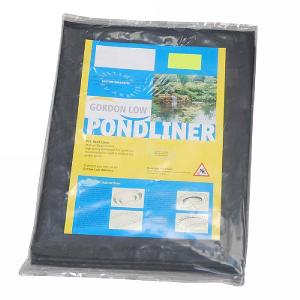 Gordon Low PVC Pond Liner 0.5mm
£16.99
Quick View >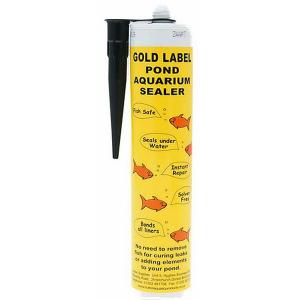 Gold Label Pond Aquarium Sealer (290ml)
£24.99
Quick View >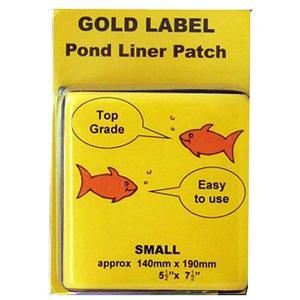 Gold Label Pond Liner Patch
£2.99
Quick View >
Be the first to write a review
Feel free to leave a review of this product, good or bad it helps other customers with their buying decision