Roald Dahl Matilda 250 Piece Jigsaw Puzzle
Create an entertaining picture of the child-genius Matilda, Miss Honey and the terrifying Miss Trunchbull, as you piece together the fantastic Roald Dahl Matilda 250 Piece Jigsaw Puzzle and bring to life Roald Dahl's heart-warming tale.
Read more
Details
Why we love it:
The inspiring story of Matilda from the world's number one storyteller, Roald Dahl, has captivated children across the world for 30 years.
The colourful jigsaw puzzle features a collage of brilliant and unmistakable illustrations from Sir Quentin Blake and is framed by renowned quotes from the much-loved children's story including "I have never been able to understand why small children are so disgusting!" and "Children are not so serious as grown-ups and they love to laugh."
There are four vibrant 250 piece puzzles in the Roald Dahl series to collect. The jigsaws star some of the author's most renowned and well-loved characters: Charlie and the Chocolate Factory James and the Giant Peach and The BFG.
What you need to know:
1 x Roald Dahl Matilda 250 Piece Jigsaw Puzzle
Suitable for Little Slugs aged 6+
The finished puzzle measures 335mm x 496mm
Not suitable for children under 3 years, choking hazard
Specification
Delivery & Returns
You May Also Be Interested in....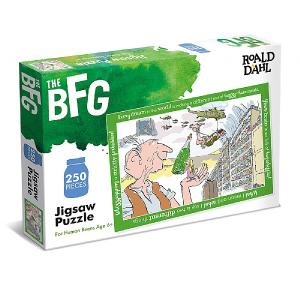 Roald Dahl BFG 250 Piece Jigsaw Puzzle
£8.99
Quick View >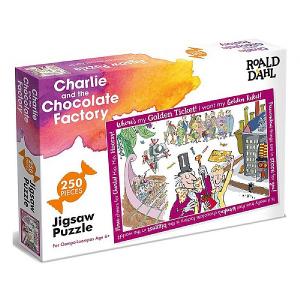 Roald Dahl Charlie & The Chocolate Factory 250 Piece Jigsaw Puzzle
£8.99
Quick View >
Other Products In This Category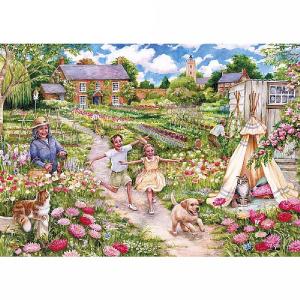 Gibsons Childhood Memories 500 Piece Jigsaw Puzzle
£10.99
Quick View >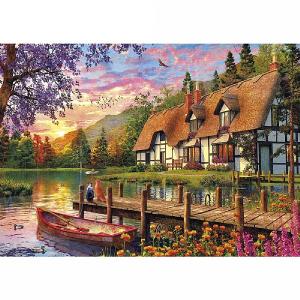 Gibsons Waiting For Supper 500 Piece Jigsaw Puzzle
£10.99
Quick View >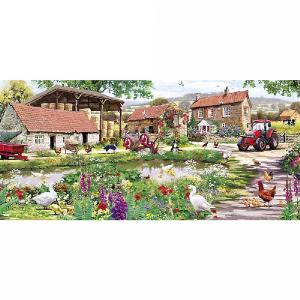 Gibsons Duckling Farm 636 Piece Jigsaw Puzzle
£12.99
Quick View >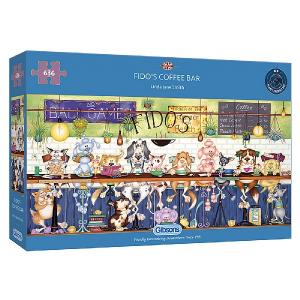 Gibsons Fido's Coffee Bar 636 Piece Jigsaw Puzzle
£12.99
Quick View >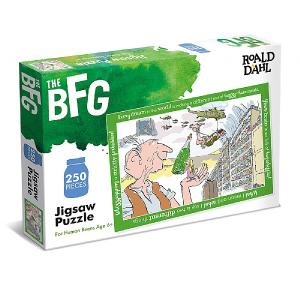 Roald Dahl BFG 250 Piece Jigsaw Puzzle
£8.99
Quick View >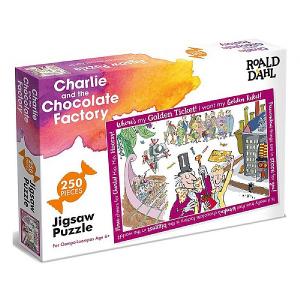 Roald Dahl Charlie & The Chocolate Factory 250 Piece Jigsaw Puzzle
£8.99
Quick View >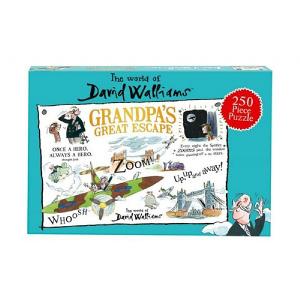 David Walliams Grandpa's Great Escape 250 Piece Jigsaw Puzzle
£8.99
Quick View >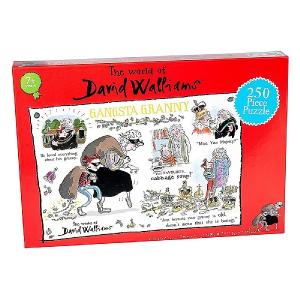 David Walliams Gangsta Granny 250 Piece Jigsaw Puzzle
£8.99
Quick View >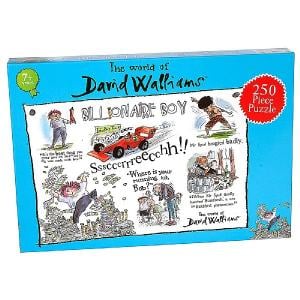 David Walliams Billionaire Boy 250 Piece Jigsaw Puzzle
£8.99
Quick View >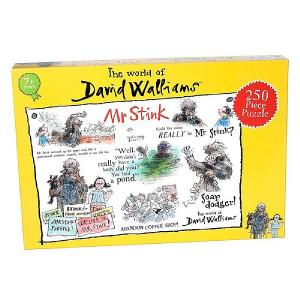 David Walliams Mr Stink 250 Piece Jigsaw Puzzle
£8.99
Quick View >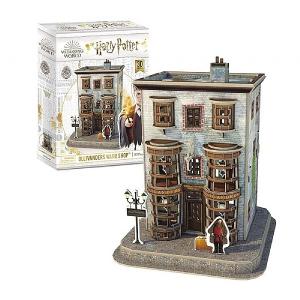 Harry Potter Diagon Alley Olivianders Wand Shop 3D Puzzle
£9.99
Quick View >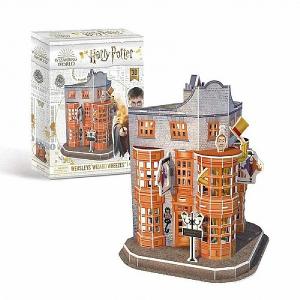 Harry Potter Diagon Alley Weasleys Joke Shop 3D Puzzle
£9.99
Quick View >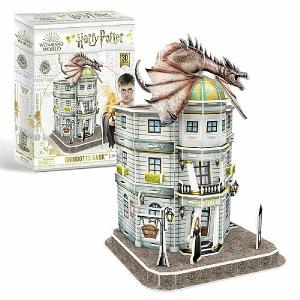 Harry Potter Diagon Alley Gringotts Bank 3D Puzzle
£9.99
Quick View >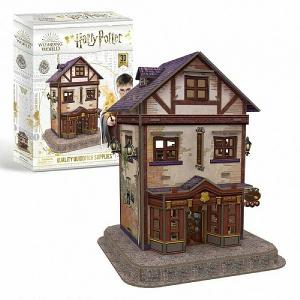 Harry Potter Diagon Alley Quidditch Supplies 3D Puzzle
£9.99
Quick View >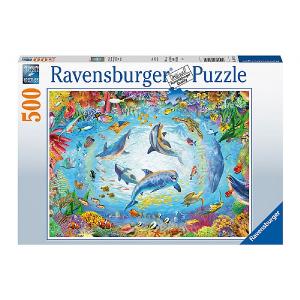 Ravensburger Cave Dive 500 Piece Jigsaw Puzzle
£10.99
Quick View >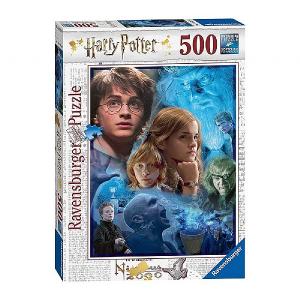 Ravensburger Harry Potter in Hogwarts 500 Piece Jigsaw Puzzle
£10.99
Quick View >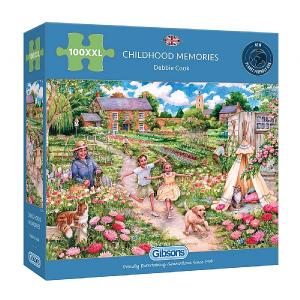 Gibsons Childhood Memories 100 XXL Piece Jigsaw Puzzle
£10.99
Quick View >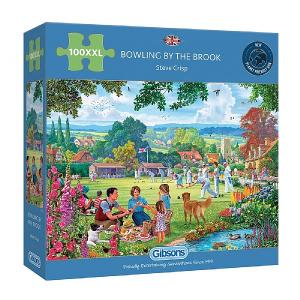 Gibsons Bowling by the Brook 100 XXL Piece Jigsaw Puzzle
£10.99
Quick View >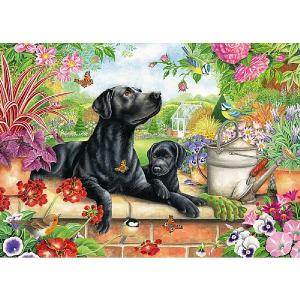 Black Labrador & Pup 1000 Piece Jigsaw Puzzle
£14.99
Quick View >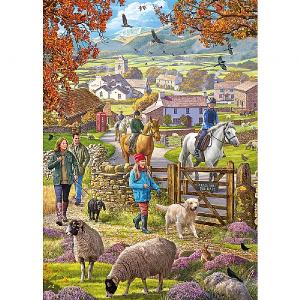 Autumn Walk 1000 Piece Jigsaw Puzzle
£14.99
Quick View >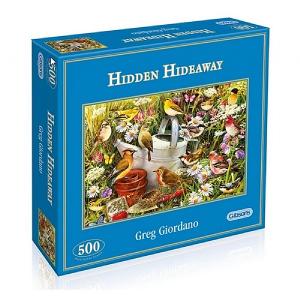 Gibsons Hidden Hideaway 500 Piece Jigsaw Puzzle
£10.99
Quick View >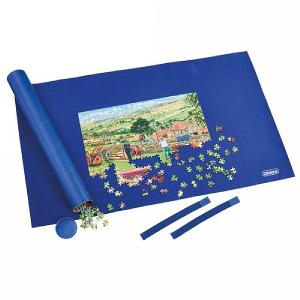 Gibsons The Puzzle Roll
£14.99
Quick View >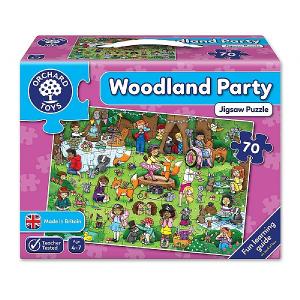 Orchard Toys Woodland Party Jigsaw Puzzle
£12.99
Quick View >
Be the first to write a review
Feel free to leave a review of this product, good or bad it helps other customers with their buying decision