Rosewood Natural Nippers Luxury Puppy Blanket
This Puppy Blanket is super soft and extremely luxurious - everything your Puppy deserves from Rosewood's Natural Nippers Range!
Read more
Details
Why We Love It:
This beautifully plush and luxurious puppy blanket is everything they could wish for!
Keep your pup warm and cosy in their beds or simply place anywhere for a snuggle!
What You Need To Know:
Specification
Delivery & Returns
Other Products In This Category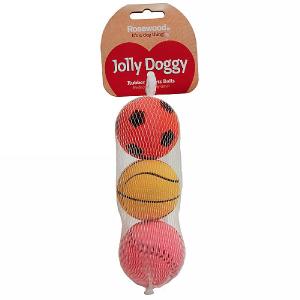 Rosewood Jolly Doggy Rubber Balls 3 Pack
£3.49
Quick View >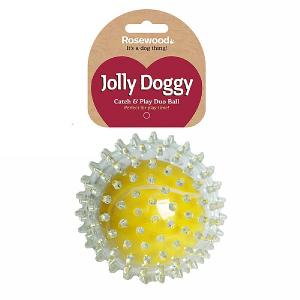 Rosewood Jolly Doggy Catch & Play Tennis Ball
£2.99
Quick View >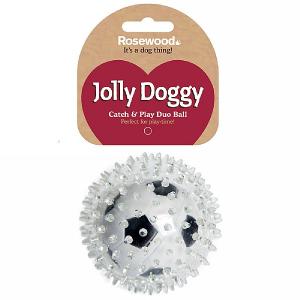 Rosewood Jolly Doggy Catch & Play Football
£2.99
Quick View >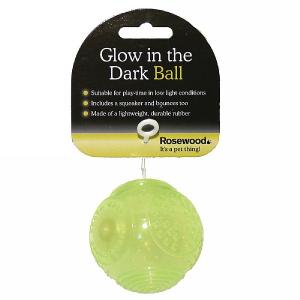 Rosewood Glow In The Dark Ball
£4.49
Quick View >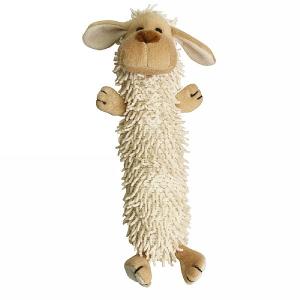 Rosewood Chubleez Small Noodle Buddy Dog Toy
£3.99
Quick View >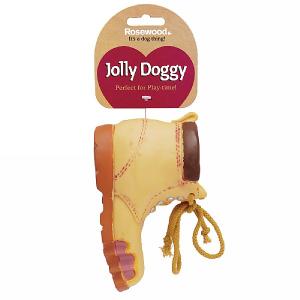 Rosewood Jolly Doggy Lost Soles Work Boot Dog Toy
£3.99
Quick View >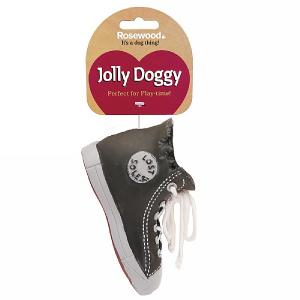 Rosewood Jolly Doggy Lost Soles Sneaker Dog Toy
£3.99
Quick View >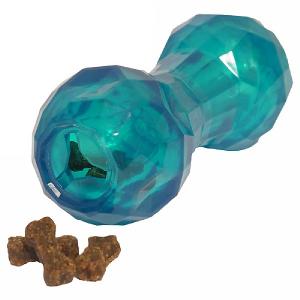 Rosewood Biosafe Puppy Treat Dumbell Blue Toy
£4.99
Quick View >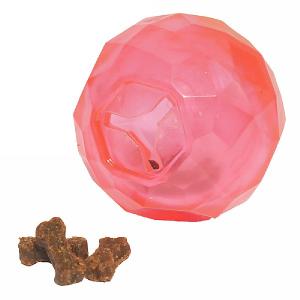 Rosewood Biosafe Puppy Treat Ball Pink Toy
£4.99
Quick View >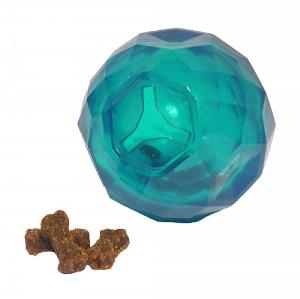 Rosewood Biosafe Puppy Treat Ball Blue Toy
£4.99
Quick View >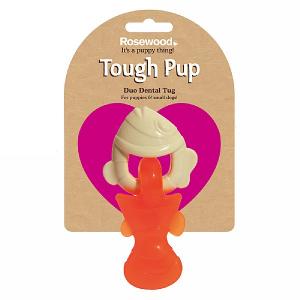 Rosewood Tough Pup Duo Texture Dental Tug Fish
£3.99
Quick View >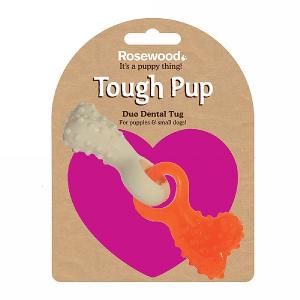 Rosewood Tough Pup Duo Dental Tug
£3.99
Quick View >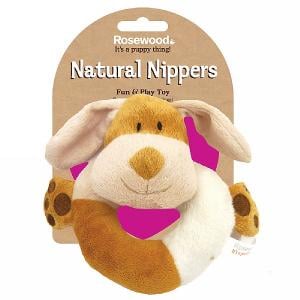 Rosewood Natural Nippers Cuddle Plush Ring
£3.99
Quick View >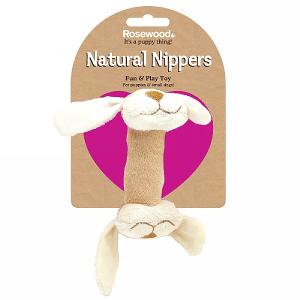 Rosewood Natural Nippers Cuddle Plush Toy
£3.99
Quick View >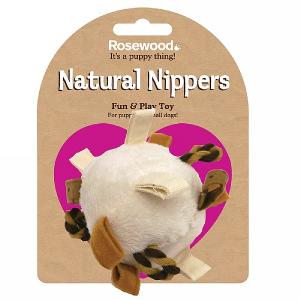 Rosewood Natural Nippers Loopy Fun Ball Toy
£3.99
Quick View >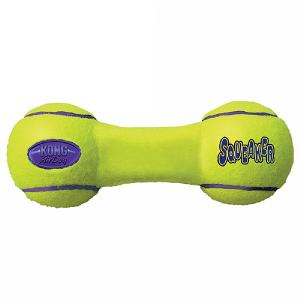 Kong Air Squeaker Dumbbell Dog Toy - Various Sizes
£4.49
Quick View >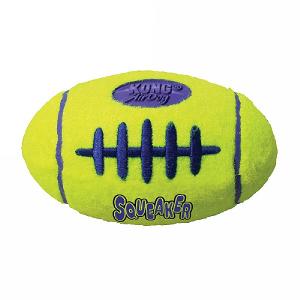 Kong Air Squeaker Football Dog Toy - Various Sizes
£4.49
Quick View >
Kong Air Squeaker Bone - Various Sizes
£4.49
Quick View >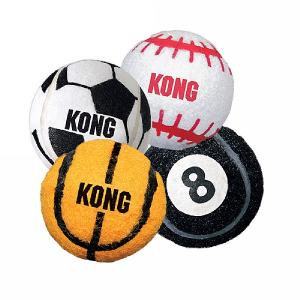 Kong Sport Balls Dog Toy - Various Sizes
£3.79
Quick View >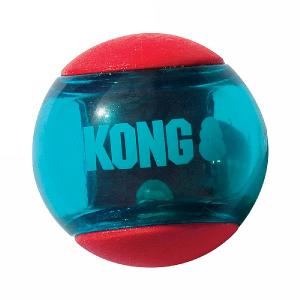 Kong Squeezz Action Dog Toy - Red - Various Sizes
£4.99
Quick View >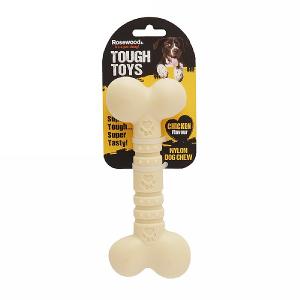 Rosewood Tough Toys Chicken Flavour Nylon Bone
£2.99
Quick View >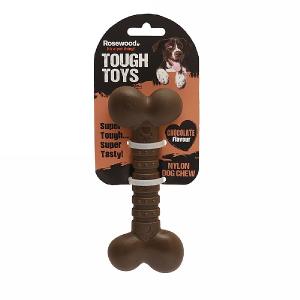 Rosewood Tough Toys Chocolate Flavour Nylon Bone
£2.99
Quick View >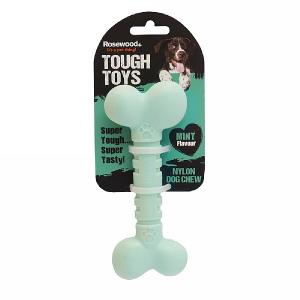 Rosewood Tough Toys Mint Flavour Nylon Bone
£2.99
Quick View >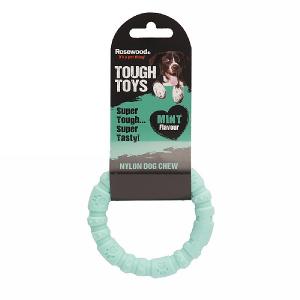 Rosewood Tough Toys Mint Flavour Ring
£2.99
Quick View >
Be the first to write a review
Feel free to leave a review of this product, good or bad it helps other customers with their buying decision