Sara Miller Chelsea Hand Cream 3x30ml
This trio of carefully formulated, non-greasy hand creams are perfect for by your bedside, your glove compartment and your deskside drawer. The creams within the Sara Miller Chelsea Hand Cream 3x30ml have a velvety texture and will leave hands feeling soft, moisturised and refreshed.
Read more
Details
Why we love it:
Three travel sized hand creams with three uniquely indulgent fragrances and enriched with extracts of cherry blossom, lemongrass and blue lotus flower. Formulated with shea butter, glycerin and vitamin E the non-greasy velvety creams leave hands feeling soft and smooth.
Green: Scented with fresh green notes of vetiver and fig leaves, with grapefruit, pink pepper and cardamom on a rich amber base to uplift and revitalise.
Blue: Scented with oriental notes of lemongrass, jasmine and cinnamon with a twist of orange, on a warm base of cedarwood and amber.
Pink: Bright bergamot and delicate peony combine with the mellow sweetness of amber and cedarwood.
What you need to know:
1 x Sara Miller Chelsea Hand Cream 3x30ml
The vegan friendly & cruelty free formulations are enriched with shea butter and hyaluronic acid for hands that feel soft.
Measurements: 16.2 x 3.8 x 11.5cm
Cruelty Free & Vegan Friendly
Specification
Delivery & Returns
Other Products In This Category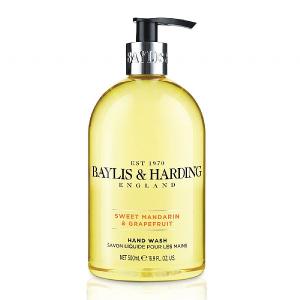 Baylis & Harding Sweet Mandarin & Grapefruit Hand Wash 500ml
£2.99
Quick View >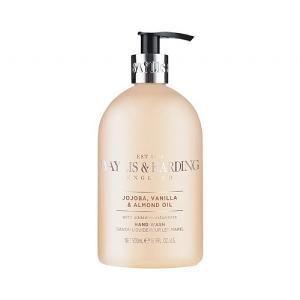 Baylis & Harding Jojoba, Vanilla & Almond Oil Hand Wash 500ml
£2.99
Quick View >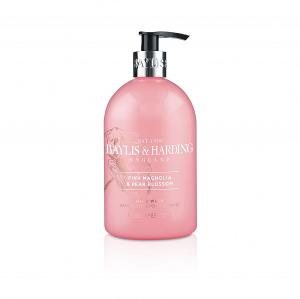 Baylis & Harding Pink Magnolia & Pear Blossom Hand Wash 500ml
£2.99
Quick View >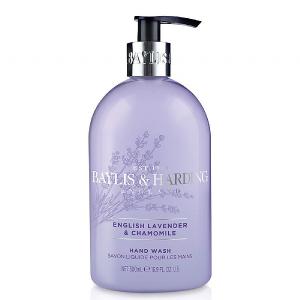 Baylis & Harding English Lavender & Chamomile Hand Wash 500ml
£2.99
Quick View >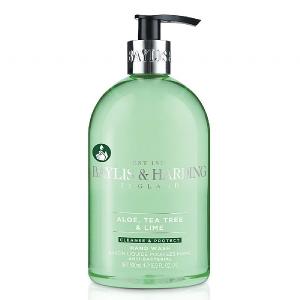 Baylis & Harding Aloe, Tea Tree & Lime Anti-bacterial Hand Wash 500ml
£2.99
Quick View >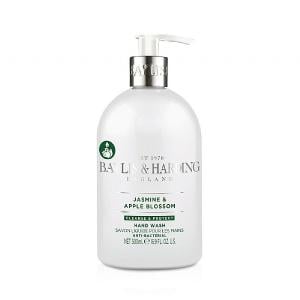 Baylis & Harding Jasmine & Apple Blossom Anti-bacterial Hand Wash 500ml
£2.99
Quick View >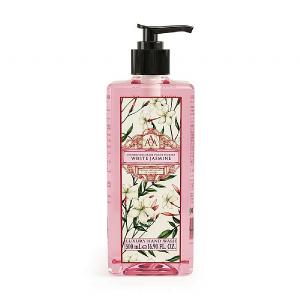 AAA White Jasmine Floral Hand Wash 500ml
£3.99
Quick View >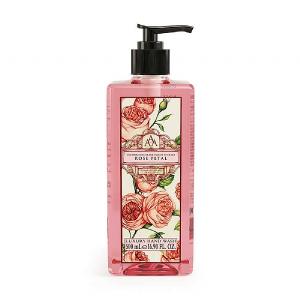 AAA Rose Petal Floral Hand Wash 500ml
£3.99
Quick View >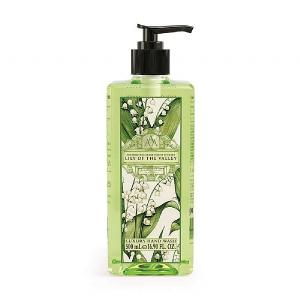 AAA Lily of the Valley Floral Hand Wash 500ml
£3.99
Quick View >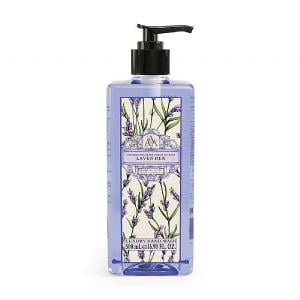 AAA Lavender Floral Hand Wash 500ml
£3.99
Quick View >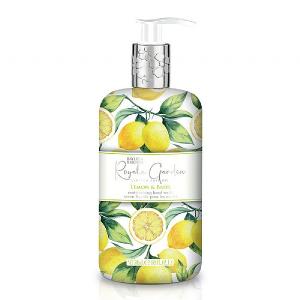 Baylis & Harding Royale Garden Lemon & Basil Hand Wash 500ml
£2.99
Quick View >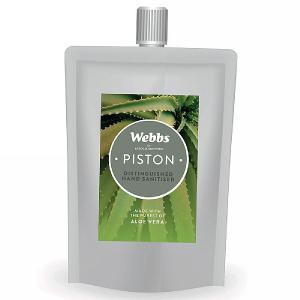 Webbs Piston Distinguished Hand Sanitiser
£1.00
Quick View >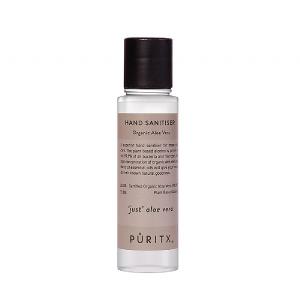 PURITX Just' Aloe Vera Hand Sanitiser 60ml
£3.49
Quick View >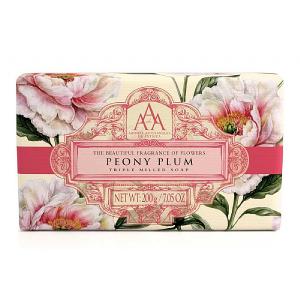 AAA Peony Plum Floral Soap Bar 200g
£3.99
Quick View >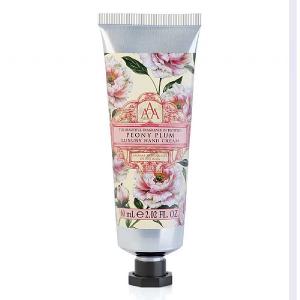 AAA Peony Plum Floral Hand Cream 60ml
£3.99
Quick View >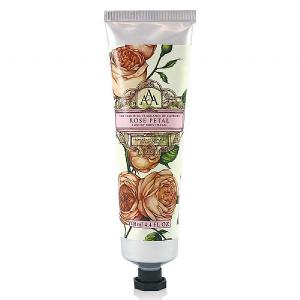 AAA Rose Petal Floral Body Cream 130ml
£3.99
Quick View >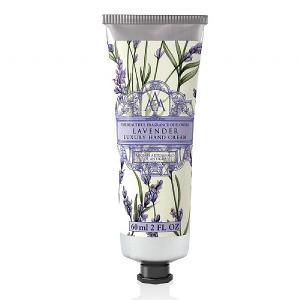 AAA Lavender Floral Hand Cream 60ml
£3.99
Quick View >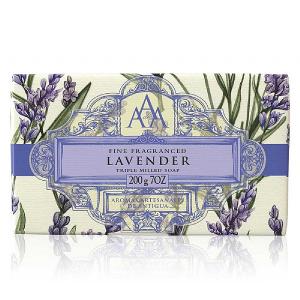 AAA Lavender Floral Soap Bar 200g
£3.99
Quick View >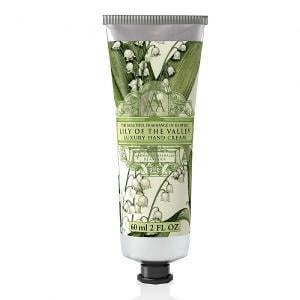 AAA Lily of the Valley Floral Hand Cream 60ml
£3.99
Quick View >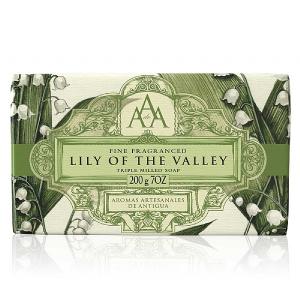 AAA Lily of the Valley Floral Soap Bar 200g
£3.99
Quick View >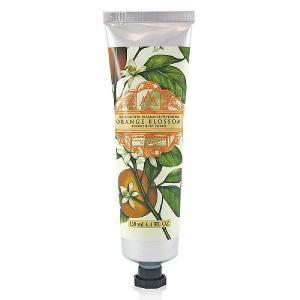 AAA Orange Blossom Floral Body Cream 130ml
£3.99
Quick View >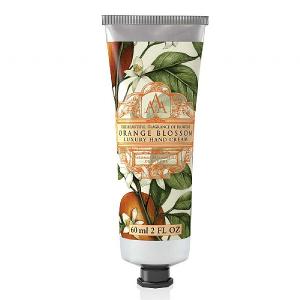 AAA Orange Blossom Floral Hand Cream 60ml
£3.99
Quick View >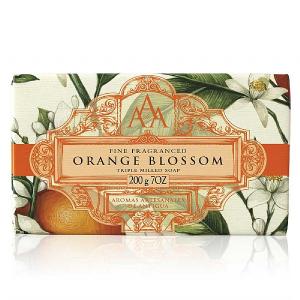 AAA Orange Blossom Floral Soap Bar 200g
£3.99
Quick View >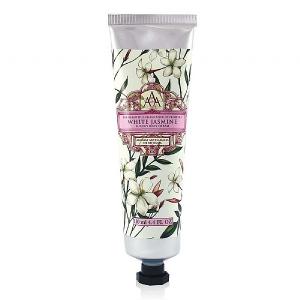 AAA White Jasmine Floral Body Cream 130ml
£3.99
Quick View >
Be the first to write a review
Feel free to leave a review of this product, good or bad it helps other customers with their buying decision