Thompson & Morgan Arabian Coffee House Plant Seeds
Ever wondered where coffee comes from? Meet Coffea Arabica. This bushy foliage plant adds a level of luxury with its glossy year round foliage, seasonal flowers and a potential crop of fresh coffee!
Read more
Details
Why We Love It:
Though native of tropical regions, once mature this handsome houseplant will produce spring flowers
It should also lead to a small harvest of beans, enough for a cup or two of home-grown coffee!
What You Need To Know:
1 x Thompson & Morgan Arabian Coffee House Plant Seeds
Pack contents (approx.): 30 seeds
Flowering period: April to May
Planting instructions:
Sow at any time of year at 21-24°C (70-75°F), though best in spring to make most of the light levels
Soak seed for 48 hours prior to sowing
Set seed on the surface of compost and gently firm down
Seal in a polythen bag if no propagator is available
Do not exclude light as this aides germination, which can be erratic but usually takes 42-56 days
Aim to keep damp but not overly wet
When large enough to handle transplant several seedlings per 10cm (4in) pot, filled with multipurpose compost
Position in a warm room away from cold draughts and radiators, aiming for a constant temperature of 16°C (60°F)
Coffee plants prefer a bright spot out of direct sunlight
Can also be grown in a warm greenhouse where bean production is likely to be stronger
Specification
Delivery & Returns
Other Products In This Category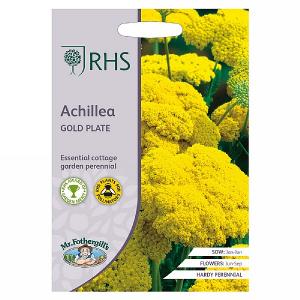 RHS Achillea Gold Plate Seeds
£2.40
Quick View >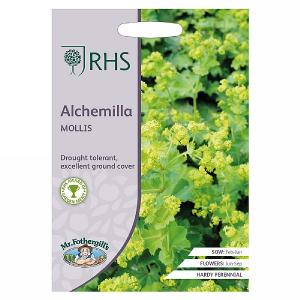 RHS Alchemilla Mollis Seeds
£2.40
Quick View >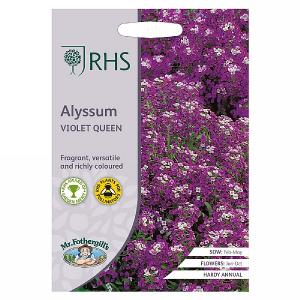 RHS Alyssum Violet Queen Seeds
£2.40
Quick View >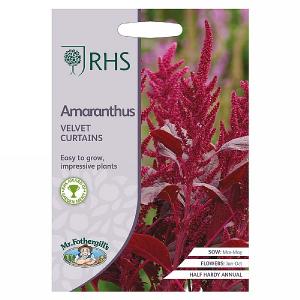 RHS Amaranthus Velvet Curtains Seeds
£2.40
Quick View >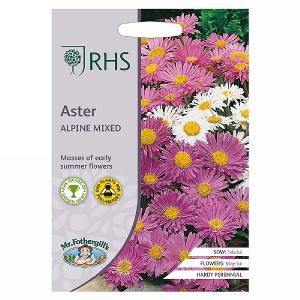 RHS Aster Alpine Mixed Seeds
£2.40
Quick View >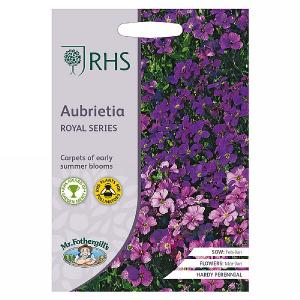 RHS Aubrietia Royal Series Seeds
£2.40
Quick View >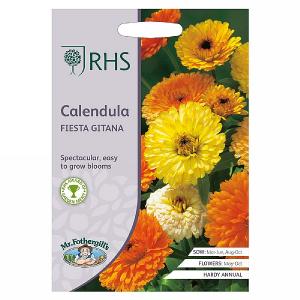 RHS Calendula Fiesta Gitana Seeds
£2.40
Quick View >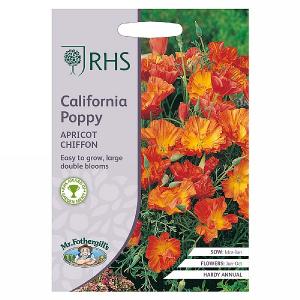 RHS California Poppy Apricot Chiffon Seeds
£2.40
Quick View >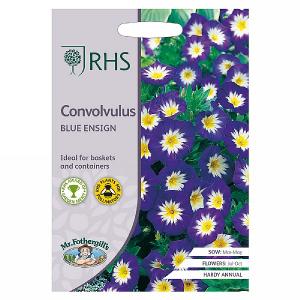 RHS Convolvulus Blue Ensign Seeds
£2.15
Quick View >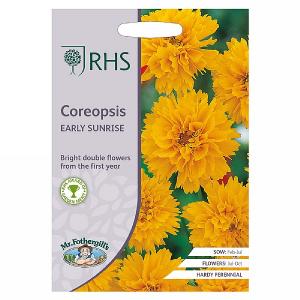 RHS Coreopsis Early Sunrise Seeds
£2.40
Quick View >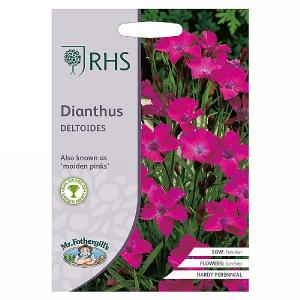 RHS Dianthus Deltoides Seeds
£2.40
Quick View >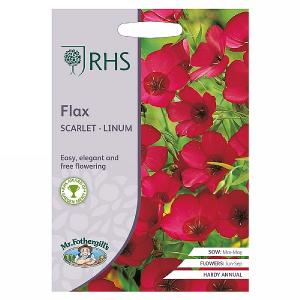 RHS Flax Scarlet - Linum Seeds
£2.40
Quick View >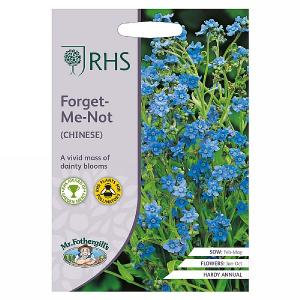 RHS Forget-Me-Not (Chinese) Seeds
£2.40
Quick View >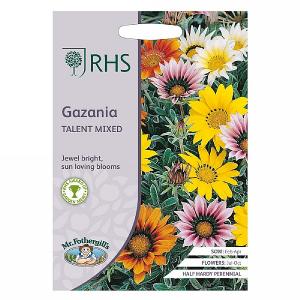 RHS Gazania Talent Mixed Seeds
£2.40
Quick View >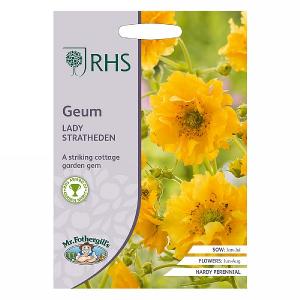 RHS Geum Lady Stratheden Seeds
£2.40
Quick View >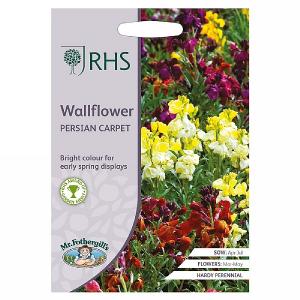 RHS Wallflower Persian Carpet Seeds
£2.15
Quick View >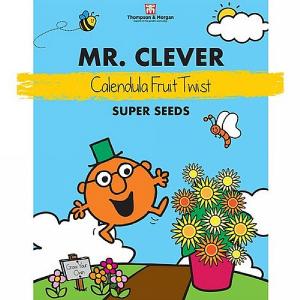 Thompson & Morgan Mr Men & Little Miss Calendula Fruit Twist
£1.99
Quick View >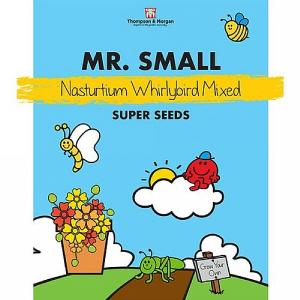 Thompson & Morgan Mr Men & Little Miss Nasturtium Whirlybird Mixed
£1.99
Quick View >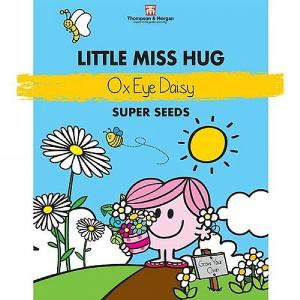 Thompson & Morgan Mr Men & Little Miss Ox Eye Daisy
£2.29
Quick View >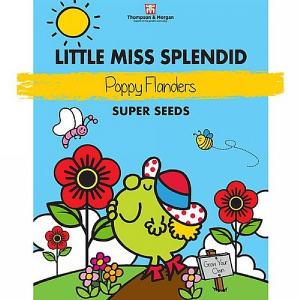 Thompson & Morgan Mr Men & Little Miss Poppy Flanders
£1.99
Quick View >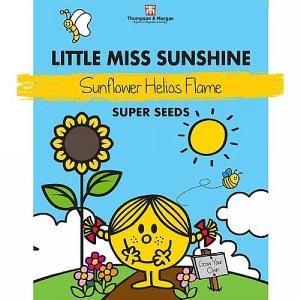 Thompson & Morgan Mr Men & Little Miss Sunflower Helios Flame
£1.99
Quick View >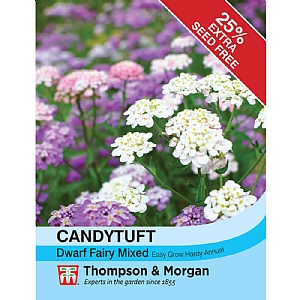 Candytuft (Iberis) Dwarf Fairy Mixed - 600 Seeds
£2.29
Quick View >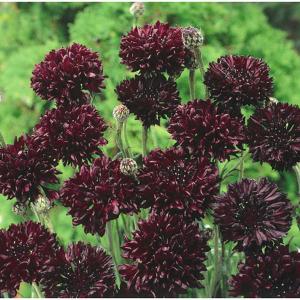 Cornflower Black Ball - 100 seeds
£2.29
Quick View >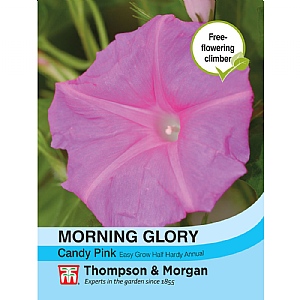 Morning Glory Candy Pink
£1.99
Quick View >
Be the first to write a review
Feel free to leave a review of this product, good or bad it helps other customers with their buying decision