Thompson & Morgan Broad Bean Bunyards Exhibition Seeds
A gardener's favourite for over 100 years for its reliable performance and heavy crop of long pods in most soils. The pods contain an average of 6 beans, with some up to 8 seeded. Broad Bean Bunyards Exhibition has a very good flavour and excellent for freezing.
Prefers well-drained, moist, rich soil.
Read more
Details
Sowing Info:
Sow seeds February under cloches, or March-April outdoors. Ideally sown in double rows 5cm (2in) deep and 20-23cm (8-9in) apart in the row, with 20-23cm (8-9in) between each row. Allow at least 60cm (24in) between each double row. Germination takes about 10 days.
Growing Info:
Support the plants as they grow by placing a cane or stout stick at each corner and tying in with string, especially in windy gardens. Keep well watered particularly when flowers are setting. Pinch out growing tip when first flowers set pods to deter b
Aftercare Info:
Pick regularly once pods are full to promote further pod production.
Harvesting Period:
June,July,August
No. of Seeds:
30 (approx)
Specification
Delivery & Returns
Other Products In This Category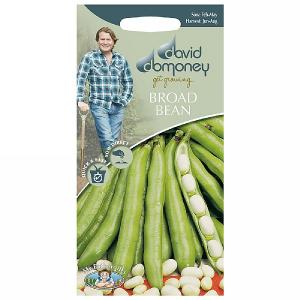 David Domoney Broad Bean Vectra Seeds
£2.55
Quick View >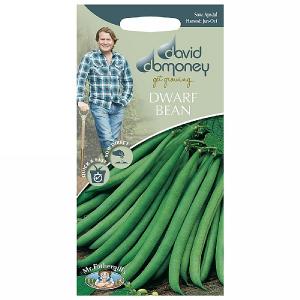 David Domoney Dwarf Bean Ferrari Seeds
£2.55
Quick View >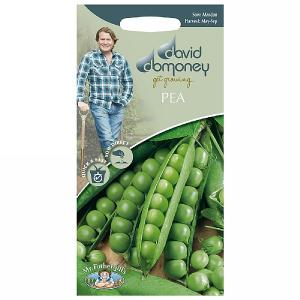 David Domoney Pea Ambassador Seeds
£2.55
Quick View >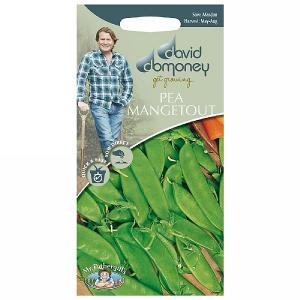 David Domoney Mangetout Norli Pea Seeds
£2.55
Quick View >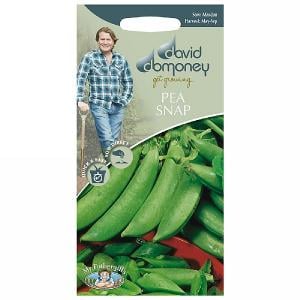 David Domoney Pea Snap Jessy Seeds
£2.55
Quick View >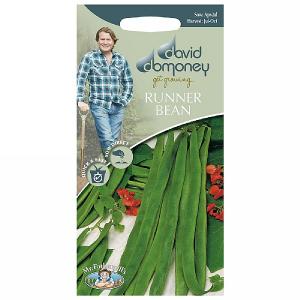 David Domoney Runner Bean Galaxy Seeds
£2.55
Quick View >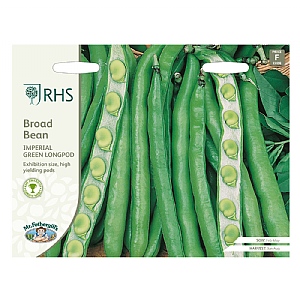 RHS Broad Bean Imperial Green Longpod Seeds
£2.80
Quick View >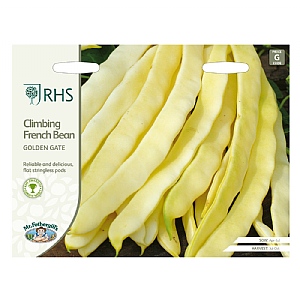 RHS Climbing French Bean Golden Gate Seeds
£3.10
Quick View >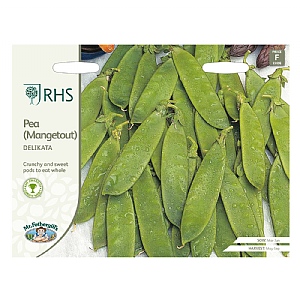 RHS Pea Mangetout Delikata Seeds
£2.80
Quick View >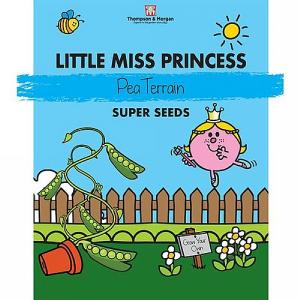 Thompson & Morgan Mr Men & Little Miss Pea Terrain
£1.99
Quick View >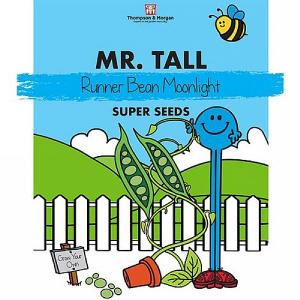 Thompson & Morgan Mr Men & Little Miss Runner Bean Moonlight
£2.29
Quick View >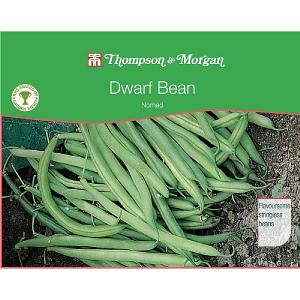 Thompson & Morgan Award of Garden Merit Dwarf Bean Nomad
£2.99
Quick View >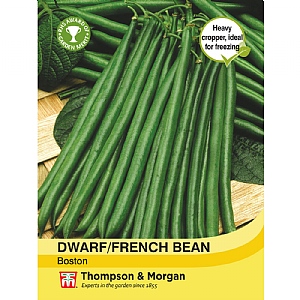 Dwarf Bean Boston - 100 Seeds
£2.99
Quick View >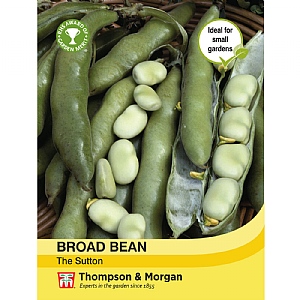 Broad Bean The Sutton Seeds
£2.99
Quick View >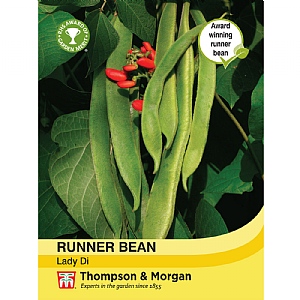 Runner Bean Lady Di - 40 Seeds
£3.69
Quick View >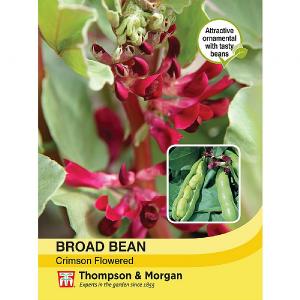 Thompson & Morgan Broad Bean Crimson Flowered Seeds
£2.99
Quick View >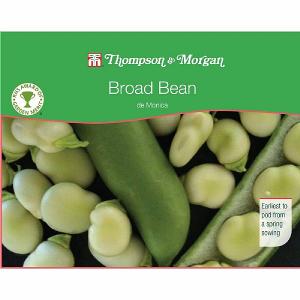 Thompson & Morgan Award of Garden Merit Broad Bean De Monica
£2.99
Quick View >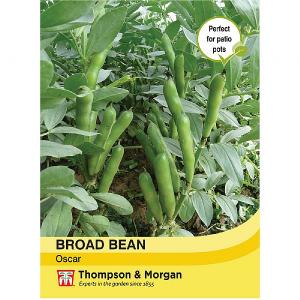 Thompson & Morgan Broad Bean Oscar Seeds
£2.29
Quick View >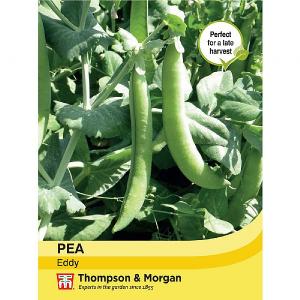 Thompson & Morgan Pea Eddy Seeds
£2.29
Quick View >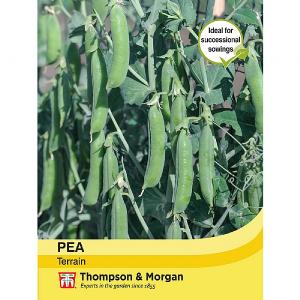 Thompson & Morgan Pea Terrain Seeds
£2.99
Quick View >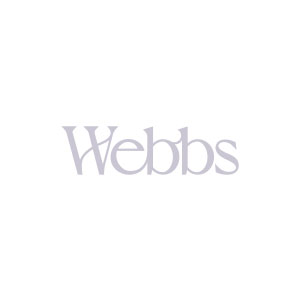 Thompson & Morgan Award of Garden Merit Mangetout Pea Snow Wind
£2.99
Quick View >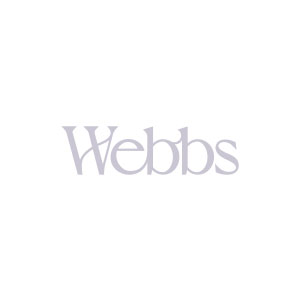 Thompson & Morgan Award of Garden Merit Mangetout Pea Sugar Lace
£2.99
Quick View >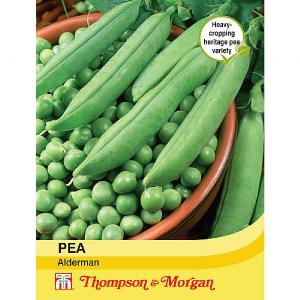 Thompson & Morgan Pea Alderman Seeds
£2.49
Quick View >
Be the first to write a review
Feel free to leave a review of this product, good or bad it helps other customers with their buying decision