Thompson & Morgan Dwarf Bean Nautica Seeds
Stunning French bean variety which boasts attractive purple flowers before producing prolific crops of 6.5-8cm pods of excellent flavour. Planted in a container, 'Nautica' makes an eye-catching and productive addition to the patio garden.
Read more
Description
Sowing Info:
Sow seeds indoors individually in 7.5cm (3in) pots at 18-21°C (65-70°F) from February to May for transplanting outdoors after all risk of frost has passed. Alternatively sow direct outdoors May to July in warm soil, as germination can be erratic in cold, wet soils. Sow 2 or 3 seeds 4cm (1½in) deep, allowing 20cm (8in) between each group of seeds and 45cm (18in) between rows with no need to thin out. For early crops under glass, sow in heat from February onwards.
Growing Info:
Gradually acclimatise indoor grown plants to outdoor conditions for a few days before planting out after risk of frost, 20cm (8in) apart. Use cloches to aid establishment of earliest sowings. Hoe regularly and keep well watered and mulched during dry periods. Harvest regularly whilst young for highest yields and to extend the season
Aftercare Info:
SERVING SUGGESTION: Dark pods hold their colour when steamed. Delicious in a cheese or parsley sauce.
Harvesting Period:
July to October
No. of Seeds:
100 (approx)
Additional Information
Delivery & Returns
Other Products In This Category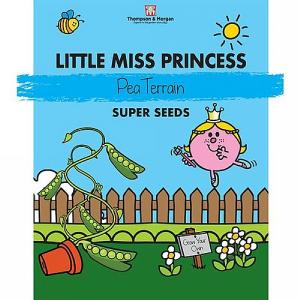 Thompson & Morgan Mr Men & Little Miss Pea Terrain
£2.49
Quick View >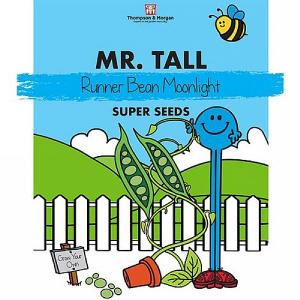 Thompson & Morgan Mr Men & Little Miss Runner Bean Moonlight
£2.49
Quick View >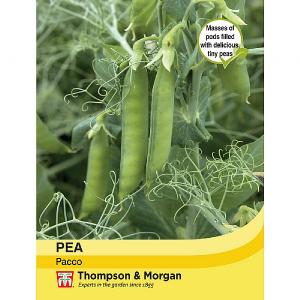 Thompson & Morgan Pea Pacco Seeds
£2.49
Quick View >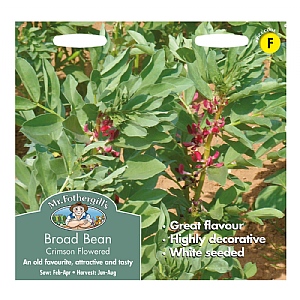 Mr Fothergills Broad Bean Crimson Flowered Seeds
£3.19
Quick View >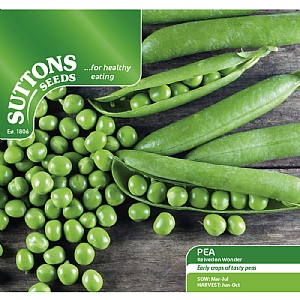 Suttons Pea Kelvedon Wonder Seeds
£2.99
Quick View >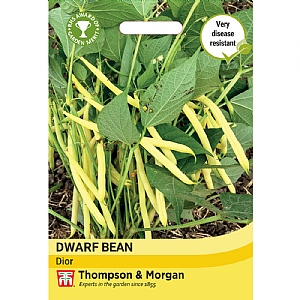 Thompson & Morgan Dwarf Bean French Dior Seeds
£2.99
Quick View >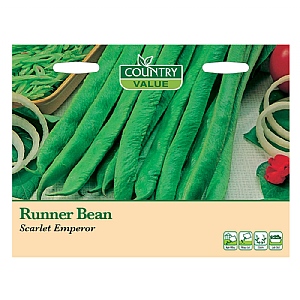 Country Value Runner Bean Scarlet Emperor Seeds
£1.29
Quick View >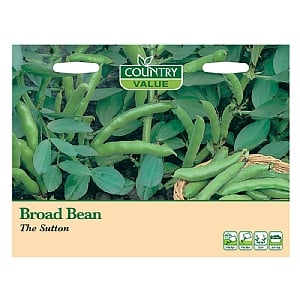 Country Value Broad Bean The Sutton Seeds
£1.29
Quick View >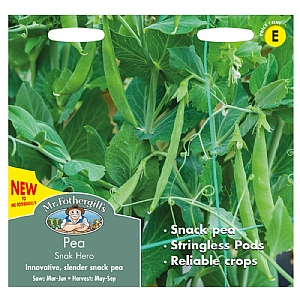 Mr Fothergills Pea (Snap) Snak Hero Seeds
£2.99
Quick View >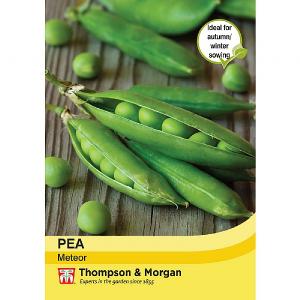 Thompson & Morgan Pea Meteor Seeds
£3.49
Quick View >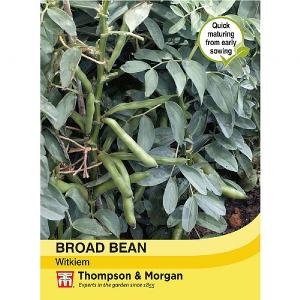 Thompson & Morgan Broad Bean Witkiem Seeds
£2.99
Quick View >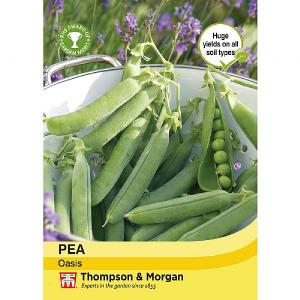 Thompson & Morgan Pea Oasis Seeds
£2.99
Quick View >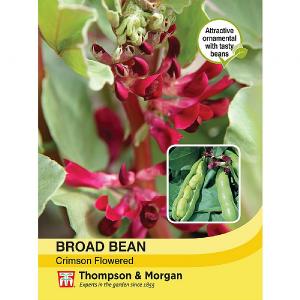 Thompson & Morgan Broad Bean Crimson Flowered Seeds
£2.99
Quick View >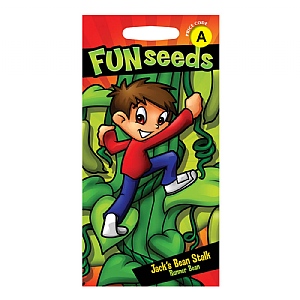 Mr Fothergills Jack's Bean Stalk Runner Bean Seeds
£1.79
Quick View >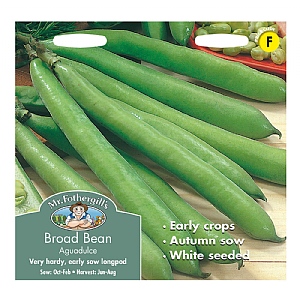 Mr Fothergills Broad Bean Aguadulce Seeds
£3.19
Quick View >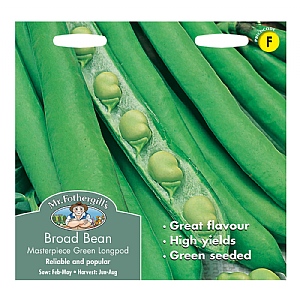 Mr Fothergills Broad Bean Masterpiece Green Longpod Seeds
£3.19
Quick View >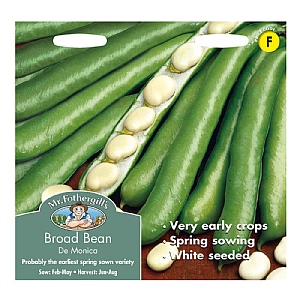 Mr Fothergills Broad Bean De Monica Seeds
£3.19
Quick View >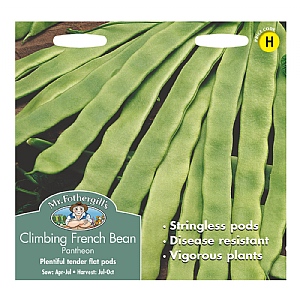 Mr Fothergills Climbing French Bean Pantheon Seeds
£3.99
Quick View >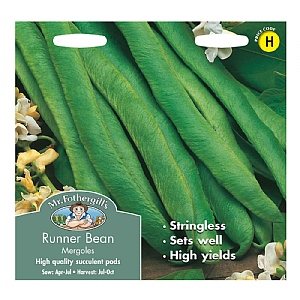 Mr Fothergills Runner Bean Mergoles Seeds
£3.99
Quick View >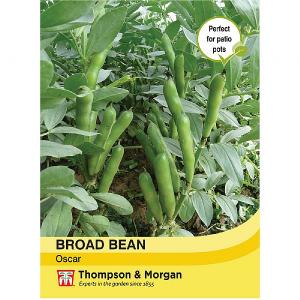 Thompson & Morgan Broad Bean Oscar Seeds
£2.69
Quick View >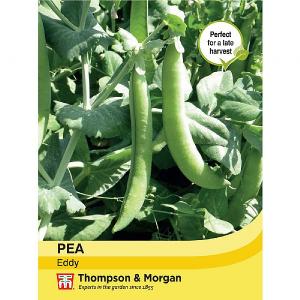 Thompson & Morgan Pea Eddy Seeds
£2.69
Quick View >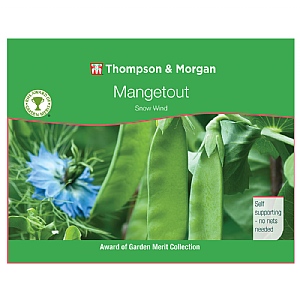 Thompson & Morgan Award of Garden Merit Mangetout Pea Snow Wind
£2.99
Quick View >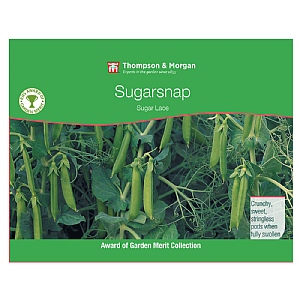 Thompson & Morgan Award of Garden Merit Mangetout Pea Sugar Lace
£2.99
Quick View >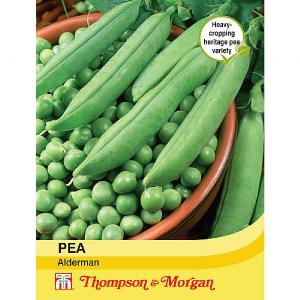 Thompson & Morgan Pea Alderman Seeds
£2.99
Quick View >
Be the first to write a review
Feel free to leave a review of this product, good or bad it helps other customers with their buying decision