Thompson & Morgan Pea Jumbo Seeds
Maincrop variety producing a very good crop over a long picking period on vigorous plants. Straight, long, pointed, large 13cm (5in) pods containing up to 10 plump and sweet tasting peas. Resistant to Fusarium race 1.
Read more
Details
Sowing Info:
Sow March to June every 10 days for succession. Sow seed 5cm (2in) apart, 5cm (2in) deep in flat-bottomed drills spacing about 2.5-5cm (1-2 in) apart, and in rows 75cm (30in) apart.
Growing Info:
When plants are 1cm (4in) tall, provide twiggy sticks for support.
Aftercare Info:
Regular picking will encourage further cropping.
Harvesting Period:
June,July,August,September
No. of Seeds:
250 (approx)
Specification
Delivery & Returns
Other Products In This Category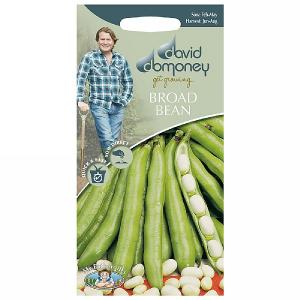 David Domoney Broad Bean Vectra Seeds
£2.55
Quick View >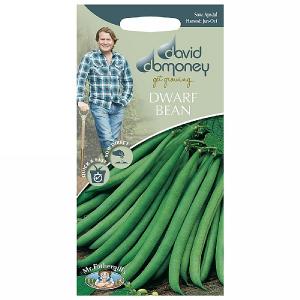 David Domoney Dwarf Bean Ferrari Seeds
£2.55
Quick View >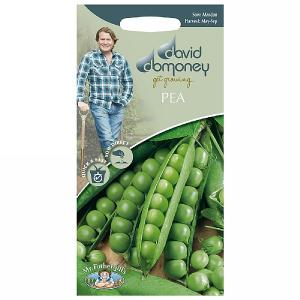 David Domoney Pea Ambassador Seeds
£2.55
Quick View >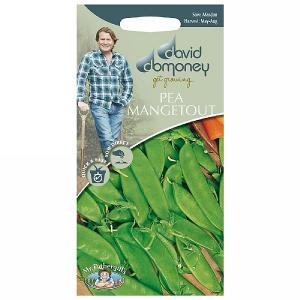 David Domoney Mangetout Norli Pea Seeds
£2.55
Quick View >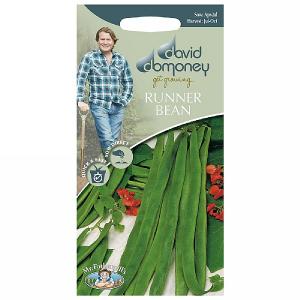 David Domoney Runner Bean Galaxy Seeds
£2.55
Quick View >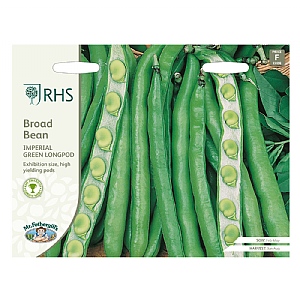 RHS Broad Bean Imperial Green Longpod Seeds
£2.80
Quick View >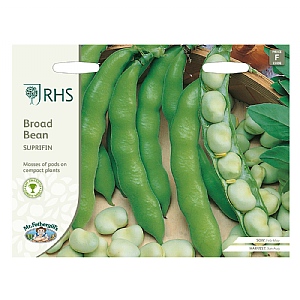 RHS Broad Bean Suprifin Seeds
£2.80
Quick View >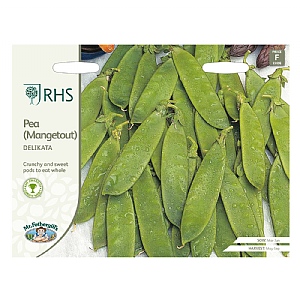 RHS Pea Mangetout Delikata Seeds
£2.80
Quick View >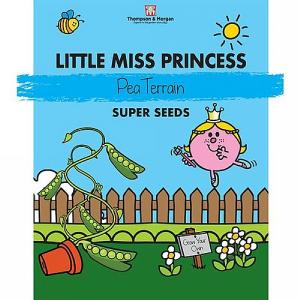 Thompson & Morgan Mr Men & Little Miss Pea Terrain
£1.99
Quick View >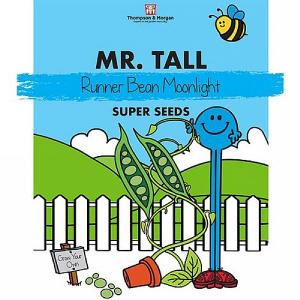 Thompson & Morgan Mr Men & Little Miss Runner Bean Moonlight
£2.29
Quick View >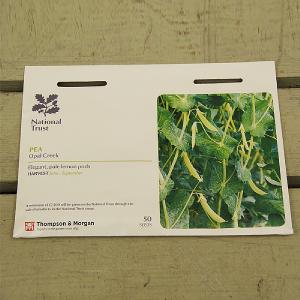 Thompson & Morgan National Trust Pea Opal Creek
£2.49
Quick View >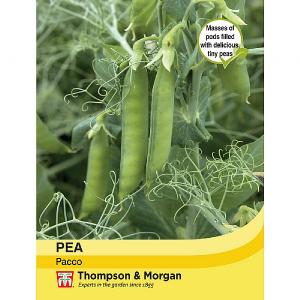 Thompson & Morgan Pea Pacco Seeds
£1.99
Quick View >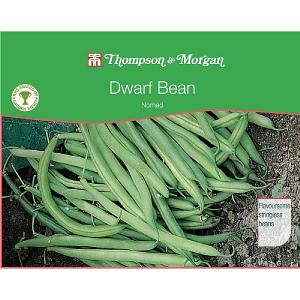 Thompson & Morgan Award of Garden Merit Dwarf Bean Nomad
£2.99
Quick View >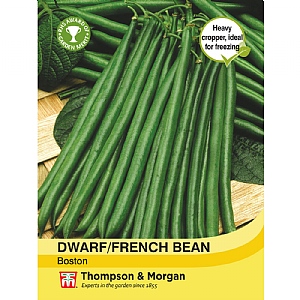 Dwarf Bean Boston - 100 Seeds
£2.99
Quick View >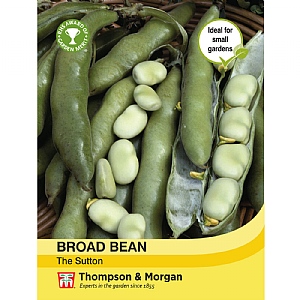 Broad Bean The Sutton Seeds
£2.99
Quick View >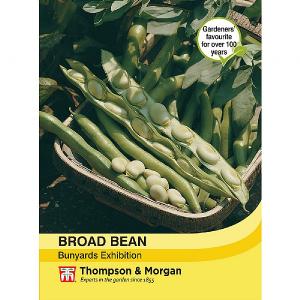 Thompson & Morgan Broad Bean Bunyards Exhibition Seeds
£2.99
Quick View >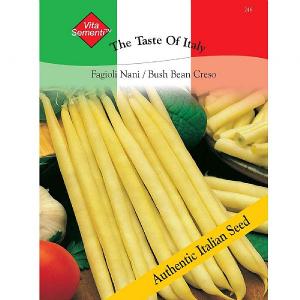 Thompson & Morgan Bush Bean Creso (yellow) Seeds
£2.99
Quick View >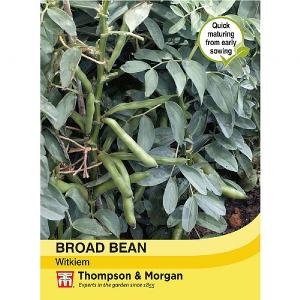 Thompson & Morgan Broad Bean Witkiem Seeds
£2.99
Quick View >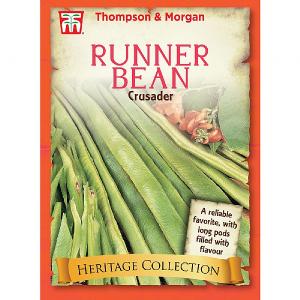 Thompson & Morgan Runner Bean Crusader Seeds
£2.29
Quick View >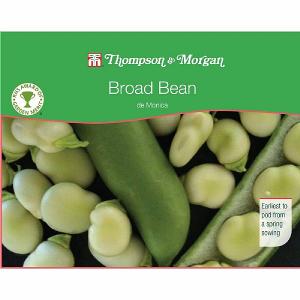 Thompson & Morgan Award of Garden Merit Broad Bean De Monica
£2.99
Quick View >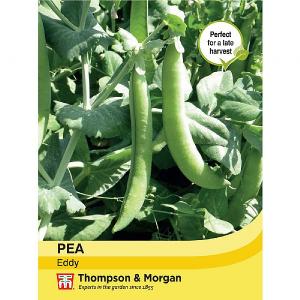 Thompson & Morgan Pea Eddy Seeds
£2.29
Quick View >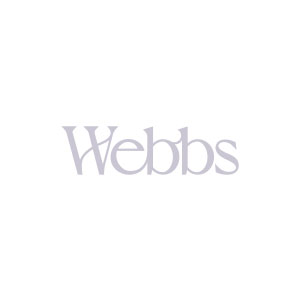 Thompson & Morgan Award of Garden Merit Mangetout Pea Snow Wind
£2.99
Quick View >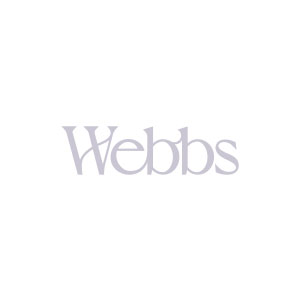 Thompson & Morgan Award of Garden Merit Mangetout Pea Sugar Lace
£2.99
Quick View >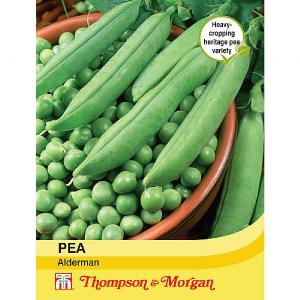 Thompson & Morgan Pea Alderman Seeds
£2.49
Quick View >
Be the first to write a review
Feel free to leave a review of this product, good or bad it helps other customers with their buying decision