Thompson & Morgan Pea Meteor Seeds
Pea Meteor has a neat, dwarf habit producing an abundance of small but well-filled pods. Very good winter hardiness, even in exposed areas as a an autumn variety. Pea Meteor is better flavoured than the old variety Feltham First and ideal for that first dish of the season.
Read more
Details
Sowing Info:
Ideal autumn sown for over-wintering but can be spring sown. Sow seeds late October-November, or sow in March. Sow seeds 5cm (2in) deep in flat bottomed drills spacing seeds about 2.5-5cm (1-2in) apart in rows about 60cm (2ft) apart.
Growing Info:
When plants are about 1cm (4in) tall provide twiggy sticks or netting for support. Over-wintered sowings will be ready in May for the first dish of the season. From spring sowings the seed will be ready to harvest around 12 weeks from sowing, and regul
Aftercare Info:
Net against pigeons, which can be a problem in many areas, and cover with muslin just before flowering to avoid attack by pea moth.
Prefers well drained, moist, rich soil in an open situation and fully winter hardy if not grown in waterlogged soils. Harvest from May.
Harvesting Period:
May,June,July
No. of Seeds:
250 (approx)
Specification
Delivery & Returns
Other Products In This Category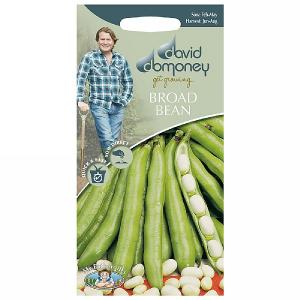 David Domoney Broad Bean Vectra Seeds
£2.55
Quick View >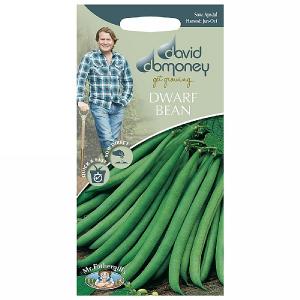 David Domoney Dwarf Bean Ferrari Seeds
£2.55
Quick View >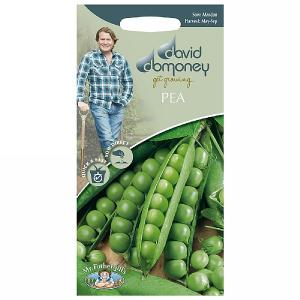 David Domoney Pea Ambassador Seeds
£2.55
Quick View >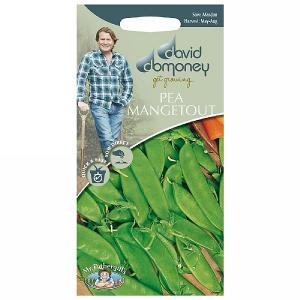 David Domoney Mangetout Norli Pea Seeds
£2.55
Quick View >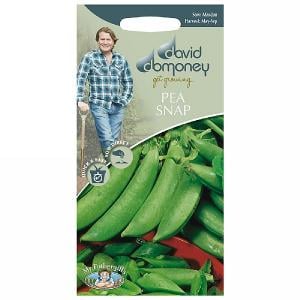 David Domoney Pea Snap Jessy Seeds
£2.55
Quick View >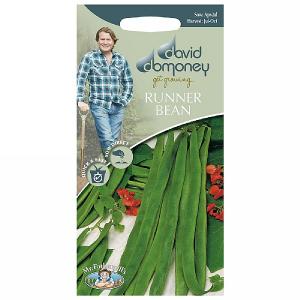 David Domoney Runner Bean Galaxy Seeds
£2.55
Quick View >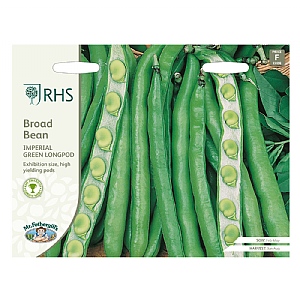 RHS Broad Bean Imperial Green Longpod Seeds
£2.80
Quick View >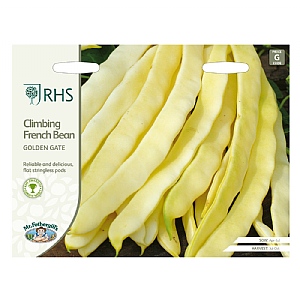 RHS Climbing French Bean Golden Gate Seeds
£3.10
Quick View >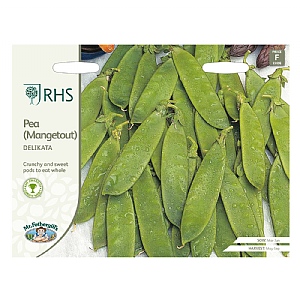 RHS Pea Mangetout Delikata Seeds
£2.80
Quick View >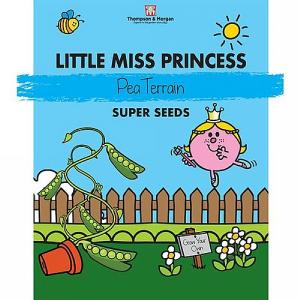 Thompson & Morgan Mr Men & Little Miss Pea Terrain
£1.99
Quick View >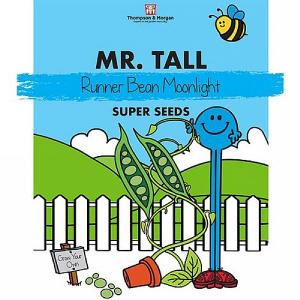 Thompson & Morgan Mr Men & Little Miss Runner Bean Moonlight
£2.29
Quick View >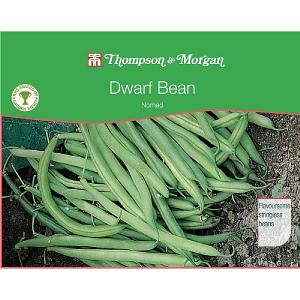 Thompson & Morgan Award of Garden Merit Dwarf Bean Nomad
£2.99
Quick View >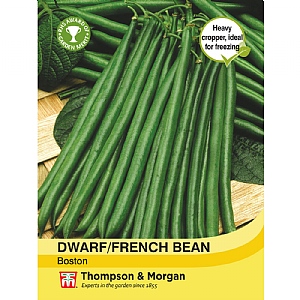 Dwarf Bean Boston - 100 Seeds
£2.99
Quick View >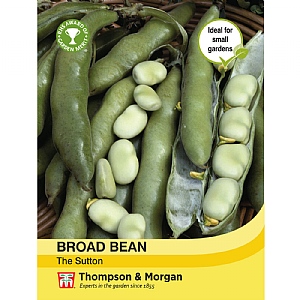 Broad Bean The Sutton Seeds
£2.99
Quick View >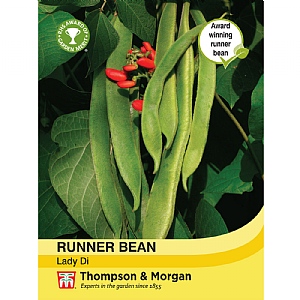 Runner Bean Lady Di - 40 Seeds
£3.69
Quick View >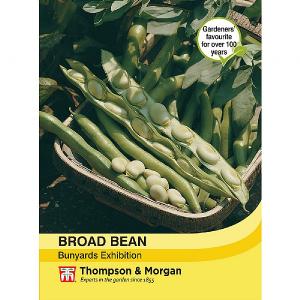 Thompson & Morgan Broad Bean Bunyards Exhibition Seeds
£2.99
Quick View >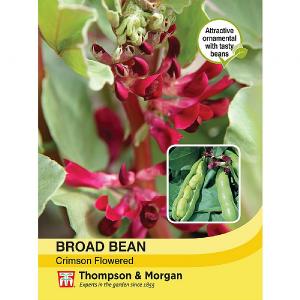 Thompson & Morgan Broad Bean Crimson Flowered Seeds
£2.99
Quick View >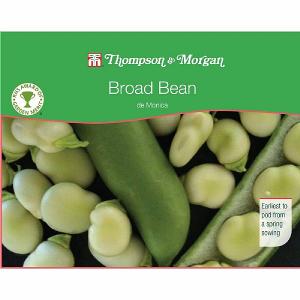 Thompson & Morgan Award of Garden Merit Broad Bean De Monica
£2.99
Quick View >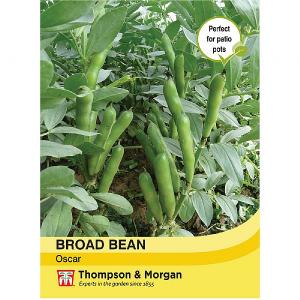 Thompson & Morgan Broad Bean Oscar Seeds
£2.29
Quick View >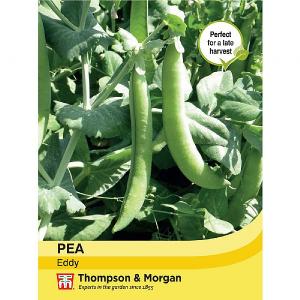 Thompson & Morgan Pea Eddy Seeds
£2.29
Quick View >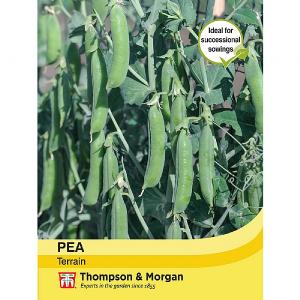 Thompson & Morgan Pea Terrain Seeds
£2.99
Quick View >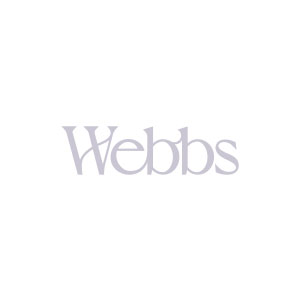 Thompson & Morgan Award of Garden Merit Mangetout Pea Snow Wind
£2.99
Quick View >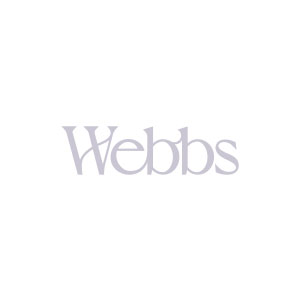 Thompson & Morgan Award of Garden Merit Mangetout Pea Sugar Lace
£2.99
Quick View >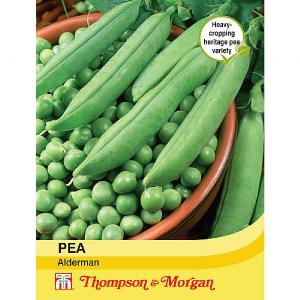 Thompson & Morgan Pea Alderman Seeds
£2.49
Quick View >
Be the first to write a review
Feel free to leave a review of this product, good or bad it helps other customers with their buying decision