Tomato (Beefsteak) Costoluto Fiorentino Seeds
Big Italian favourite. A large, irregularly ribbed, Italian beefsteak with fruits up to 10cm/4in diameter. Very fleshy with good flavour. Semi-determinate.
Read more
Details
Sow indoors March-April. A warm kitchen windowsill is all you need for starting these seeds. Sow thinly, 0.5cm (¼") deep, in a pot of compost. Water well and place in a warm position. A temperature of 15-20°C (60-68°F) is ideal. Keep moist. Seedlings usually appear in 7-14 days. Transplant to individual pots when 10-15cm (4-6") tall. Grow on in cooler, but not cold conditions. Gradually accustom plants to outside conditions (avoid frosts), before planting out into warm, well-drained soil, April-June 60cm (2') apart, when frosts are over. This variety may also be grown in a polytunnel or cool greenhouse, but generally performs better outside. Harvest: August-October.
This variety can also be grown in large patio pots with support to keep branches off the ground. Trim plants if they become too large.
Packet Size:
50 Seeds (appox)
Specification
Delivery & Returns
Other Products In This Category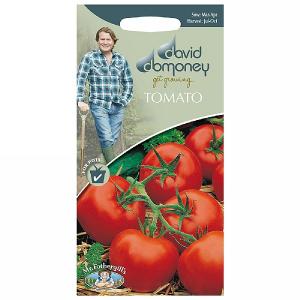 David Domoney Tomato Ferline F1 Seeds
£3.60
Quick View >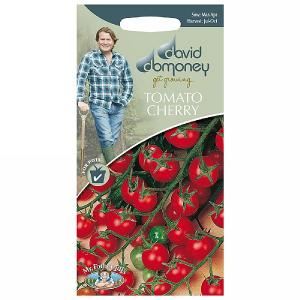 David Domoney Sweet Million F1 Cherry Tomato Seeds
£3.60
Quick View >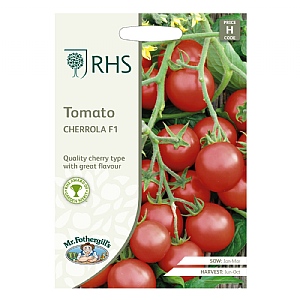 RHS Tomato Cherrola F1 Seeds
£3.60
Quick View >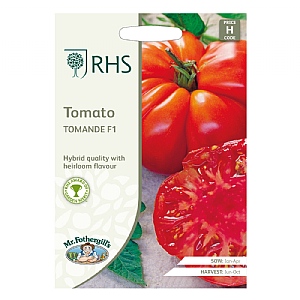 RHS Tomato Tomande F1 Seeds
£3.60
Quick View >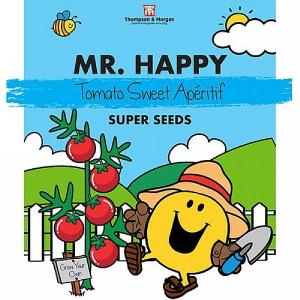 Thompson & Morgan Mr Men & Little Miss Tomato Sweet Aperitif
£1.99
Quick View >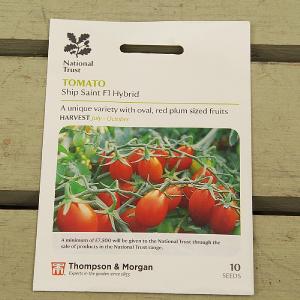 Thompson & Morgan National Trust Tomato Ship Saif1 Hybrid
£2.99
Quick View >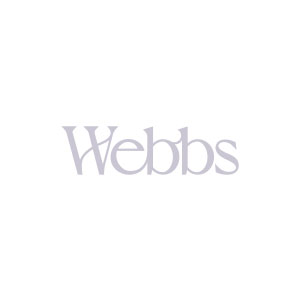 Thompson & Morgan Award of Garden Merit Tomato Cristal F1 Hybrid
£2.99
Quick View >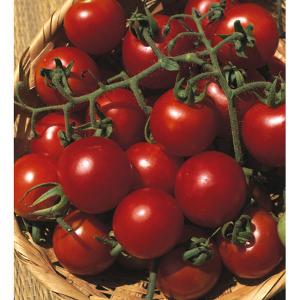 Tomato Gardeners Delight - Packet of 65 Seeds
£2.79
Quick View >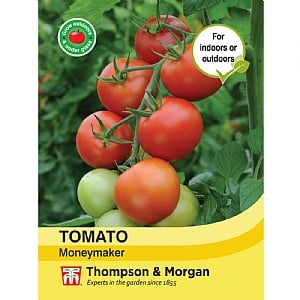 Tomato Moneymaker - Packet of 75 Seeds
£2.49
Quick View >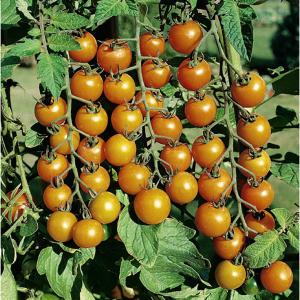 Tomato Sungold F1 Hybrid - Packet of 10 Seeds
£3.99
Quick View >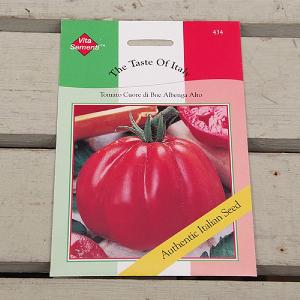 Thompson & Morgan The Taste of Italy Tomato Cuore Di Bue Albenga Alto
£1.99
Quick View >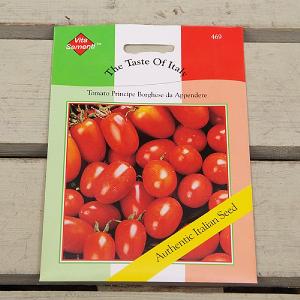 Thompson & Morgan The Taste of Italy Tomato Principe Borghese Da Appendere
£2.99
Quick View >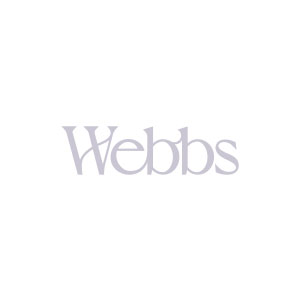 Thompson & Morgan The Taste of Italy Tomato Pomodora Roma Nano
£2.99
Quick View >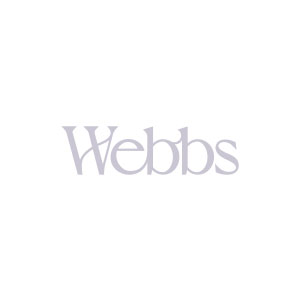 Thompson & Morgan Award of Garden Merit Tomato Apero
£3.99
Quick View >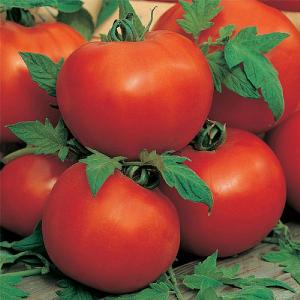 Tomato Ailsa Craig Seeds
£2.15
Quick View >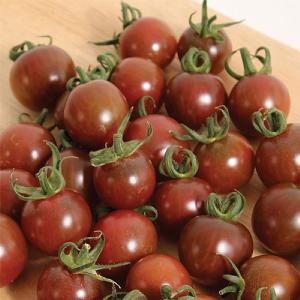 Tomato Black Opal Seeds
£3.10
Quick View >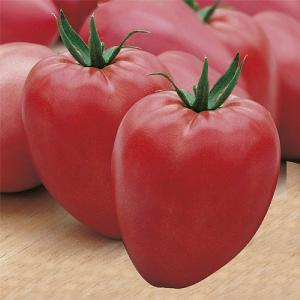 Tomato Cuor di bue Seeds
£2.15
Quick View >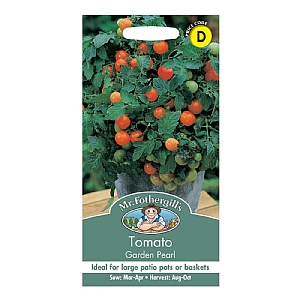 Tomato Garden Pearl Seeds
£2.40
Quick View >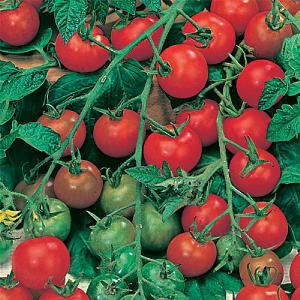 Tomato Gardeners Delight Seeds
£2.15
Quick View >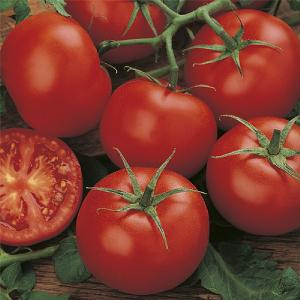 Tomato Moneymaker Seeds
£2.15
Quick View >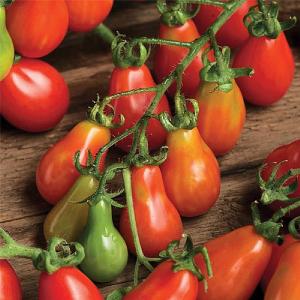 Tomato Red Pear Seeds
£2.15
Quick View >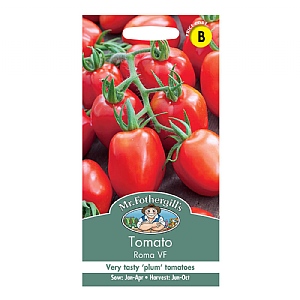 Tomato Roma VF Seeds
£1.85
Quick View >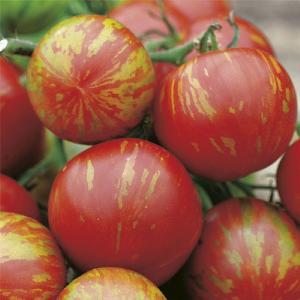 Tomato Tigerella Seeds
£2.15
Quick View >
Be the first to write a review
Feel free to leave a review of this product, good or bad it helps other customers with their buying decision