Tomato Sungold F1 Hybrid - Packet of 10 Seeds
Non stop cropping from summer to late autumn. Crops in 60 days.
Read more
Details
Why we love it:
An excellent new tomato for glasshouse or outdoor culture to provide lots of deliciously different fruit for salads etc. With their exceptional and very high sugar content (it definitely rivals 'Gardeners Delight') these attractive golden orange, approx. 13 gram, fruit are irresistible with a sweet flavour all their own -almost a dessert fruit!
Sungold crops well and has resistance to Tobacco Mosaic Virus and Fusarium to ensure healthy plants
What you need to know:
1 x Tomato Sungold F1 Hybrid
Packet of 10 SeedsSowing Instructions:
For greenhouse culture sow late winter to early spring 1.5mm (1/16in) deep. Germination usually takes 6-14 days at 24-27C (75-80F). Growing Instructions:
Transplant seedlings when large enough to handle into 7.5cm (3in) pots and later plant out into growbags, pots etc. 45-60cm (18-24in) apart. Outside, sow early spring and grow as above
When 20cm (8in) tall gradually acclimatise to outdoor conditions and plant out 38-45cm (15-18in) apart 75cm (30in) between rows in a warm sheltered sunny spot in moist, fertile soil
Specification
Delivery & Returns
Other Products In This Category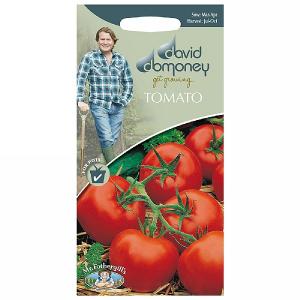 David Domoney Tomato Ferline F1 Seeds
£3.60
Quick View >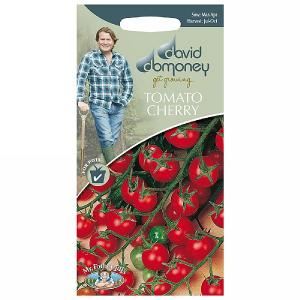 David Domoney Sweet Million F1 Cherry Tomato Seeds
£3.60
Quick View >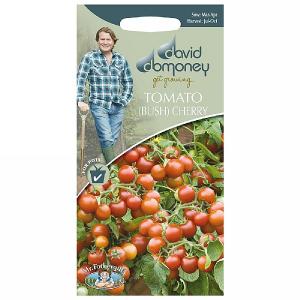 David Domoney Cherry Falls Tomato Seeds
£3.60
Quick View >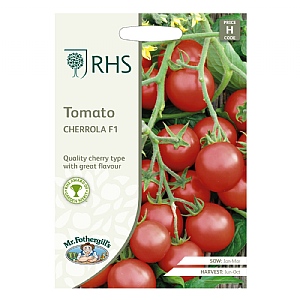 RHS Tomato Cherrola F1 Seeds
£3.60
Quick View >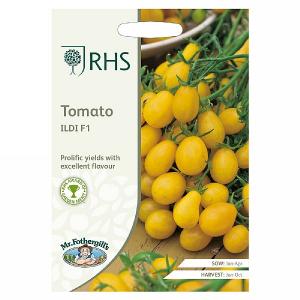 RHS Tomato Ildi Seeds
£3.10
Quick View >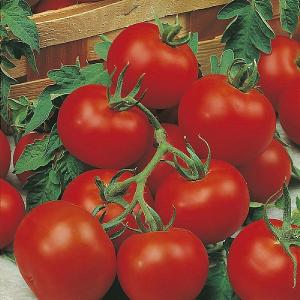 RHS Tomato Outdoor Girl Seeds
£3.10
Quick View >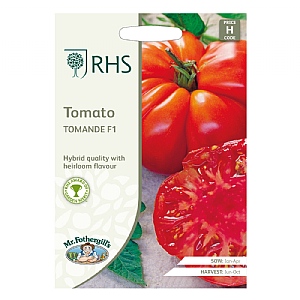 RHS Tomato Tomande F1 Seeds
£3.60
Quick View >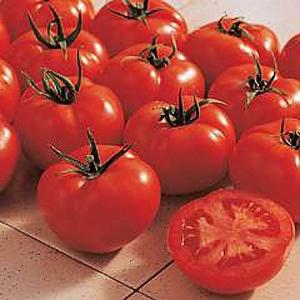 Tomato Ferline Hybrid
£3.69
Quick View >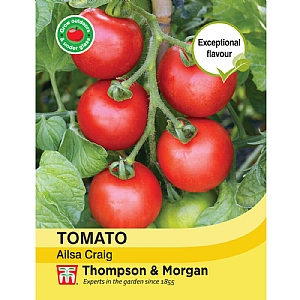 Tomato Ailsa Craig - Packet of 75 Seeds
£2.29
Quick View >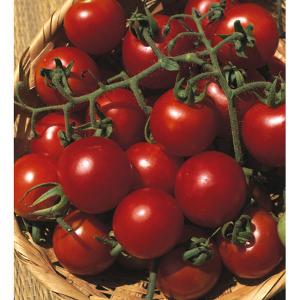 Tomato Gardeners Delight - Packet of 65 Seeds
£2.49
Quick View >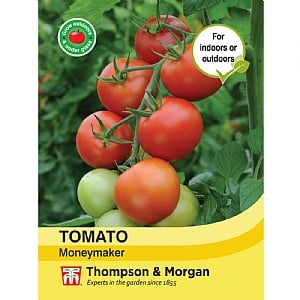 Tomato Moneymaker - Packet of 75 Seeds
£2.29
Quick View >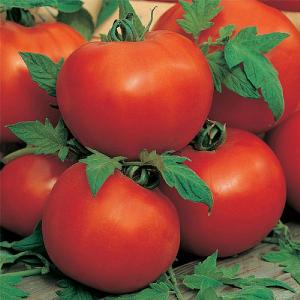 Tomato Ailsa Craig Seeds
£2.15
Quick View >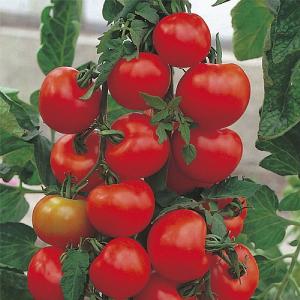 Tomato Alicante Seeds
£2.15
Quick View >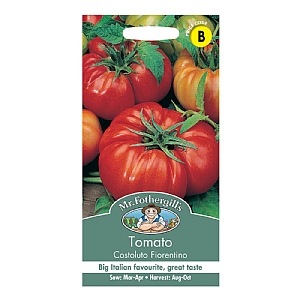 Tomato (Beefsteak) Costoluto Fiorentino Seeds
£1.85
Quick View >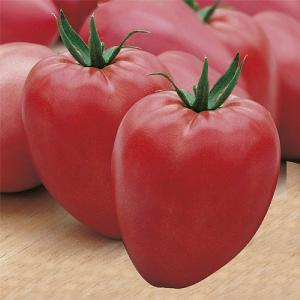 Tomato Cuor di bue Seeds
£2.15
Quick View >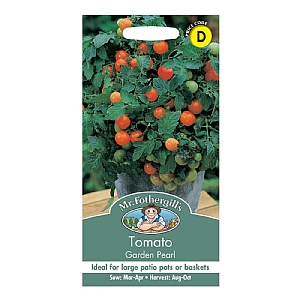 Tomato Garden Pearl Seeds
£2.40
Quick View >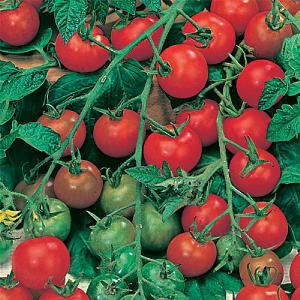 Tomato Gardeners Delight Seeds
£2.15
Quick View >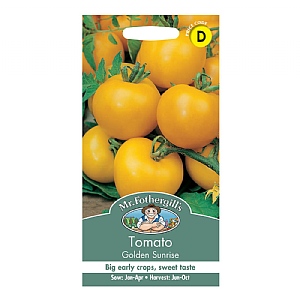 Tomato Golden Sunrise Seeds
£2.40
Quick View >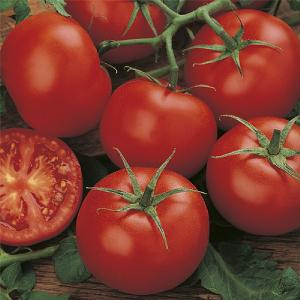 Tomato Moneymaker Seeds
£2.15
Quick View >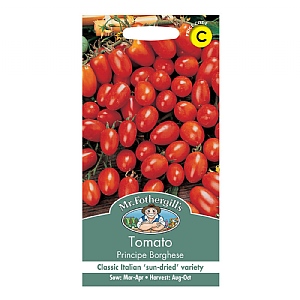 Tomato Principe Borghese Seeds
£2.15
Quick View >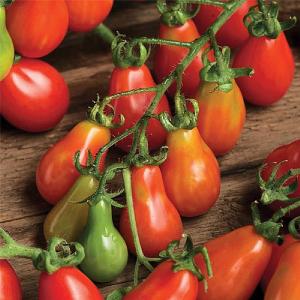 Tomato Red Pear Seeds
£2.15
Quick View >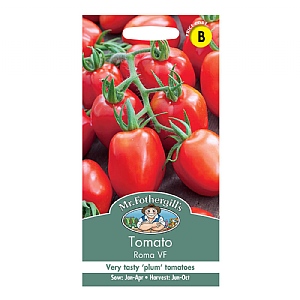 Tomato Roma VF Seeds
£1.85
Quick View >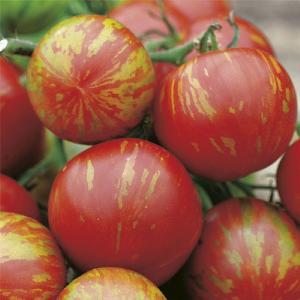 Tomato Tigerella Seeds
£2.15
Quick View >
Be the first to write a review
Feel free to leave a review of this product, good or bad it helps other customers with their buying decision