Lemax Evergreen Tree with 24 Clear Lights
Lemax Evergreen Tree with 24 Clear Lights creates an impressive highlight for any Lemax village and may be run using batteries or a power adaptor
Read more
FREE DELIVERY when you spend over £50 on Lemax
  (excludes highlands & islands)
Details
Why we love it:
It just wouldn't be Christmas without a Christmas tree, and this Lemax Evergreen Tree with 24 Clear Lights will form an impressive highlight in any Lemax village
Part of a new range of Lemax accessories for 2017, the Lemax Large Clear Light Evergreen Tree is a wonderful addition to any Lemax village collection
It features a snow frosted Christmas tree complete with 24 white lights and an illuminated star
It may be used with batteries or with a specified Lemax adaptor using mains power
What you need to know:
1 x Lemax Evergreen Tree with 24 Clear Lights
Approx. size (H x W x D): 10.04 x 4.13 x 4.13 inches 25.5 x 10.5 x 10.5 cm
Year Released: 2017
Made of: Electronic Component
Product Type: Accessory
Control Switch: On/Off switch
Batteries: AA size 1.5V batteries required - batteries not included
Electrical: A/C adaptable by using Lemax Power Adaptor #74706, #74269 or #74274
Current: This unit will draw approx. 28mA current at 4.5V DC
Specification
Delivery & Returns
You May Also Be Interested in....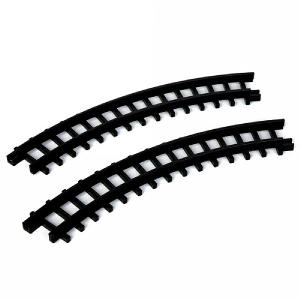 Lemax Curved Track For Christmas Express (Set of 2)
£3.49
Quick View >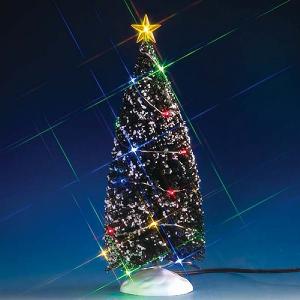 Lemax Evergreen Tree with 24 Multicoloured Lights
£13.99
Quick View >
Other Products In This Category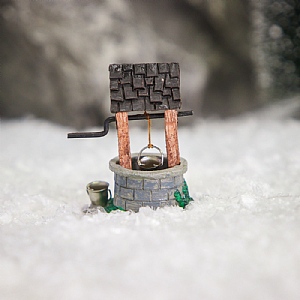 Lemax Water Well
£3.49
Quick View >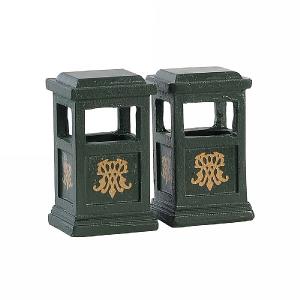 Lemax Green Trash Can (Set of 2)
£3.49
Quick View >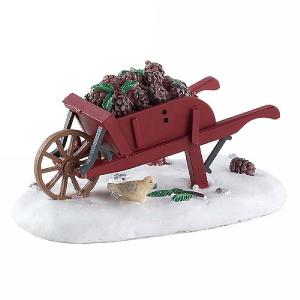 Lemax Wheelbarrow
£4.49
Quick View >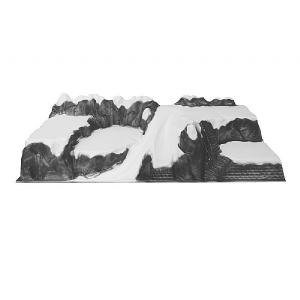 My Village Christmas Village Olympic Base 120x40cm (MY31)
£49.99
Quick View >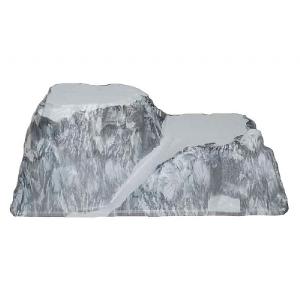 My Village Arlberg Village Base 80x40cm (MY41)
£39.99
Quick View >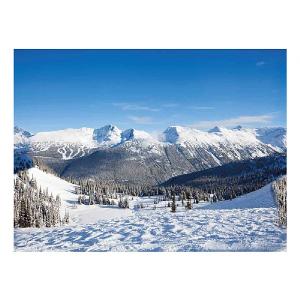 My Village Whistler Background 78x58cm (MYP21)
£9.99
Quick View >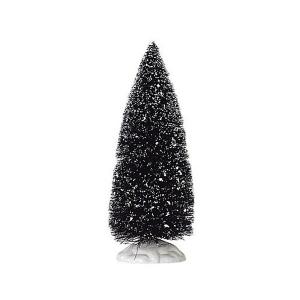 Lemax Large Bristle Tree
£3.49
Quick View >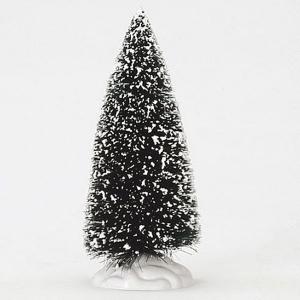 Lemax Medium Bristle Tree
£1.99
Quick View >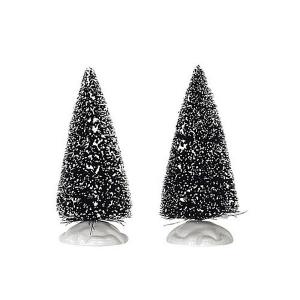 Lemax Small Bristle Tree (Set of 2)
£1.99
Quick View >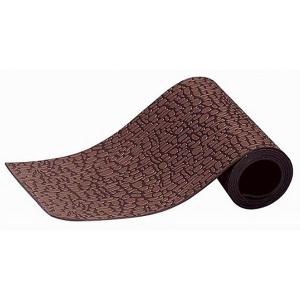 Lemax Large Pebble Road
£3.49
Quick View >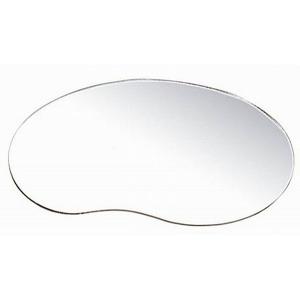 Lemax Mirror Lake
£3.49
Quick View >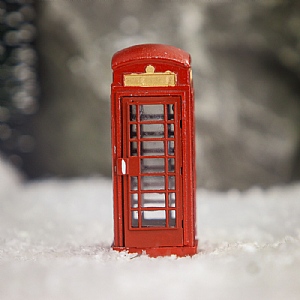 Lemax Telephone Booth
£3.49
Quick View >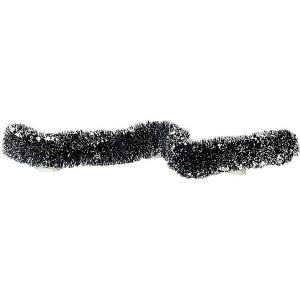 Lemax Flexible Hedgegrow
£1.99
Quick View >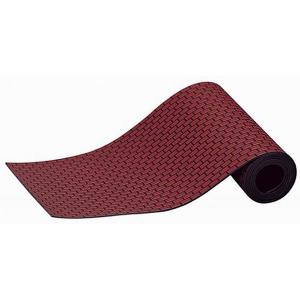 Lemax Large Brick Road
£3.49
Quick View >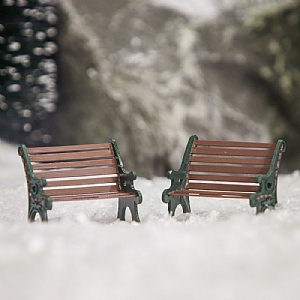 Lemax Park Bench (Set of 2)
£3.49
Quick View >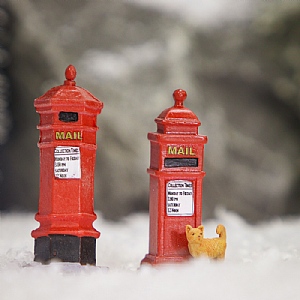 Lemax Victorian Mailboxes (Set of 2)
£3.49
Quick View >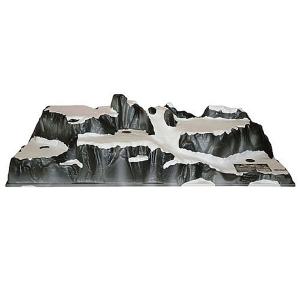 Christmas Village Mountain Display Base 120 x 40cm
£49.99
Quick View >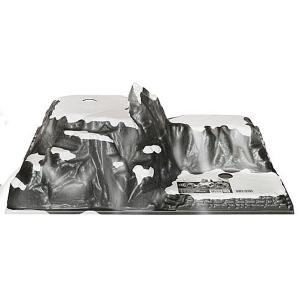 Christmas Village Tunnel Display Base 80 x 40cm
£39.99
Quick View >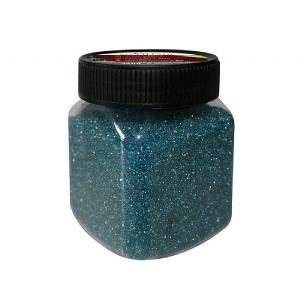 My Village Blue Glass Stone Decorative Material
£2.99
Quick View >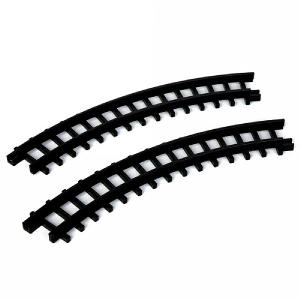 Lemax Curved Track For Christmas Express (Set of 2)
£3.49
Quick View >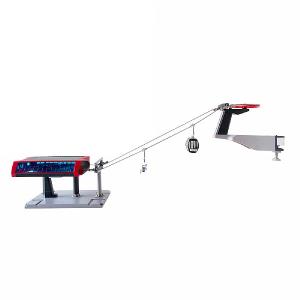 My Village Deluxe Ski Lift
£159.99
Quick View >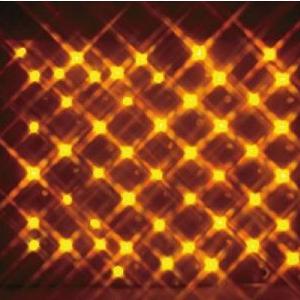 Lemax 50 Mini Light Set - 2 Colours Available
£6.99
Quick View >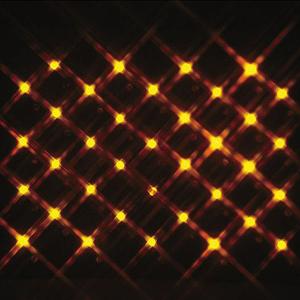 36 Chasing Mini Lights - 2 Colours Available
£6.99
Quick View >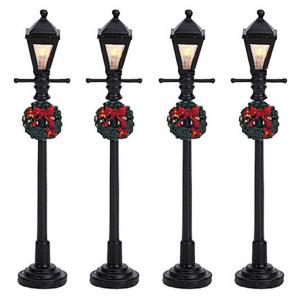 Lemax Gas Lantern Street Lamps - Set of 4
£7.99
Quick View >
Be the first to write a review
Feel free to leave a review of this product, good or bad it helps other customers with their buying decision