Adding Late Border Colour
If you do your planning and planting now, you'll be able to enjoy colour and interest in your garden right up until spring!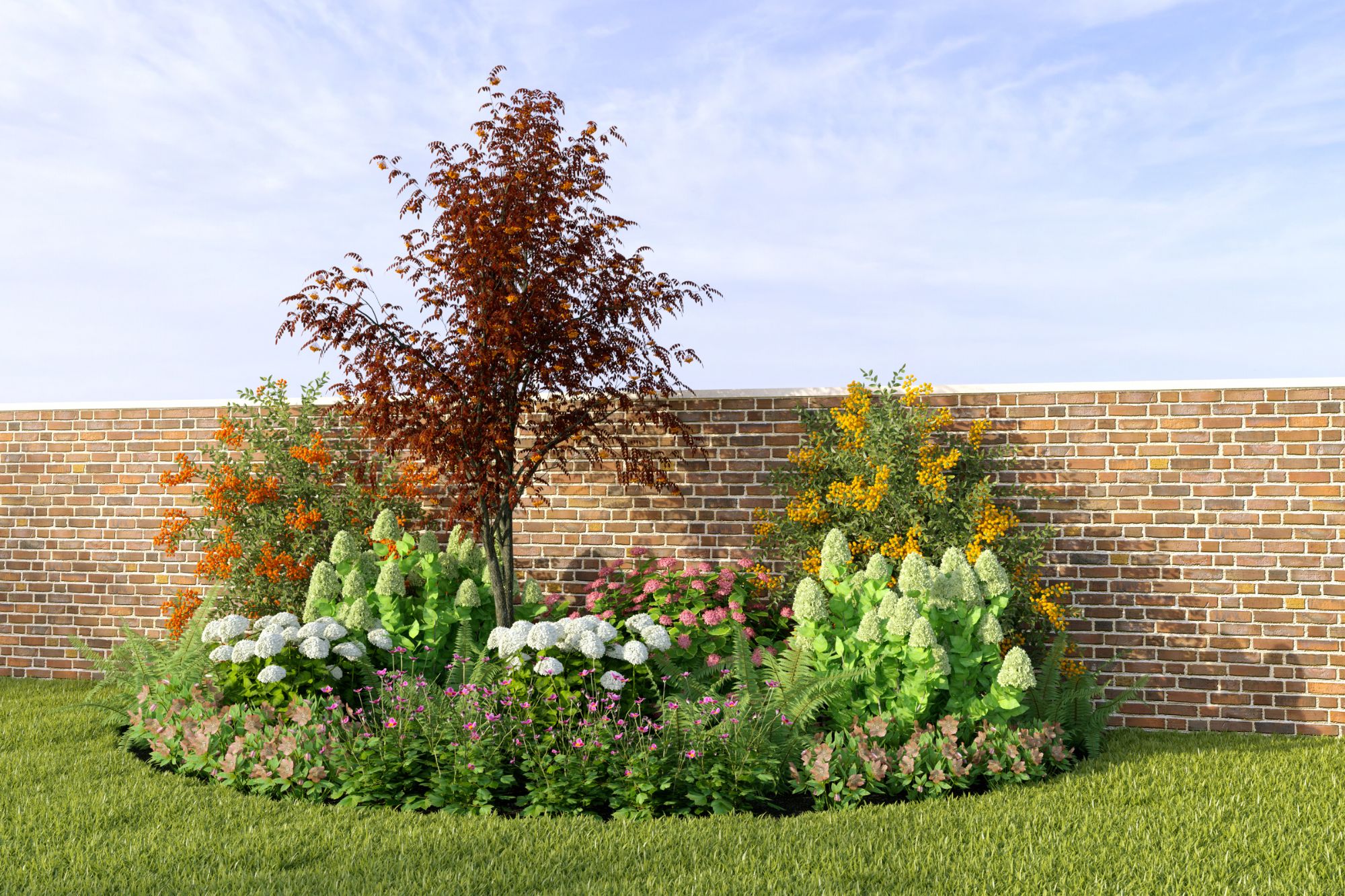 Make this autumn the time to establish a border that will give you colour, interest and structure throughout the winter months. It's the perfect time to plant; soil temperatures are ideal and autumn rain will look after watering duties. This planting plan is perfect for shady areas or tricky spots that can feel bare in winter.
First, find a suitable spot. You need a bed or border that is as wide and long as possible. Aim for at least two meters deep to provide space for growth and planting combinations.
Next, make a list of the plants that you like. Bring your list in-store to our plant team who can help make suggestions to fine tune your plan. If you've seen inspiration in books or magazines, bring those in too!
Sketch out your border shape on paper and mark where you plan to plant each bulb, shrub and tree. Take into account the size that your plants could grow to, leaving adequate space.
Finally, follow our planting guide, below, to bring your design to life. Click
here
to find any accessories you may need to help along the way.