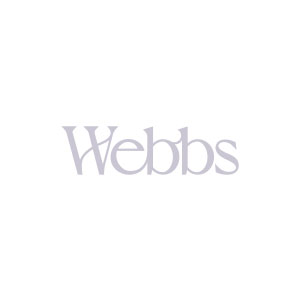 Beautiful Gardens Peat free Multi Purpose compost 60L
£7.99
Quick View >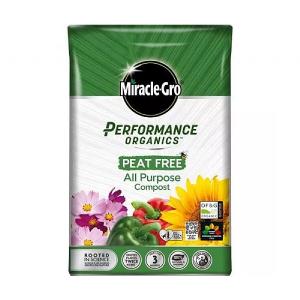 2 for £12
Miracle-Gro Performance Organics Peat Free All Purpose Compost 40L
£7.99
Quick View >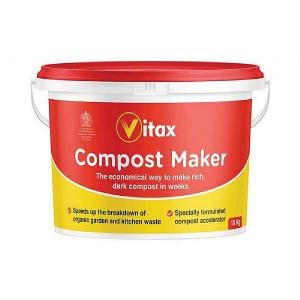 Vitax Compost Maker 10kg
£12.99
Quick View >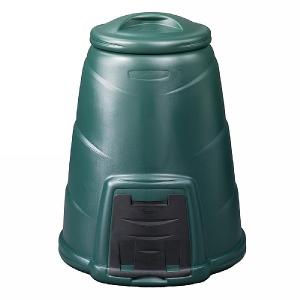 Garland 330 Litre Garden Composter
£49.99

RRP

£63.99
Quick View >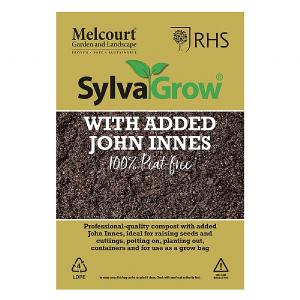 2 for £16
Melcourt SylvaGrow Peat Free Multi-Purpose Compost with added John Innes 50L
£9.99
Quick View >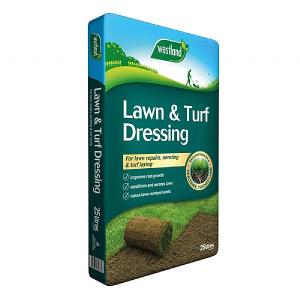 Westland Lawn & Turf Dressing 25L
£6.99
Quick View >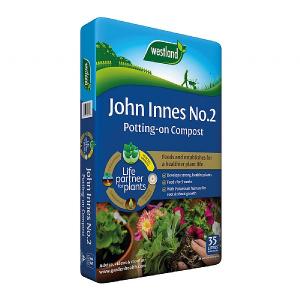 2 for £12
Westland John Innes No.2 Potting-on Compost 35L
£6.99
Quick View >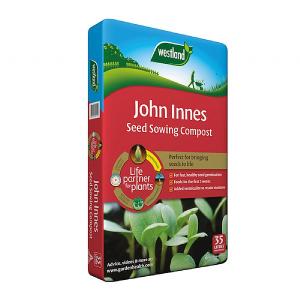 2 for £12
Westland John Innes Seed Sowing Compost 35L
£6.99
Quick View >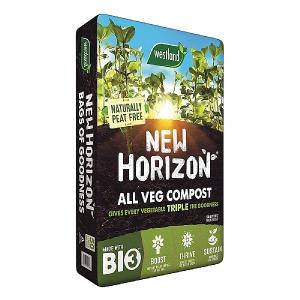 2 for £12
Westland New Horizon Vegetable Growing Compost 50L
£7.99
Quick View >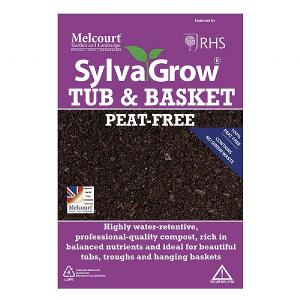 2 for £16
Melcourt SylvaGrow Peat Free Tub & Basket Compost 50L
£9.99
Quick View >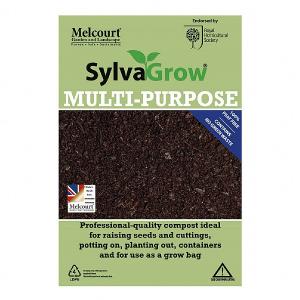 2 for £16
Melcourt SylvaGrow Peat Free Multi-Purpose Compost 50L
£8.99
Quick View >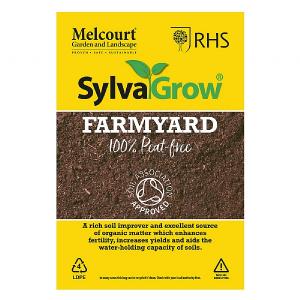 Melcourt SylvaGrow Peat Free Farmyard Manure 50L
£6.49
Quick View >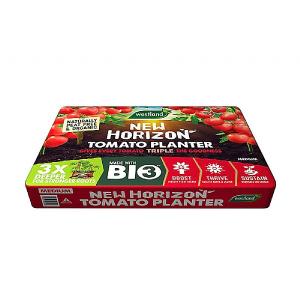 3 for £15
Westland New Horizon Tomato Planter
£6.99
Quick View >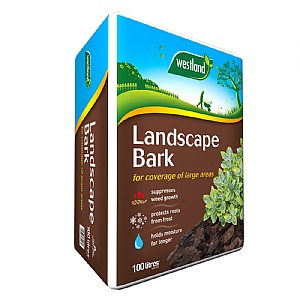 2 for £18
Westland Landscape Bark 100L
£10.99
Quick View >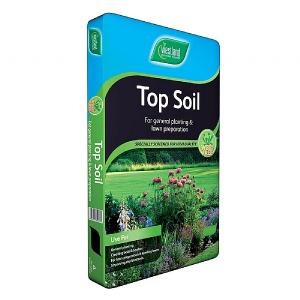 Westland Top Soil 30L
£5.99
Quick View >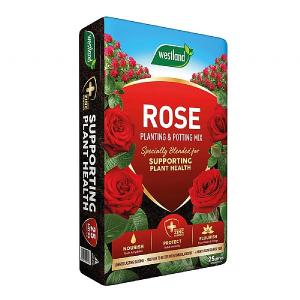 2 for £15
Westland Rose Planting & Potting Mix 50L
£7.99
Quick View >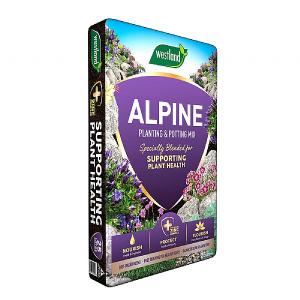 Westland Alpine Planting & Potting Mix 25L
£5.99
Quick View >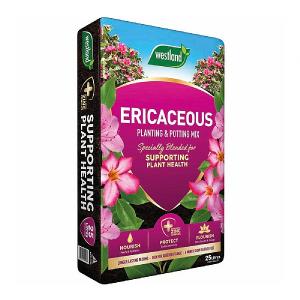 2 for £10
Westland Ericaceous Planting & Potting Mix 25L
£5.99
Quick View >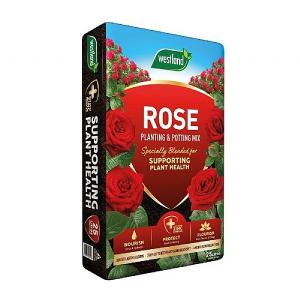 2 for £10
Westland Rose Planting & Potting Mix 25L
£5.99
Quick View >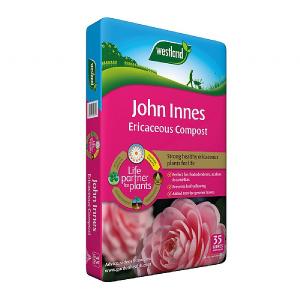 2 for £12
Westland John Innes Ericaceous Compost 35L
£6.99
Quick View >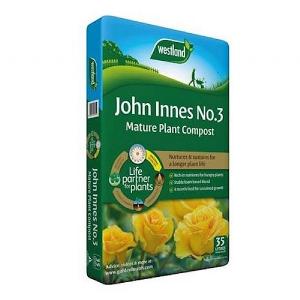 2 for £12
Westland John Innes No 3 Mature Plant Compost 35L
£6.99
Quick View >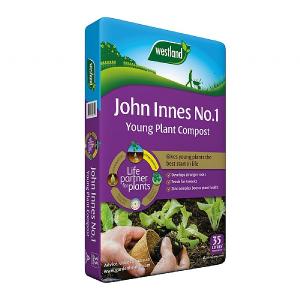 2 for £12
Westland John Innes No.1 Young Plant Compost 35L
£6.99
Quick View >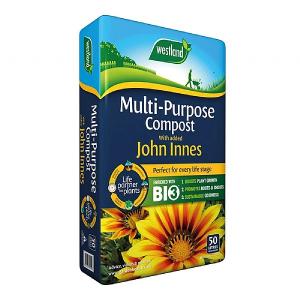 2 for £12
Westland Multi Purpose Compost with John Innes 50L
£7.99
Quick View >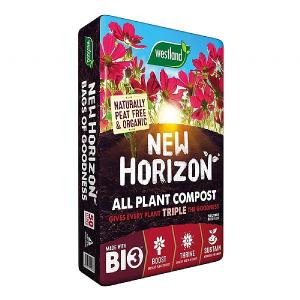 Westland New Horizon All Plant Compost 50L
£7.99
Quick View >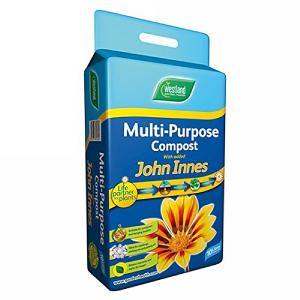 Westland Multi Purpose Compost with John Innes 10L
£4.49
Quick View >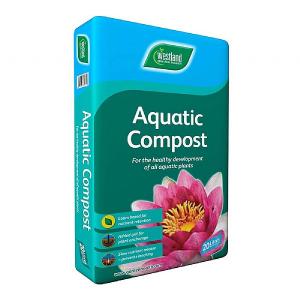 Westland Aquatic Compost 20L
£6.99
Quick View >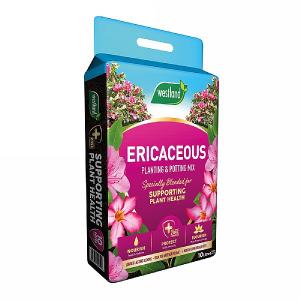 Westland Ericaceous Planting & Potting Mix 10L
£4.49
Quick View >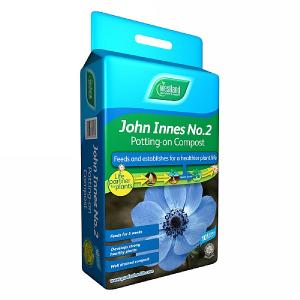 Westland John Innes No.2 Potting-on Compost 10L
£4.49
Quick View >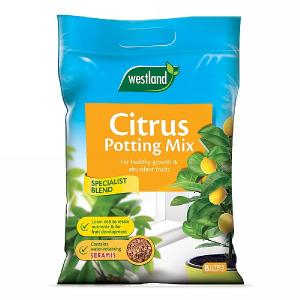 Westland Citrus Potting Mix (Seramis Enriched) 8L
£5.99
Quick View >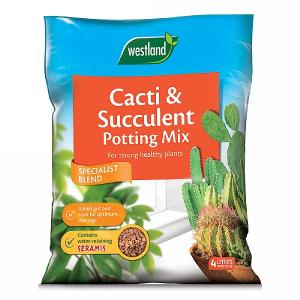 Westland Cacti & Succulent Potting Mix (Seramis Enriched) 4L
£3.99
Quick View >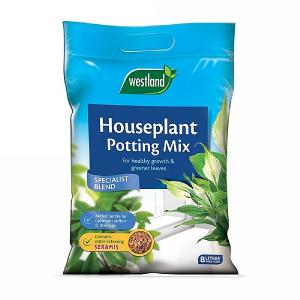 Westland Enriched House Plant Potting Mix 8 Litre
£5.99
Quick View >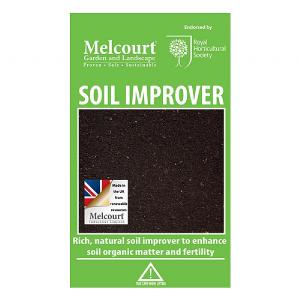 Melcourt Soil Improver 50L
£5.99
Quick View >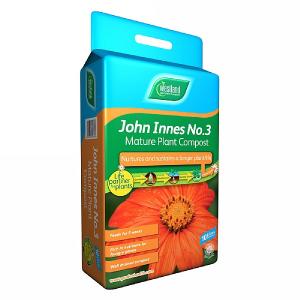 Westland John Innes No.3 Mature Plant Compost 10L
£4.49
Quick View >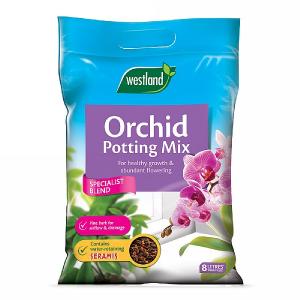 Westland Orchid Potting Mix (Seramis Enriched) 8L
£5.99
Quick View >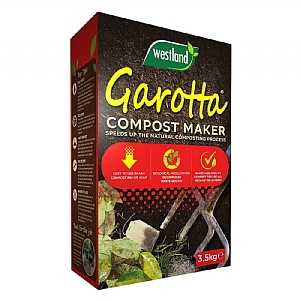 Garotta Compost Maker - Various Sizes
£6.99
Quick View >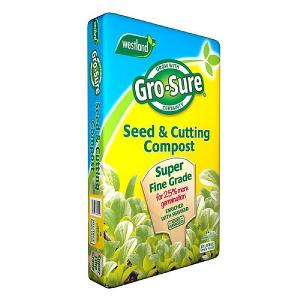 Westland Gro-Sure Seed & Cutting Compost 30L
£6.99
Quick View >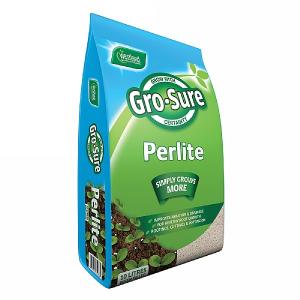 Westland Gro-Sure Perlite 10L
£9.99
Quick View >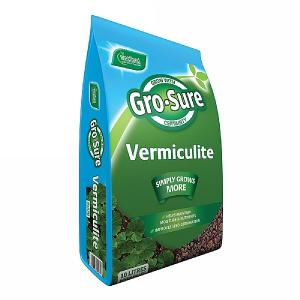 Westland Gro-Sure Vermiculite 10L
£9.99
Quick View >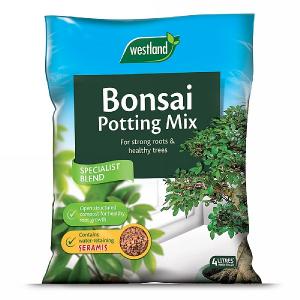 Westland Bonsai Potting Mix (Seramis Enriched) 4L
£3.99
Quick View >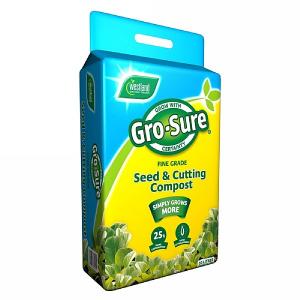 Westland Gro-Sure Seed & Cutting Compost 10L
£4.49
Quick View >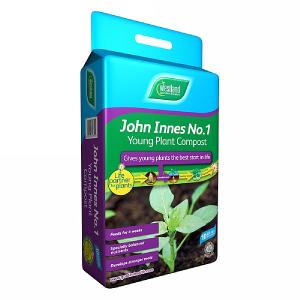 Westland John Innes No.1 Young Plant Compost 10L
£4.49
Quick View >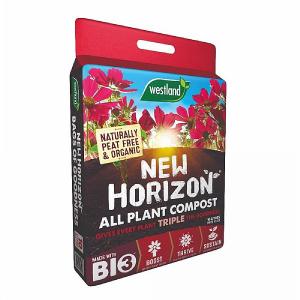 Westland New Horizon All Plant Compost 10L
£4.49
Quick View >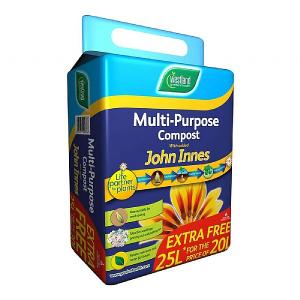 Westland Multi-Purpose Compost with John Innes 25L
£4.99
Quick View >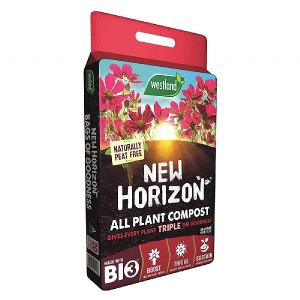 Westland New Horizon All Plant Compost 20L
£4.99
Quick View >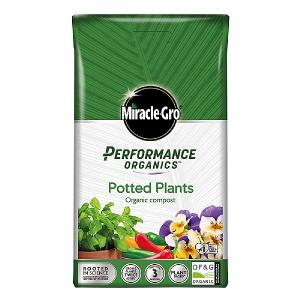 Miracle-Gro Performance Organics Potted Plants Compost 20L
£5.99
Quick View >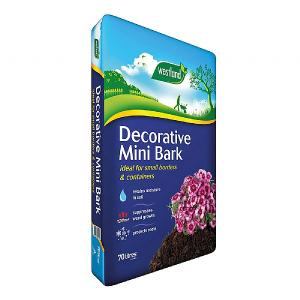 2 for £16
Westland Decorative Mini Bark 70L
£8.99
Quick View >
Compost
At Webbs, our large range of compost covers many different applications and uses. For that excellent all-rounder, the peat-free multi-purpose compost, we have you covered with top brands like MiracleGro, Westland, and New Horizon. These all-purpose composts are specially blended for all types of plants – from seedlings to beds and borders, hanging baskets to pots and containers. We even have moisture control versions for pot plants and baskets which retains water to release when the plants need it most. 100% natural and organic compost is available for the eco-conscious gardener, which has been developed with plant based by-products. If your soil is depleted and you are looking to improve its soil structure and fertility, using soil improver can go a long to helping with this task. Westland's Bio-Life Soil Improver is rich in nourishing organic matter and will enhance the workability of your soil. For specific plants, you may need a specially formulated compost. We stock composts and potting mixes for your roses, bonsai, carnivorous plants, trees and shrubs, citrus trees, cacti and succulents, orchids and vegetables. Don't forget your lawn too – we have soil for lawn seeding and lawn and turf dressing. Call Us on 01527 860000
Wonderfully situated in Wychbold near Droitwich, West Hagley near Stourbridge and also in Cheltenham, Webbs is a family business committed to providing the very best for your garden and home. We have everything for the dedicated and occasional gardener alike, as well as providing great places to visit for a great cup of coffee and much more.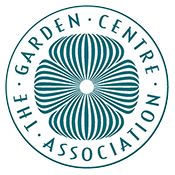 Back to top