A Rose for Every Location
Our tops picks to help you add the best blooms to your space...



ADD ROSES TO BORDERS, POTS, PERGOLAS & MORE
No garden is complete without at least one rose. Use our expert guide to help you add just the right rose to you garden, wall, patio or bed.
Roses are among the most adaptable of all plants. Low-growing varieties will carpet the front of a border with beautiful blooms, elegant hybrid teas bring colour and scent to the middle of a bed or border, and, where space is tight, grow a climbing rose up your fence or wall, covering it with flowers.
To ensure your plants get off to a good start, dig some farmyard manure into the soil before planting. Also check that the graft union (the raised bump) on the lower main stem is not buried under the soil. Water roses well for the first few months until they are fully established and they will provide a superb floral display each summer for years to come.
---

THE FRONT OF YOUR BORDER
Varieties to try for flowers that will bloom all summer
Fill spaces at the front of your border with low-growing, carpeting roses such as the beautiful 'Flower Carpet' series, which come in shades to suit any planting scheme.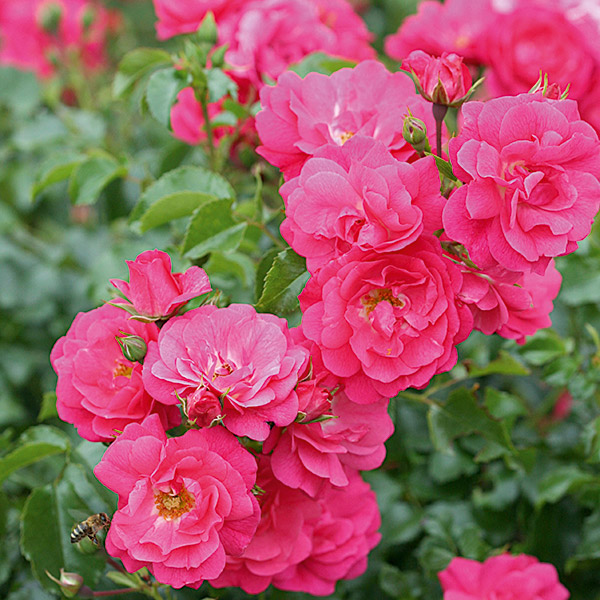 Flower Carpet Pink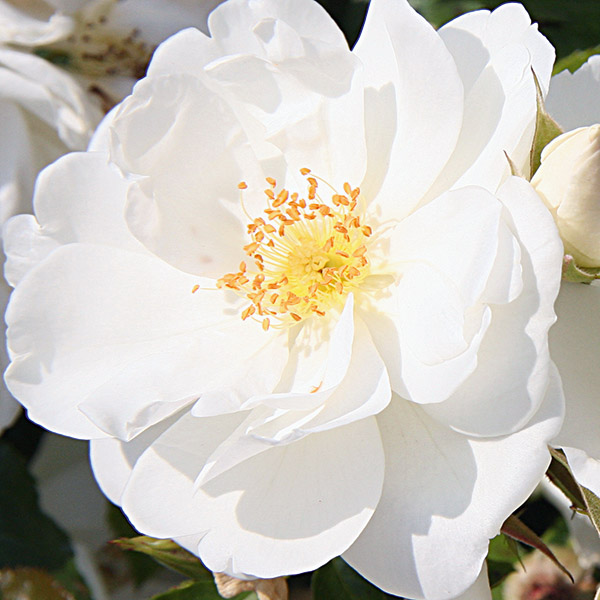 Flower Carpet White
Shop Border Roses
---

POTS ON A PATIO
Varieties of patio roses ideal for a large pot
Patio roses not only bloom all summer, but will overwinter to flower again year after year. We recommend the fuchsia pink 'Carefree Days', moody 'Blue for You' with its mauve flowers; or a 'Rosy Boom', with its single, dainty red, pink or white flowers.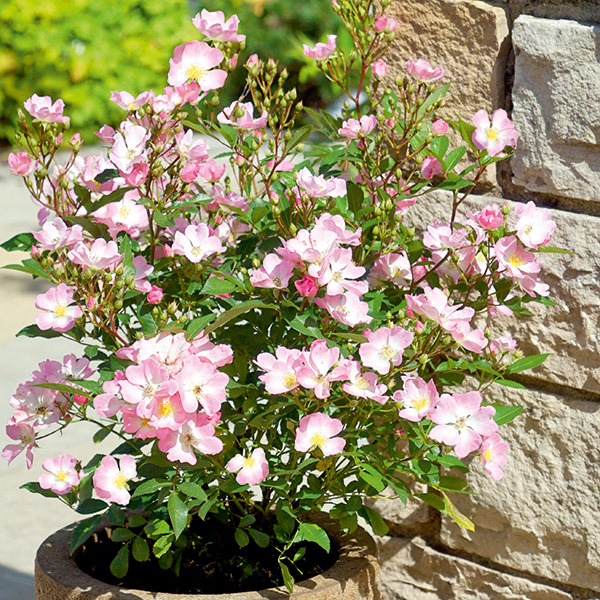 Rosy Boom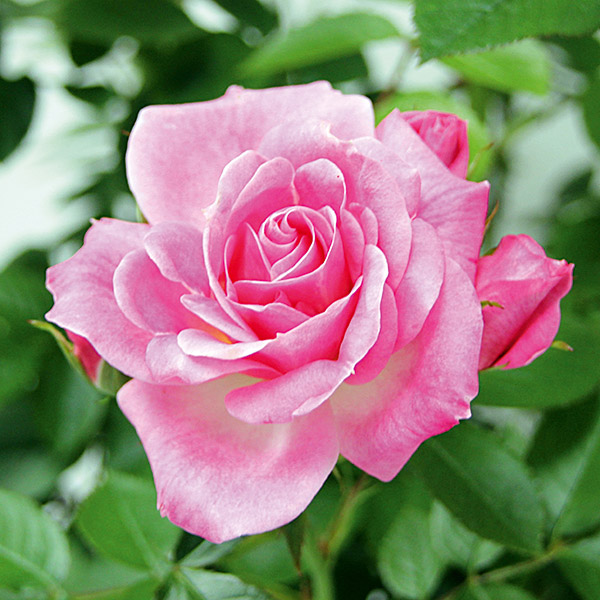 Carefree Days
Shop Patio Roses
---

MIXED FLOWERBED
Varieties to try for a wonderful fragrance
The roses here make a statement in a mixed border alongside hardy geraniums, such as 'Rozanne', astrantias and salvias. Try the new 'Olivia Rose Austin' with its soft pink blooms; rich pink 'Charisma', ideal for cutting; and 'Precious Amber', a show stopped with clusters of tangerine-coloured flowers.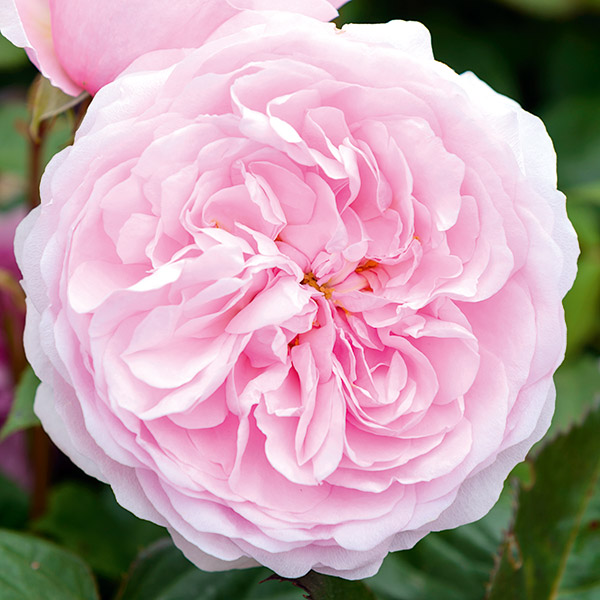 Olivia Rose Austin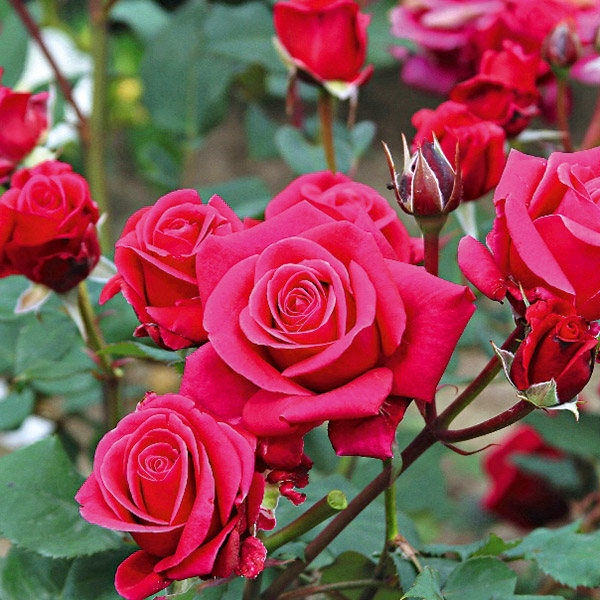 Charisma
Shop Mixed Flowerbed Roses
---


WALLS, FENCES & SCREENS
Climbing varieties to try
Make the most of your vertical space by growing a climbing rose up a wall, fence or screen. Plant about 30cm (12in) away from the structure, fix trellis or horizontal wires to it, and then tie on the rose's flexible stems to cover it evenly. Our favourite for 2017 is the Rose of the Year, 'Scent from Heaven'.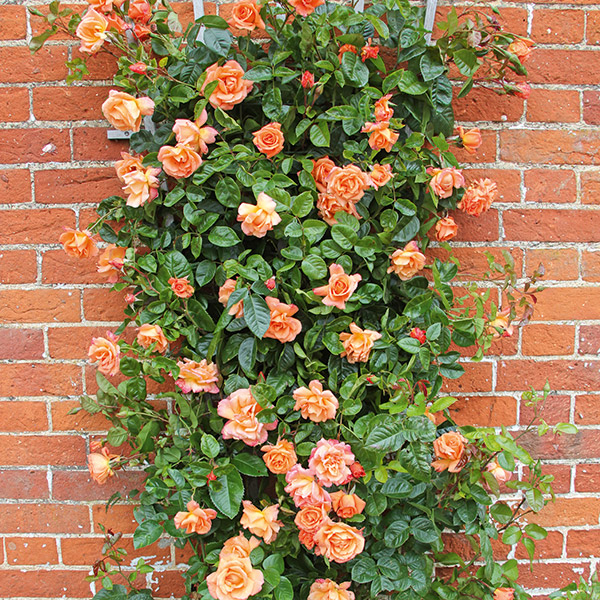 Scent from Heaven
Shop Climbing Roses
---


PERGOLA
Varieties to try to create a tunnel of colour
Create a romantic tunnel of flowers by covering a pergola with a climber or rambling rose. Fix wires to the uprights so that you can tie on the stems as they stretch up and over the pergola to form a flowering walkway.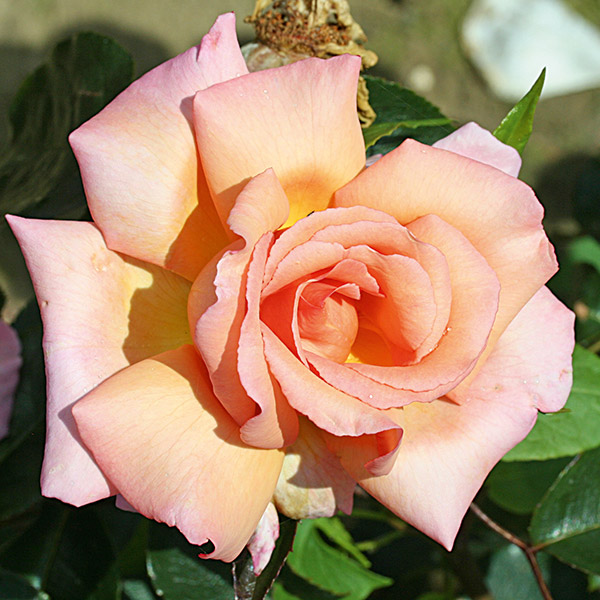 Compassion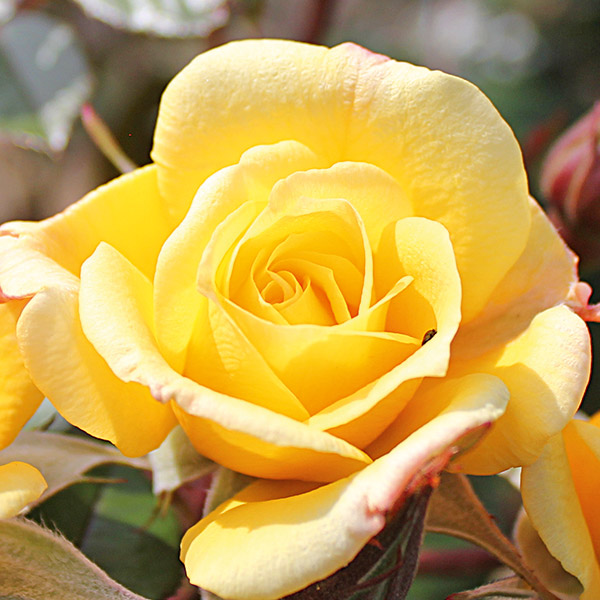 Laura Ford
Shop Pergola Roses
---
Webbs Top Tip - Add rootgrow to the hole when planting to encourage healthy growth
Come in-store and meet our rose experts for the best advice and an excellent range of plants.
Shop All Roses