Recipe: Layered Raspberry and Cream Delight Recipe
Follow our recipe for fresh layered raspberry and cream delight...



RECIPE IDEA


Layered raspberry and cream delight
Crush digestives or amaretti biscuits with a rolling pin to form a crumb base, and spoon into glasses.
Whisk 200g of cream cheese and 200g of double cream with icing sugar to taste.
Purée 200g of raspberries with 3 tbs of icing sugar.
Layer the cream mixture and raspberries over the biscuit base. Top with toasted almonds.
Follow our
guide
to growing your very own raspberries. There is nothing like the sweet taste of freshly picked raspberries.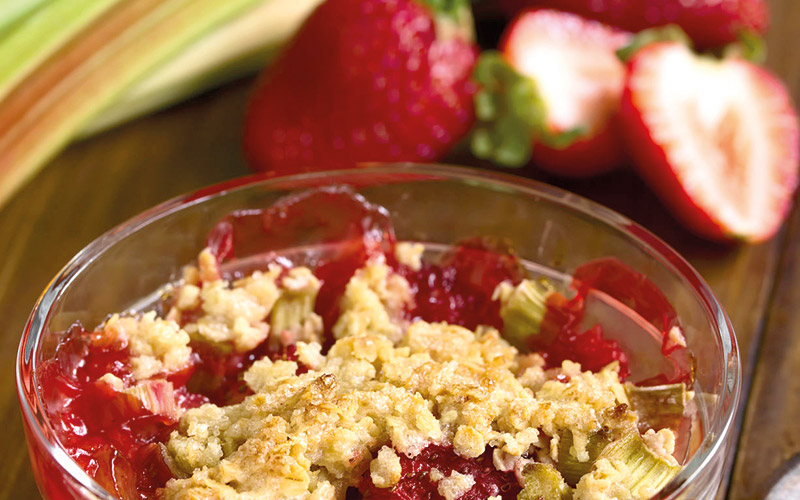 Enjoyed making that?
Try our rhubarb and strawberry crumble
recipe