Kent & Stowe Carbon Steel Hand Bulb Planter
Plant spring bulbs and potatoes with ease and accuracy using the Kent & Stowe Carbon Steel Hand Bulb Planter
Read more
Details
Why we love it:
This Kent & Stowe Carbon Steel Hand Bulb Planter is an invaluable tool when it comes to planting bulbs, and may also be used when planting out potatoes or bedding plants
To use, simply push the Bulb Planter down into the soil where you wish to plant your bulb, twist slightly on removal, and pull out the planter with the clump of soil
Then pop your bulb in, shoot upwards, and replace the soil from the planter on top of the bulb by pressing the soil release mechanism. What could be easier?
It has a serrated edge for easy soil entry and a 4-inch depth gauge to ensure consistent accurate planting
This ergonomic planter is made from lightweight polished carbon steel and fitted with a smooth wooden handle
What you need to know:
1 x Kent & Stowe Carbon Steel Hand Bulb Planter
Ergonomic planter
Wooden handle
Lightweight polished carbon steel
4in measurement scale
Serrated edge
Dimensions: Diameter 6cm x Height 23cm
Specification
Delivery & Returns
You May Also Be Interested in....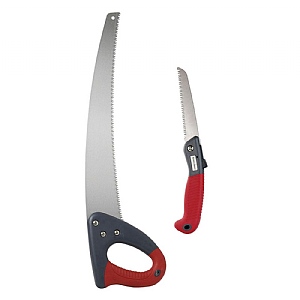 Kent & Stowe Pruning Saw & Turbo Saw
£15.99

was £29.98
Quick View >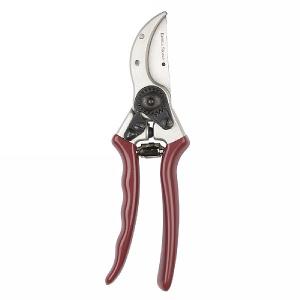 Kent & Stowe Professional Bypass Secateurs
£17.99

was £19.99
Quick View >
Other Products In This Category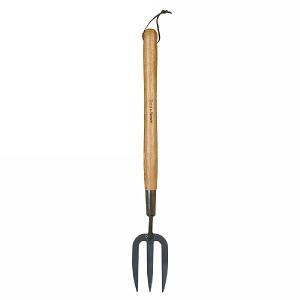 Kent & Stowe Carbon Steel Border Hand Fork
£9.99
Quick View >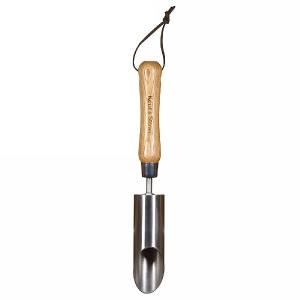 Kent & Stowe Stainless Steel Small Bulb Planter
£9.99
Quick View >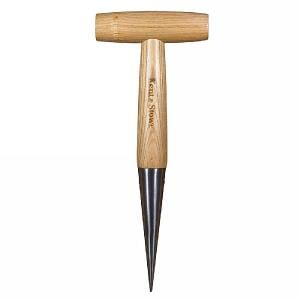 Kent & Stowe Stainless Steel Dibber
£9.99
Quick View >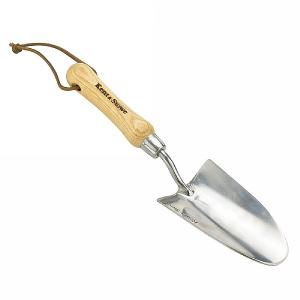 Kent & Stowe Stainless Steel Hand Trowel
£5.99

was £9.99
Quick View >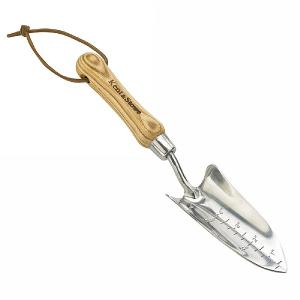 Kent & Stowe Stainless Steel Hand Transplanting Trowel
£5.99

was £9.99
Quick View >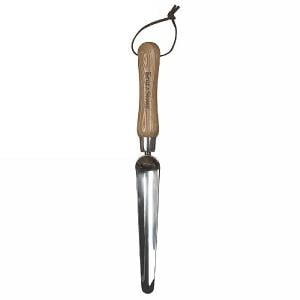 Kent & Stowe Stainless Steel Widger
£9.99
Quick View >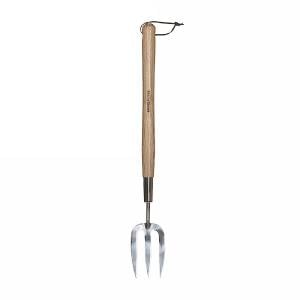 Kent & Stowe Stainless Steel Border Hand Fork
£9.99

was £14.99
Quick View >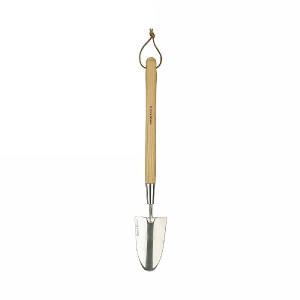 Kent & Stowe Stainless Steel Border Hand Trowel
£9.99

was £14.99
Quick View >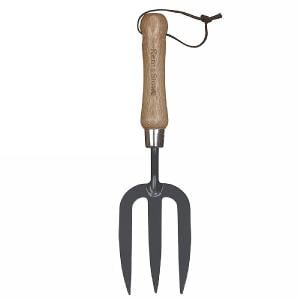 Kent & Stowe Carbon Steel Hand Fork
£3.99

was £5.99
Quick View >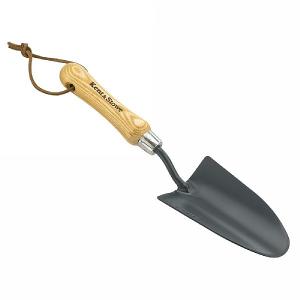 Kent & Stowe Carbon Steel Hand Trowel
£3.99

was £5.99
Quick View >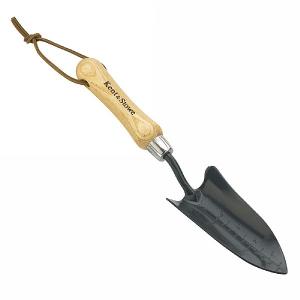 Kent & Stowe Carbon Steel Hand Transplanting Trowel
£3.99

was £5.99
Quick View >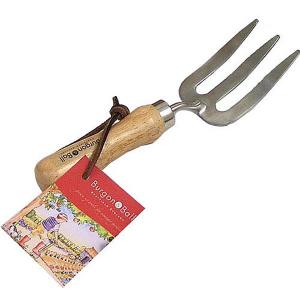 Burgon & Ball Budding Gardener Hand Fork
£9.99
Quick View >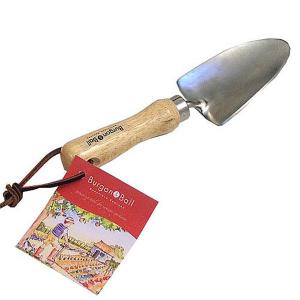 Burgon & Ball Budding Gardener Hand Trowel
£9.99
Quick View >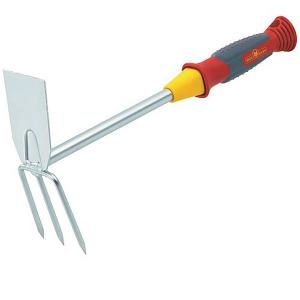 Wolf Garten Double Hoe
£9.99
Quick View >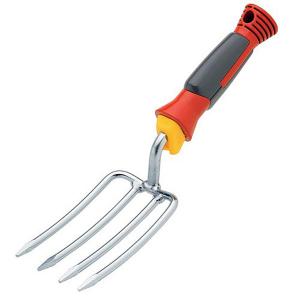 Wolf Garten Flower Fork
£9.99
Quick View >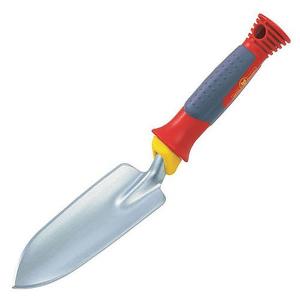 Wolf Garten Planting Trowel
£9.99
Quick View >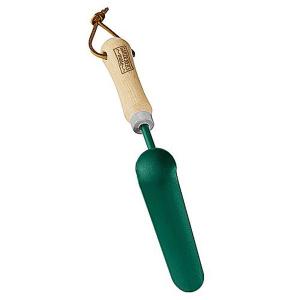 Gardeners Mate Carbon Steel Narrow Potting Trowel
£4.99
Quick View >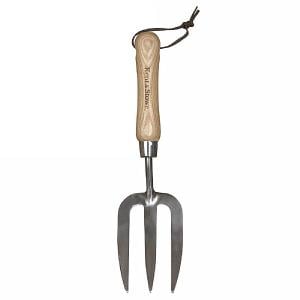 Kent & Stowe Stainless Steel Hand Fork
£5.99

was £9.99
Quick View >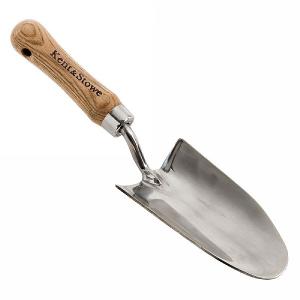 Kent & Stowe Garden Life Stainless Steel Hand Trowel
£7.99
Quick View >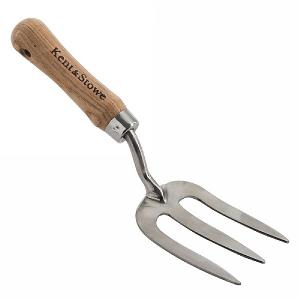 Kent & Stowe Garden Life Stainless Steel Hand Fork
£7.99
Quick View >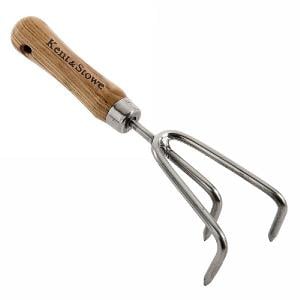 Kent & Stowe Garden Life Stainless Steel Hand 3 Prong Cultivator
£7.99
Quick View >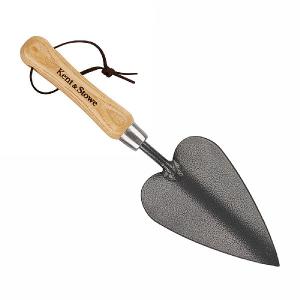 Kent & Stowe Carbon Steel Heart Shaped Hand Trowel
£7.99
Quick View >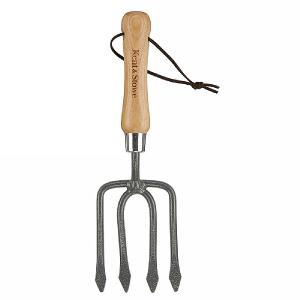 Kent & Stowe Carbon Steel Round Tine Hand Fork
£7.99
Quick View >
Be the first to write a review
Feel free to leave a review of this product, good or bad it helps other customers with their buying decision